We're a long way from rotary phones. In case there's any doubt about that, or the total and utter dominance of mobile technology, consider the coming launch of the Apple iPhone 8.
Rumors indicate that the "8" will feature new innovations such as facial recognition (Face ID), a dedicated AI chip and a full-face OLED display. All that seems targeted toward creating a better, faster and more convenient user experience, and for good reason: According to a 2016 eMarketer report on media usage, people spend more than three hours a day (3:23) on mobile — second only to television. Something to think about if you're debating the value of mobile in your showroom experience. Read more about the iPhone 8.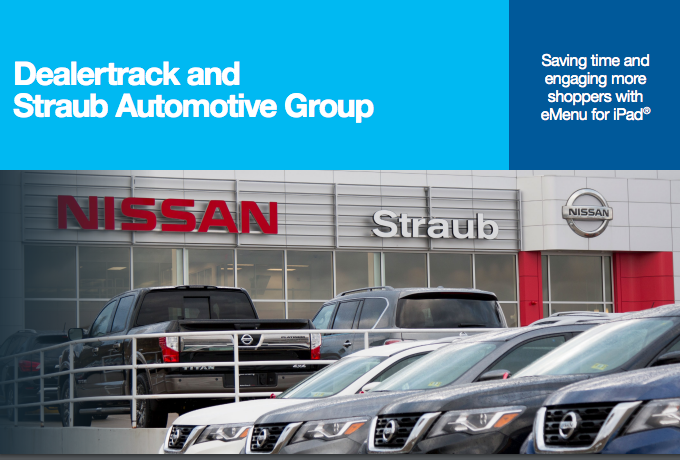 Just Add Results: Straub Automotive
Talking about the importance of mobile is fun, but creating a better retail experience is better! That's what Straub Automotive in West Virginia has delivered. They used eMenu for iPad® to expose customers to all of their F&I product options, and gained up to 60% penetration on appearance protection packages and GAP insurance*. Download the Case Study here to learn more about how Straub implemented mobile through the F&I process.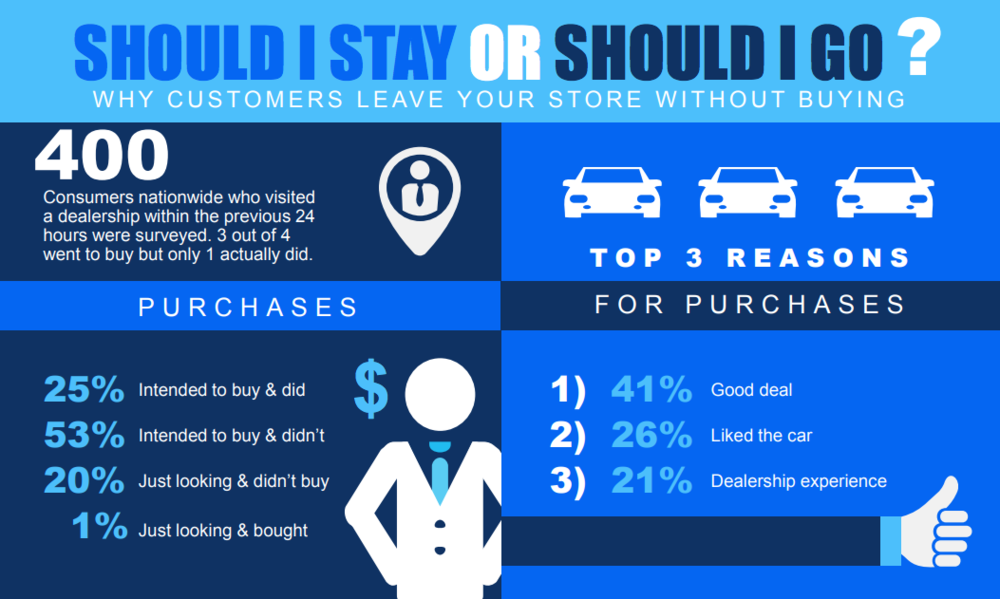 Say Hello, Say Goodbye…Say Hello?
Earlier this year, Cox Automotive surveyed 400 consumers nationwide who had visited a dealership within the previous 24 hours. Of them, three out of four went to buy a car, but only one actually made a purchase. So what happened? Based on the survey, the primary reason why people leave dealerships without buying is due to the selling process. Sure, they may be shopping other brands, but many are just not excited about the deal.
The more important question, however, might well be whether and why they come back: An impressive 88% of those surveyed said they would return because they liked the inventory (43%) and had a good experience (45%). What's more, of those who said they would not return, 50% blamed a poor experience. What if half of the customers who walked out of your dealership came back to make the deal? It certainly underlines the importance of creating a strong first impression, one that reduces idle time and leverages mobile technology. Download the infographic, here.
 
*Sept 2015-Oct 2016 averages.