Almost exactly 10 years ago, the Apple iPhone went on sale. That's right. It's been 10 years, with 1.2 billion phones sold and the world irretrievably changed.
From how we communicate to the way we take pictures and even find our way around, mobile devices like the iPhone have altered our habits, our behaviors – heck, almost every aspect of our lives.
That includes automotive retail, as well.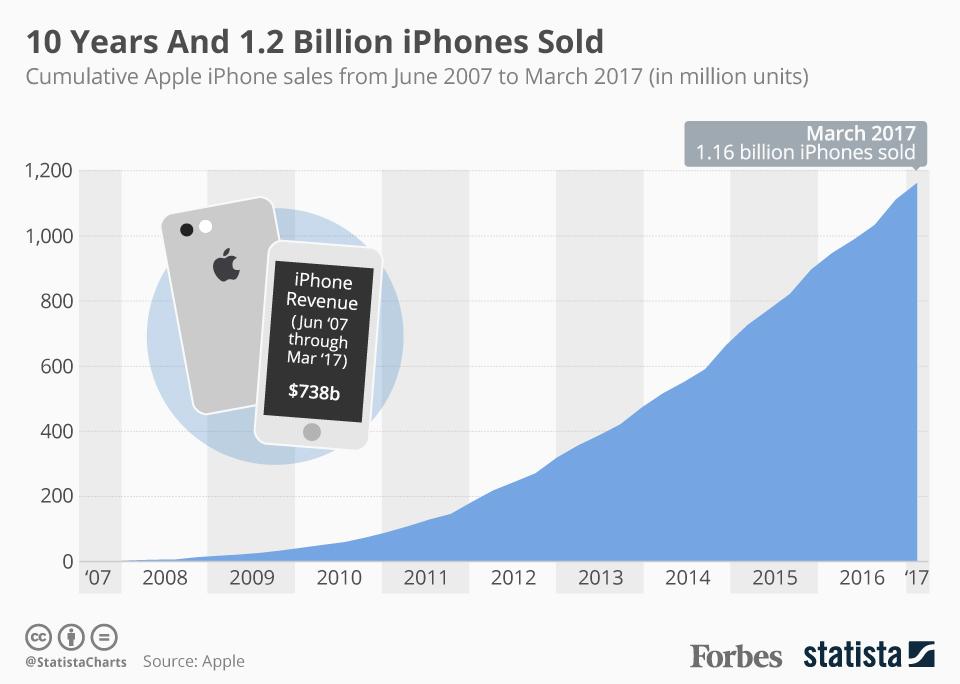 It's a change that's been debated at conferences, in showrooms, argued about over dinners, written about, studied and queried. Still, nothing changes the fact that mobile technology is a natural and powerful fit in the car shopping and buying process. According to the 2017 Cox Automotive Car Buyer Journey, car shopper mobile usage actually grew 10% between 2016 to 2017 – a significant bit of growth, even now. In addition, multi-device usage grew 6%. That's but a drop in the bucket compared to Millennials. The same study found that 71% of Millennials use mobile devices to research and shop.
Mobile in the Showroom
So, if you've not integrated mobile devices throughout your sales showroom experience, move it to the top of your to-do list. Why? Consider what all those stats point to: Consumers use their mobile devices in just about every aspect of the sale. For example, the Car Buyer Journey Study found that two of the more frequent things shoppers do with mobile devices at the dealership are compare prices for vehicles at OTHER dealerships (53%), and search for the price of vehicles at the very same dealership (40%). It's simply how consumers wish to experience the journey of buying a car. It's convenient, comforting and welcome technology, and it's now present from the initial shopping phase to showroom conversation, F&I product tours – even contracting.
Familiar, Modern and Comfortable
By connecting the "online to in-store" journey and continuing the experience via mobile device in the showroom, you're creating a familiar, modern, shopper-friendly environment that picks up where the buyer left off online – and that itself feels credible and transparent. The technology and interactivity of a tablet, for example, offers a much deeper level of information and a more interactive experience, the kind that helps better present things like GAP insurance. That helps you to gain insight into consumer preferences and the information they have prepared online, prior to their arrival at the store. You're then able to provide a more personalized in-store experience using mobile technology – and that creates the type of efficiency today's digital buyers expect.
That's how mobile technology fits today, as automotive retailing – and technology – continues to evolve. After all, it's been only 10 years since the iPhone came around. I wonder what the next 10 years will bring?