As car shoppers continue to prioritize online as the first step in their car shopping experience, it's more important than ever for dealers to leverage digital retailing in their workflow solutions. Today's 21st century car shopper demands transparency and consistency, which is why an online showroom is just as critical as an in-store showroom. In 2014, dealers who invested in digital retailing, advertising and mobile technologies achieved new levels of customer engagement and dealership profitability.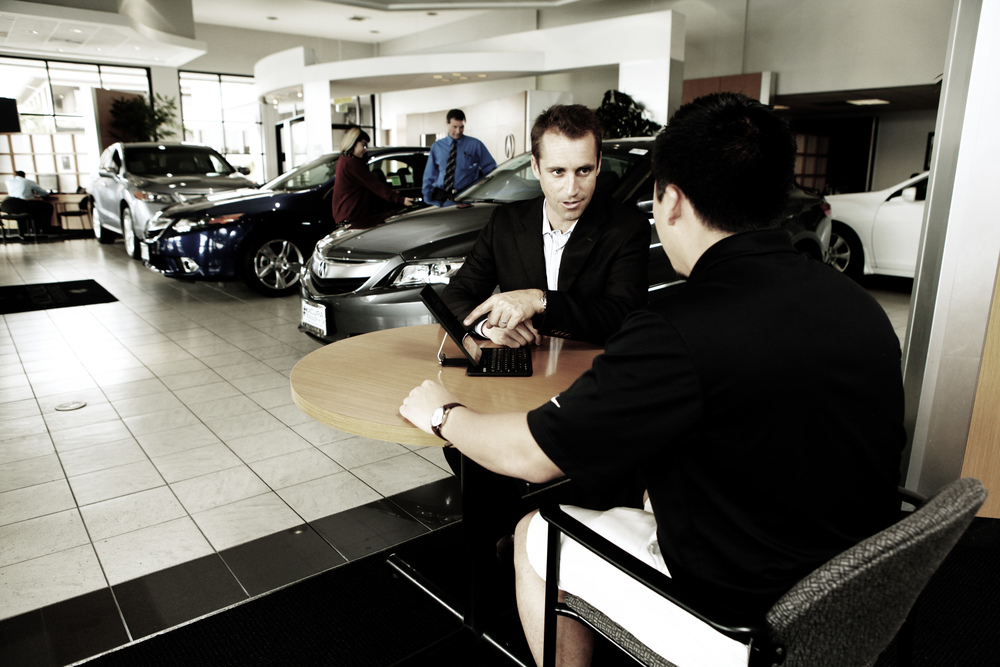 When implementing emerging technologies into a dealership, there are three key factors that should be top of mind for dealers: minimizing compliance risk, eliminating complexity and increasing exposure of insurance products.
1. Minimizing compliance risk
Compliance has become one of the most complex and serious challenges dealers face today. Dealers need to be up-to-date with ever-changing regulatory rules and federal mandates. Due to the large amount of information dealerships gather about customers, there's a high risk of data security breaches. Dealers need to ask themselves, "Do I have digital storage of deal documents? Am I monitoring and tracking compliance activity online?" If not, the industry's latest technology defends against potential loss, protects customers' information and complies with federal and state regulations. Dealers should always make sure they have updated software guards to block potential fraud.
2. Simplifying the process from shopping to payments
At the click of a mouse, car shoppers can now find out and purchase almost anything online – they want and expect a similar experience when it comes to car shopping. A dealership's website should offer full accessibility to current inventory, products and services, as today's consumers have little patience for uninformative and hard-to-navigate sites. The finance and payment options portion of the research and purchasing process should not be exempt from a simplification overhaul either. Paper-driven transaction methods are rapidly becoming outdated, inefficient and extinct. In short, they unnecessarily exacerbate complexities of an already complex financial process.
The easiest way to reduce transaction time and simplify the car shopping experience is through advanced technologies that allow customers to fill out credit applications, explore financing and payment options, and even put down deposits before visiting the showroom. The longer a customer spends getting a deal done, the lower a dealer's CSI score sinks. Digital retailing makes the car process as easy as possible, resulting in increased leads, website traffic and VDP views.
3. Increasing exposure of insurance products
Dealers are constantly asking, "How do I get more exposure for my insurance products?" To achieve more exposure, dealerships must have a completely transparent online presence. Before even seeing inventory, shoppers want to know what cars they can afford and what their F&I options are.
In a study released by MTV, 71 percent of Millennials surveyed reported that they found ratings and comparisons among different vehicles unclear. Furthermore, 83 percent said they wish car brands would explain how vehicle prices are set. With Millennials becoming an increasingly large segment of car shoppers, dealers should make sure their sites are catering to this demographic. By leveraging technology and digital retailing to make your site as user-friendly and informative as possible, shoppers will be exposed to a wide variety of options, products and services through maximum visibility.
After implementing Dealetrack's digital retailing solution, Port City Nissan in Portsmouth, New Hampshire, experienced a 69 percent new vehicle gross profit increase. What did your dealership experience when adopting new technologies? Let us know in the comments below.