Surviving digital disruption, especially this late in the game, isn't going to be easy. Max Zanan, author of Perfect Dealership: Surviving the Digital Disruption, outlines what each department in your dealership needs to adopt in order to survive this digital disruption. Zanan brings over 15 years of experience in the automotive industry, including sales, finance, fixed ops and consulting.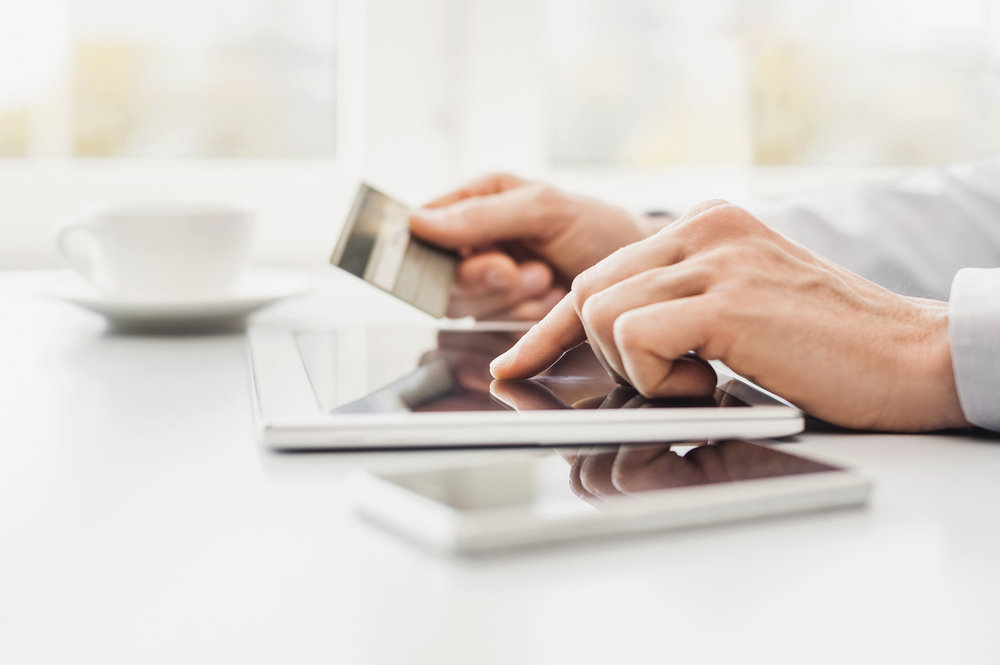 Given social media and the digital age we are fully living in today, it's not surprising that more than 59% of people use the Internet to research their car purchasing decisions. Of those people using the Internet to make their car selection, 71% look for pricing, 68% look at cars for sale, 64% compare different makes and models, and 46% try to locate a dealer or dealer information.
The point being that like every industry today, the automobile industry is at critical crossroads with regards to adjusting to the new consumer buying habits. We are living in the age of Amazon and Uber and expect convenience and transparency—especially when shopping for a car.
It's no secret that the car industry is really struggling to embrace global digitalism. Almost 2-years ago, the New York Times ran a piece called "The Gap Between Auto Dealers and Social Media." It's a problem, and it needs to be fixed.
Download our guide "5 Ways a Modular DMS Platform Opens New Possibilities for Profit," to learn about integrating 3rd party apps with your DMS to keep up with modern car buyers
A "Video Store" Inevitable Fate
Dealership owners can't drag their feet any longer. Digitalism is here, and it's quickly shaping our futures in front of us. The automotive retail industry is under more pressure than ever before. Lower margins, stricter regulations, heavy competition, and online disrupters have many managers with their backs against the wall. A staggering 78% of shoppers are using third-party platforms to find their cars—that means they are totally cutting the dealership and salesman right out of the process.
These consumers are dissatisfied with the current auto dealership process, and they're looking for alternative avenues at this very moment. AutoTrader surveyed 4,000 people and asked them if they like the current selling process taking place in showrooms across the country. 17 people said "Yes." That's less than half a percent. Let these numbers sink in.
With the rise of online auto sales, will the average auto dealership exist in 10-years? The industry is staring down at a similar fate to that of travel agencies and video stores. Auto dealerships need to embrace digital disruption, not reject it.
Why Car Dealerships Need to Embrace Digital Disruption
It's an intimidating task to rewire an entire network for embracing digitalism. But the long-standing and ineffective process can't go on any longer. With digital seamlessness, each department of the dealership can work in tandem with others to provide the best possible sales process—one that is focused on the customer and maintaining long-term relationships.
We've seen digital immersion in industries like real estate, where buyers can now experience a Virtual Reality tour of a property they want to buy. It's this kind of technology that auto dealers need immediately. Digital retailing is popular today because it's transparent and incomparably convenient. You can't beat that.
Consumers are dissatisfied with the current selling process taking place across showrooms. There's a reason digital retail is dominating: it's convenient for everyone. With Perfect Dealership: Surviving the Digital Disruption, every department of the auto dealership, including Sales, BDC, F&I, HR, IT, Parts and Service, is presented with a how-to-guide for incorporating digital disruption moving forward.
Learn more about author Max Zanan
It's not too late to join the digital conversation, but auto dealerships are cutting it close. It's time for dealer principles and general managers to adopt and adjust their business practices in order to circumnavigate total obliteration.
Download our guide "5 Ways a Modular DMS Platform Opens New Possibilities for Profit," to learn about integrating 3rd party apps with your DMS to keep up with modern car buyers