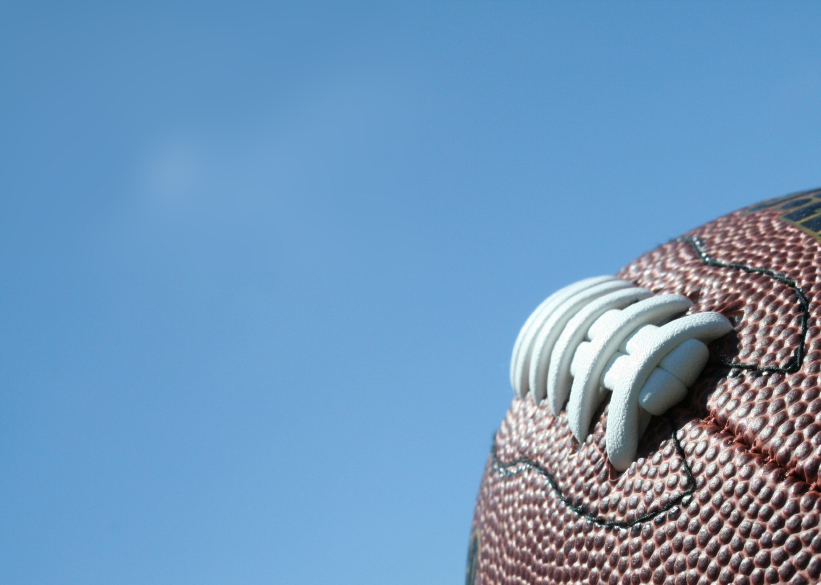 It's perhaps the most common play on the football field. The quarterback snaps the ball, pivots back and, almost instantly, tucks the ball right in the belly of the running back. The hand-off must be completed all the way through the process so that the back can get the ball in the right position and head down the field for yardage. A wrong move here, a missed connection there…and usually the ball ends up on the ground.
The Simple Hand-Off: What Could Go Wrong?
Plenty can go wrong in that moment, but only if the people involved aren't committed to following through. In that way, it's a bit like the car shopper's online to in-store hand-off: there's a shopper ready to buy and expecting a certain process – they've even submitted their information to the dealership via the store's website. And there's a dealership that can either quickly and efficiently deliver a satisfying experience, or fumble the sale by ignoring the digital ball. Today, it's this simple transition from powerful online tools such as credit apps and trade-in assessments to the showroom, where today's customers expect to continue their run to a satisfying vehicle sale.. Not hope. No. Today's car shoppers expect and, increasingly, demand a seamless online to in-store experience.
The $479 Option Play
The traditional car selling play of "Pitch-Hook-Negotiate-Close…then Neglect" is simply no longer what successful dealerships do, because it's proven to lower profits and degrade your CSI scores. Today, a more enhanced approach of "Attract-Shop-Structure-Transact…then Manage" blends the online and showroom experience, creating a faster, more complete and profitable car buying journey. What starts today with digital marketing now connects seamlessly into a digital retail experience – which bridges into a satisfying and responsive showroom experience. In essence, transactions are now happening in a simple two-step:
Digital Marketing brings shoppers to your inventory
Digital Retailing converts shoppers into buyers
That's improving efficiency and boosting profits. Dealers who implement a complete digital retailing strategy generate $479 more in gross profit –- per vehicle. The reason? Meeting expectations make for happy customers…and that makes for a more profitable deal. For example, last year Port City Nissan applied digital retailing tools and saw 69 percent higher front-end profits, a $200 per-copy increase in new vehicle finance sales and a 49 percent lead-to-sale close rate on finance leads.
The point is that Port City Nissan gave car buyers what they wanted, namely an online retail experience fused with a NEXT-GEN retail experience in the showroom. It's a change driven by two trends: the advent of new and mobile technology, along with the availability of information, for consumers and dealerships. While today's car buyer has a smartphone in their pocket, your dealership has an iPad that creates a dynamic, modern and collaborating retailing experience. While consumers are able to access all manner of information about a car, and even about a dealership….digital retailing tools such accurate vehicle-specific payment calculators and finance applications connected to your lenders can help the salesperson create a presentation geared to the consumer's actual needs, wants and credit standing. It's these tools, and this technology, that has changed the game of automotive retail. And for those dealerships in the game, it's that hand-off between online to in-store that matters most.