Fuel your career at Dealertrack

Fuel your career at Dealertrack
As a Cox Automotive brand, Dealertrack provides market leading software and service solutions for automotive retail. Founded in 2001, our reputation for intuitive, insightful innovation began by creating the pioneering digital Sales and F&I products that automotive retailers rely on today. Our professionals deliver a comprehensive suite of solutions from digital marketing to credit applications and financing, through post sale and services, to the majority of dealers in the US. We have career opportunities ranging from software engineers, digital strategists, creative designers, customer support experts, and everything in between. Join our team and help us change the way people buy, sell and own cars. Connect with us to learn more about our brands, our products and our teams, by visiting the Cox Automotive website.
We believe team members are our most important resource. We create environments that nurture personal development and promote diversity and inclusion. Our focus on building a better future for our clients, consumers and the industry is ingrained in everything we do, from responsible services and solutions development to team member care and giving back to the communities where we live, work and play.
We know that a successful workplace is an engaged workplace. In order for the Cox Automotive brands to be leaders in the industry, we need to attract, retain and reward the best. We do this by offering competitive compensation and benefits packages for our team members. Some of our voluntary benefits include:
Flexible spending accounts (healthcare and dependent care)
Life/accidental death and personal loss coverage (AD&PL)
Long-term disability
Adoption assistance
401(k) plan with company matching
Team member discount programs with leading retailers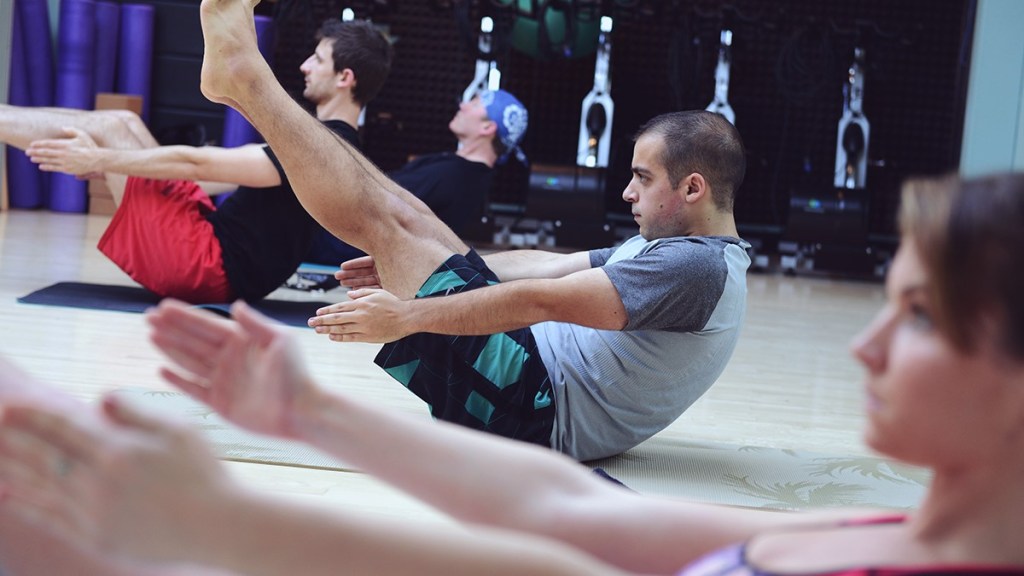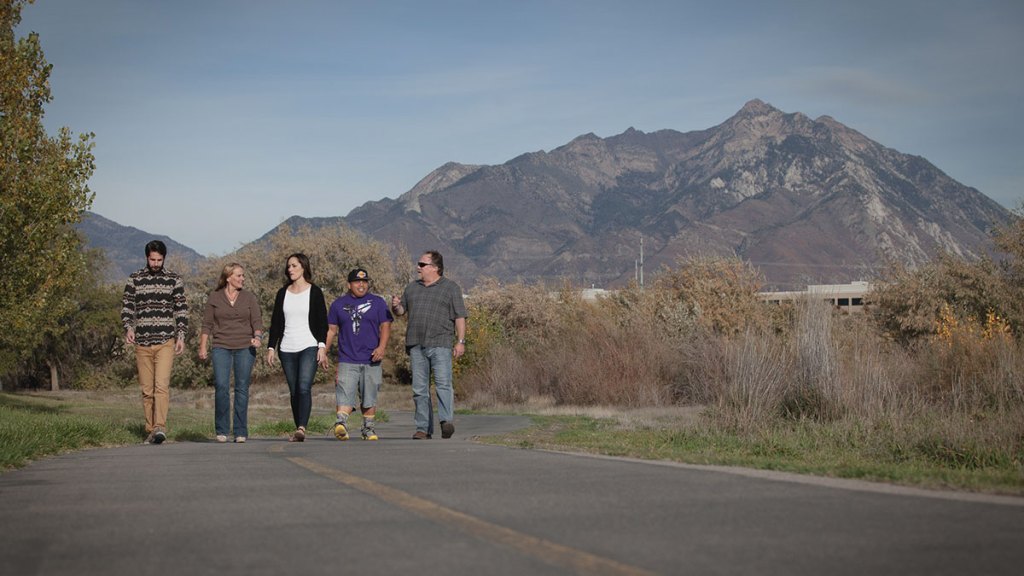 Dealertrack's offices span nearly 20 locations from coast to coast, in some of the most dynamic cities in North America. The offices are built around invention and innovation and include unique approaches to health, wellness, culture, and professional growth, evidenced by multiple national, state, and local awards and recognitions for workplace excellence.
Maintaining equilibrium outside the office is important to your work here and we provide a number of programs to help balance your work and personal life. Some of our program offerings include:
Flexible and casual environment that supports work/life balance.
Training, development and mentorship.
Total Rewards package and online peer recognition program.
A diverse and empowered workforce.
Volunteerism and in-kind company matching.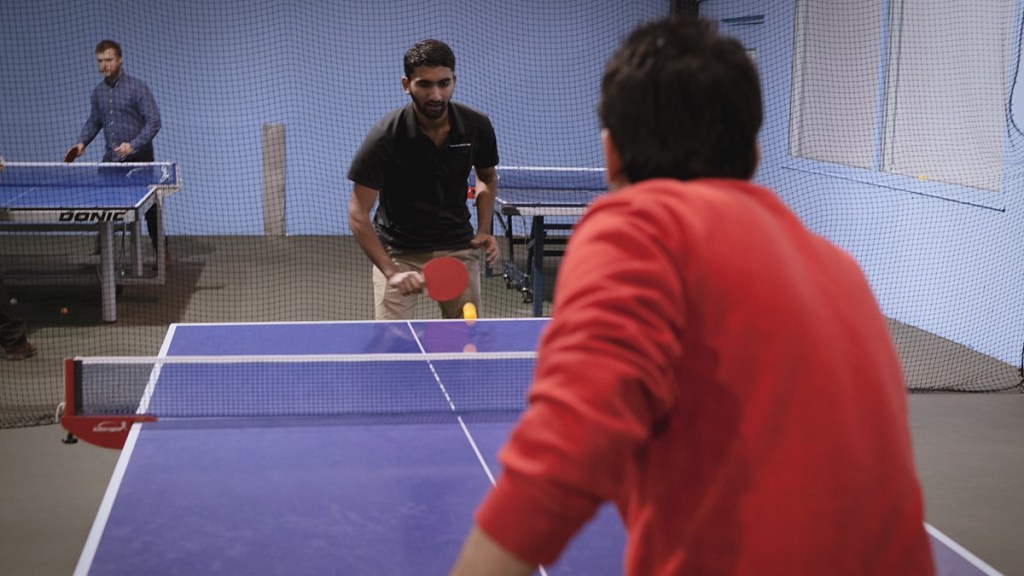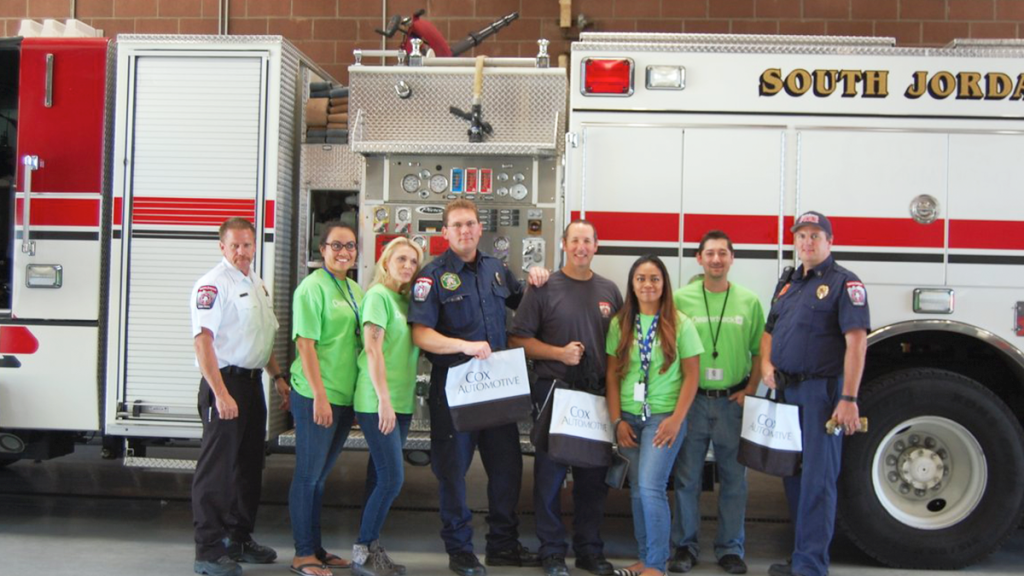 At Cox Automotive, what makes us different also binds us together. We are connected by a core company value of community outreach that propels us to get involved and make a difference. No matter what the cause, we know our efforts go a long way towards improving the lives of others. Because there's a common thread that connects us all and weaves the very fabric of our community. At Cox Automotive, that common thread defines what we stand for as a company and who we are as individuals.