Fernandez Honda
I trust Dealertrack because anytime I've had something that didn't go the way I thought it was going to go, I have a person that I reach out to, not a phone bank.
- Joy Box
Controller, Fernandez Honda
Why they chose Dealertrack DMS
Fernandez Honda knows the importance of providing the best possible customer experience. With easy, anywhere access to data and reports, Dealertrack DMS allows the Dealership to function easier, allowing the focus to stay on the customers. Fernandez also appreciates that Dealertrack matches its own commitment to customer experiences, as well as making integration with a variety of third-party vendors easy and inexpensive.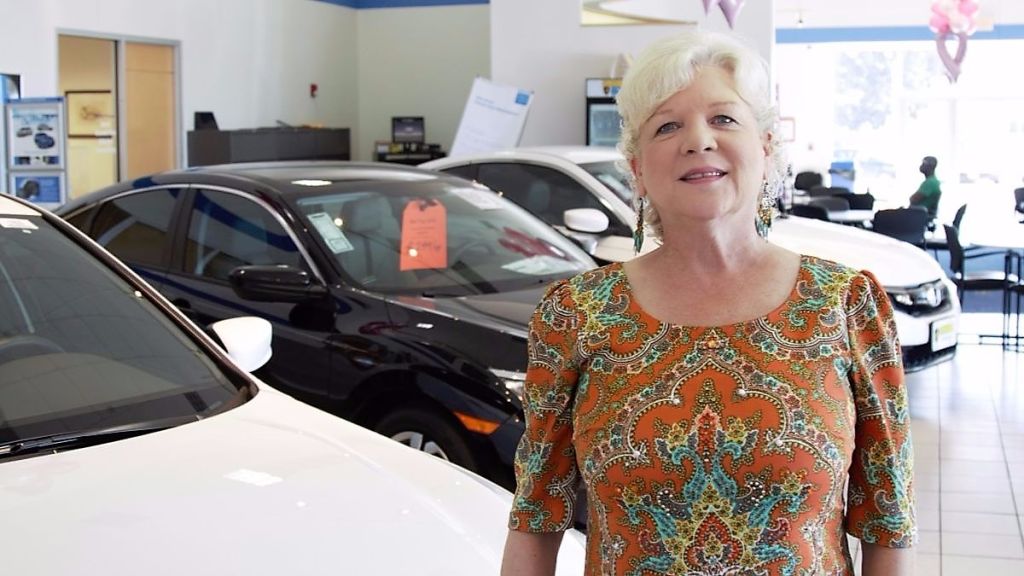 Customer Experience
The Convenient platform cuts down on work and wait time, keeping the focus on the customer.
Personalized Support
Dealertrack's helpful support team works to build trusting, personal relationships with dealerships.
Integration
Inexpensive integration with a variety of software providers gives dealer more flexibility.
You may also be interested in...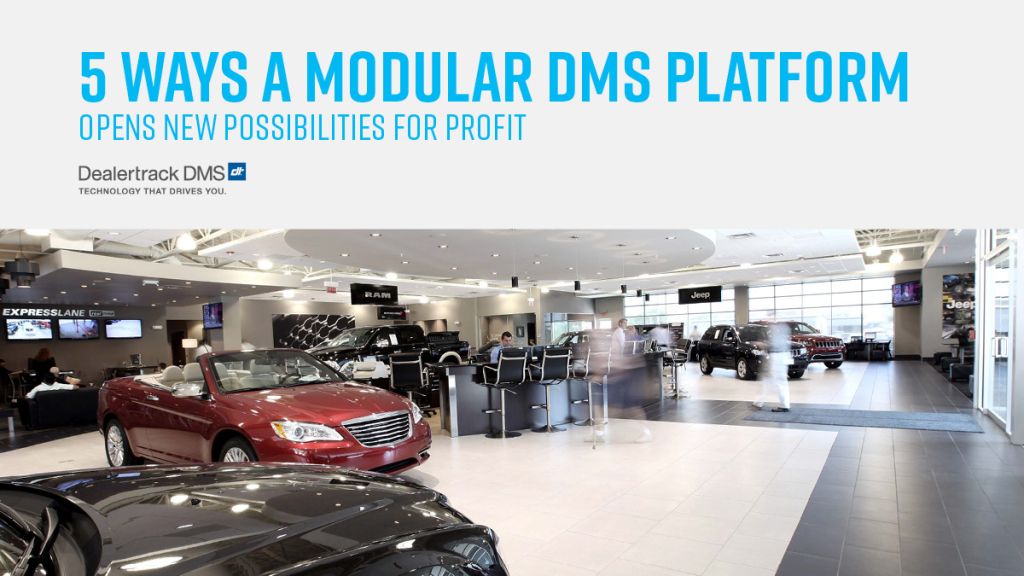 Discover 5 ways that data access, when paired with modular integration, increases the odds for success with our guide.
Download eBook