Keep Your Most Important Initiatives Front and Center
The way you approach the "busy work" of business can mean the difference between managing your dealership and moving it forward. The right technologies can take your team beyond task management. Leverage these new solutions that provide superior automation you need to achieve success and stay ahead of the competition.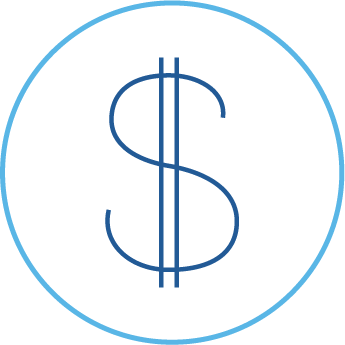 Are your payment processes leading to accounting inefficiencies and underdelivering on expectations?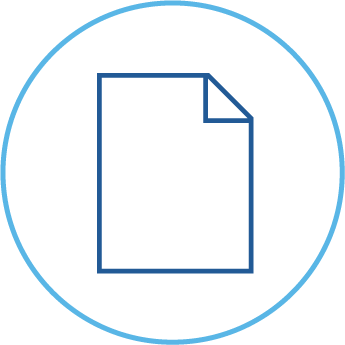 Are you spending valuable time storing retrieving, and searching through documents?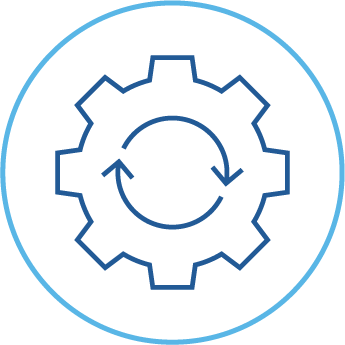 With so much data, how do you cut through the noise to find insights and take action?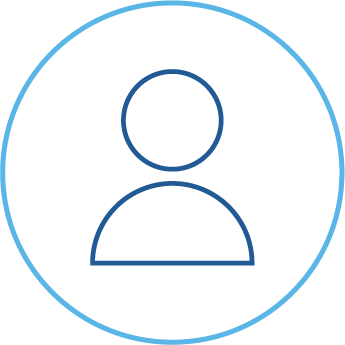 Are you using complex processes and manual spreadsheets to manage your most important asset—your people?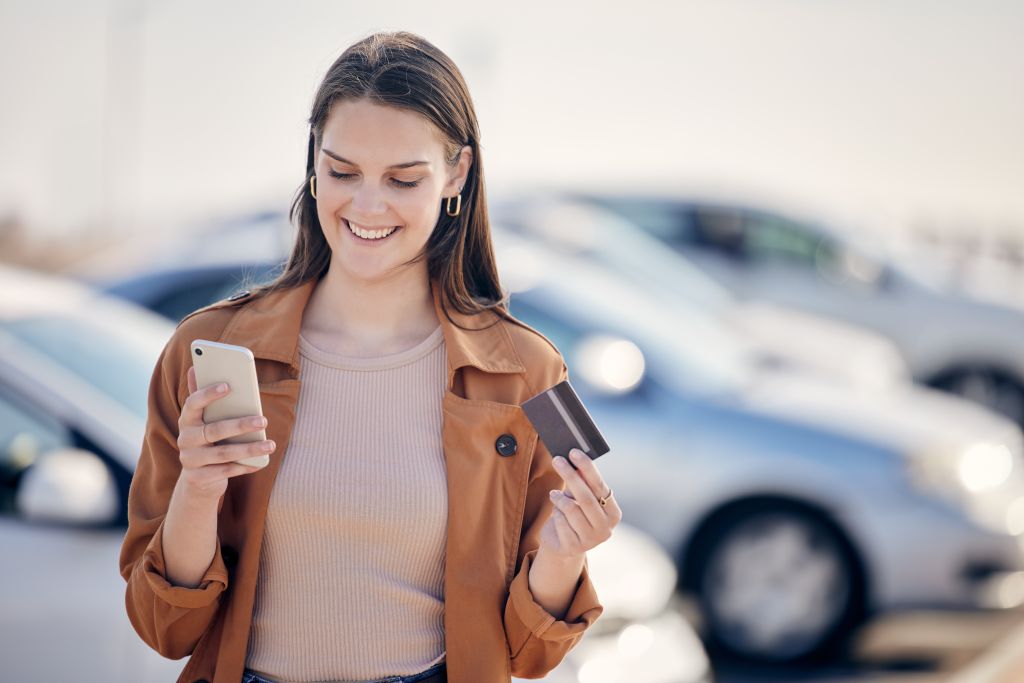 Quit forcing your customers into outdated payment processes that require reconciliations from your accounting department.  
Instead, offer flexible payment options – including electronic payments and digital invoices – that digitize and optimize processes for your back office. With Payment Solutions from Dealertrack, you can: 
Documents are a part of running a dealership. But when they're stored manually in multiple locations it -secure, search, and retrieve important materials.  
Manage your digital documents more efficiently with a flexible solution that improves dealership efficiency by simplifying search, storage and retrieval. With Dealertrack DMS Document Management, you can: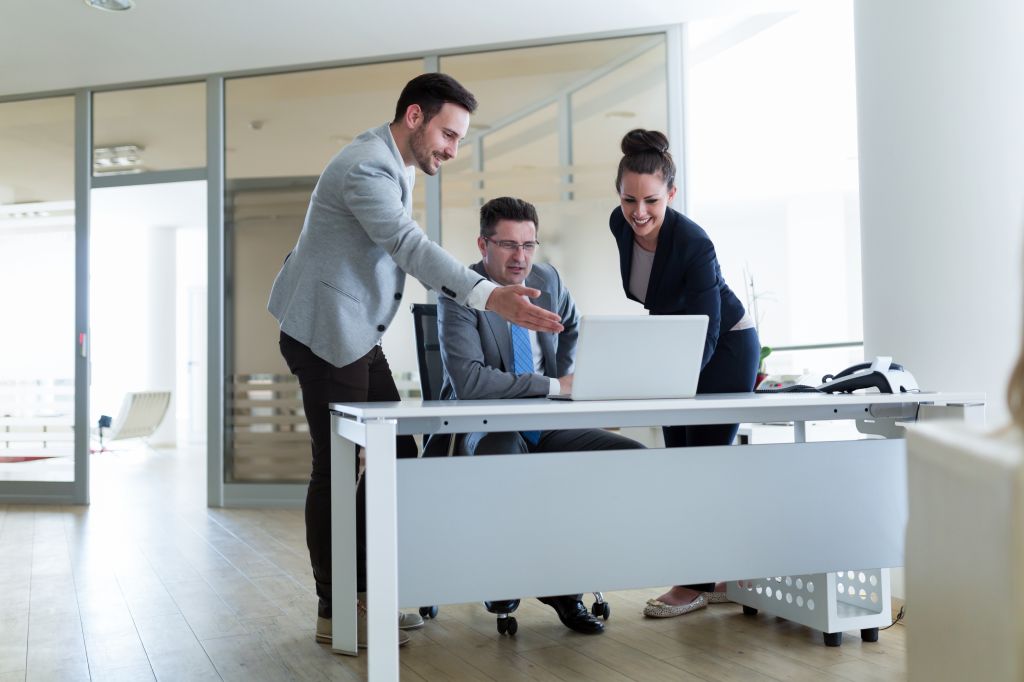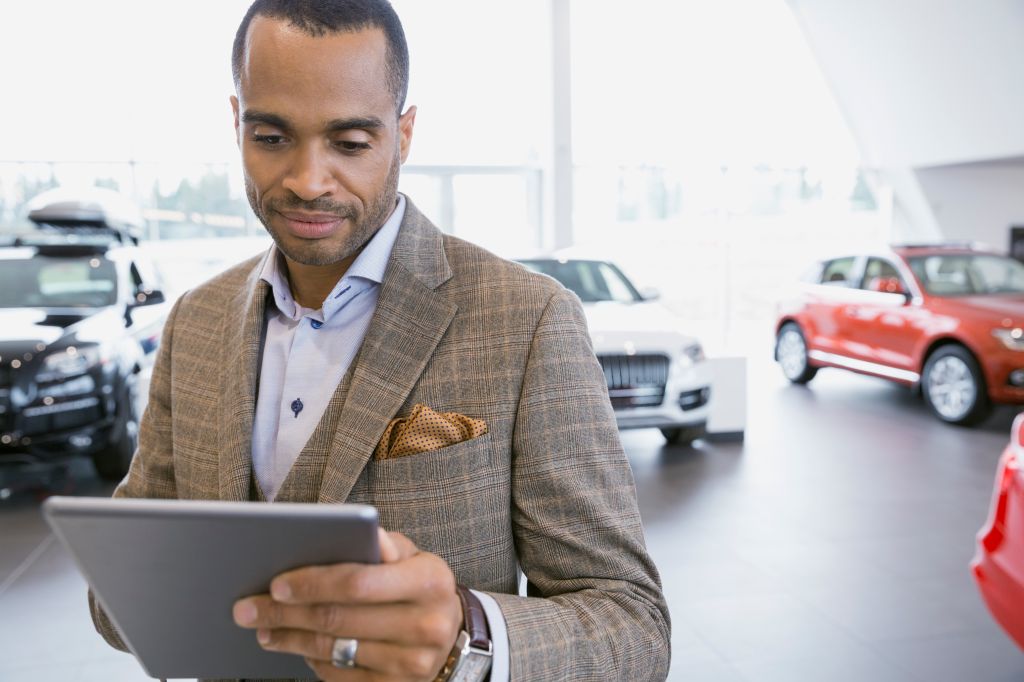 Your dealership's data can lead to valuable, action-oriented insights, but only if you can cut through the noise.  
Unlock insights, drive profit, and stay ahead of the competition with unprecedented access to the data within your DMS. With Critical Analytics from Dealertrack, you can:
Integrated Payroll
& HR Management
Payroll and HR can be time consuming, complex, and error prone, especially if you're using manual spreadsheets to manage them.  
Simplify your processes and reduce risky errors so you can focus on taking care of your people and your profits. With Netchex's fully integrated Payroll platform and Hireology's people-first HR Solution, you can: