There's a lot to keep up with. We can help you stay on track
Dealertrack Compliance integrates compliance checkpoints and monitoring throughout the entire deal process, helping you to balance the risks you face every day — from fraud, to audits, to fines.
#StayCompliant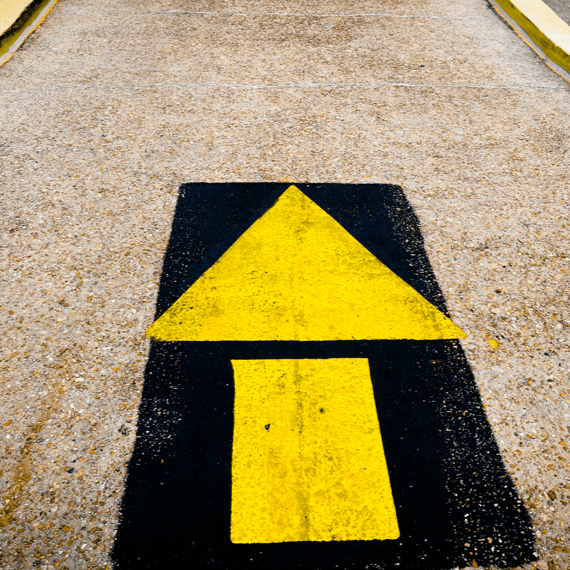 It's easy to lose sight of your compliance obligation. Here are three main concerns:
Sending Adverse Action Notices
Checking Red Flags & OFAC Rules
Securing deal documents and records
…it gets hard to manage compliance on your own.
How much are you at risk?
Missed compliance steps can be costly to your dealership's bottom line and reputation. Dealerships can face up to $42,530 in fines for a violation.

Create a secure and consistent compliance process
Watch how Dealertrack Compliance can help safeguard your dealership:
Take charge of your compliance
Dealertrack Compliance helps keep your deals protected – from leads to contracts.
Integrated compliance checkpoints throughout the deal in one online deal jacket.
Verify customer identity with integrated OFAC and Red Flag alerts – with no transaction fees.
Real-time proactive alerts help identify skipped actions and prompt you when disclosure notices should be provided.
Automate adverse action notices and have us mail them on your behalf*.
Ensure deal compliance every time with a digital, interactive checklist.
Monitor deal activity with easy-to-use reports and dashboards.
Long-term document storage enables you to access all customer and deal data – for up to 10 years.
*Additional fee for mailing service
Get started with Dealertrack Compliance
Fill out the form below and connect with your F&I specialist.