Dealertrack Accelerated Title®
Faster payoff and lien and title release with less process. Reduce unnecessary call center burdens and create an electronic payoff and title release process that really pays off.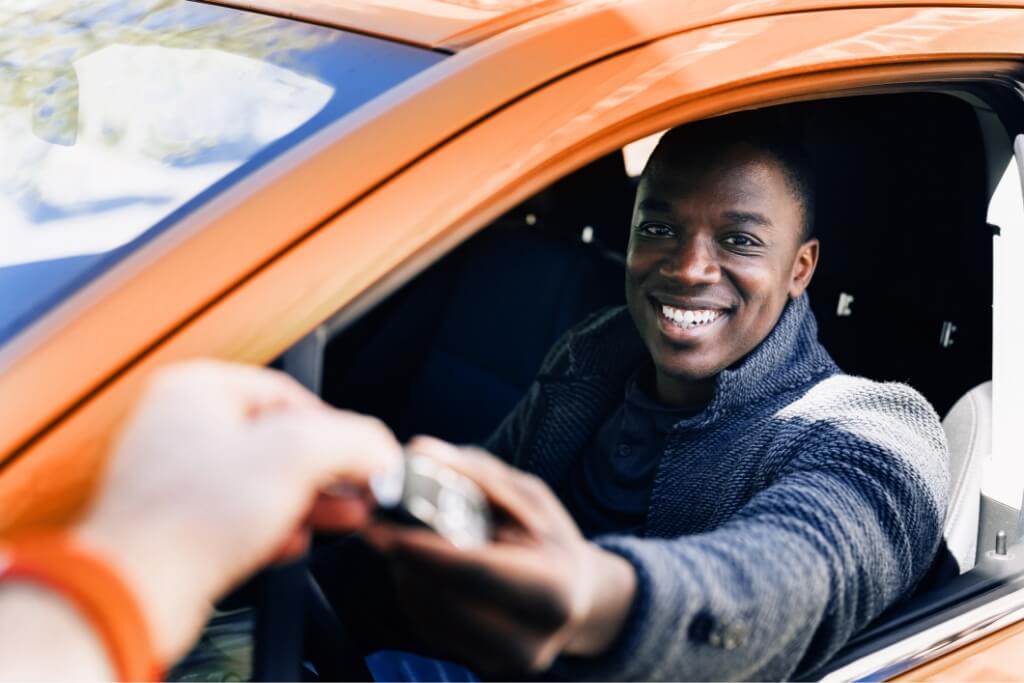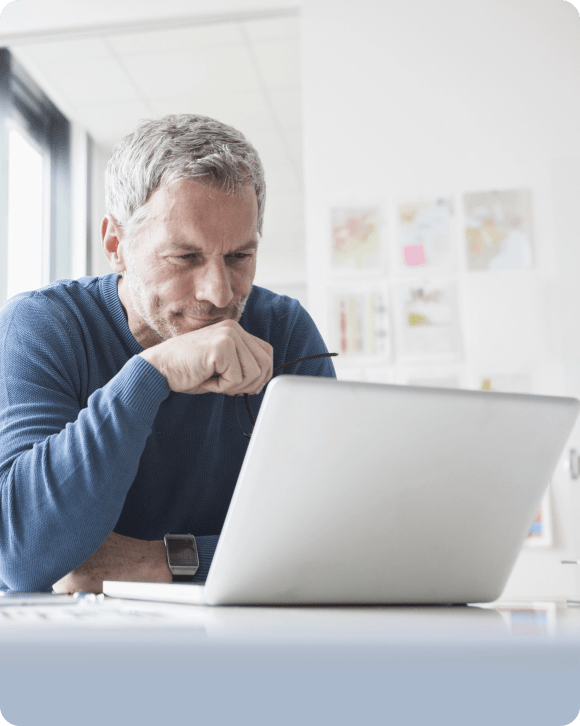 Solutions to support your business strategies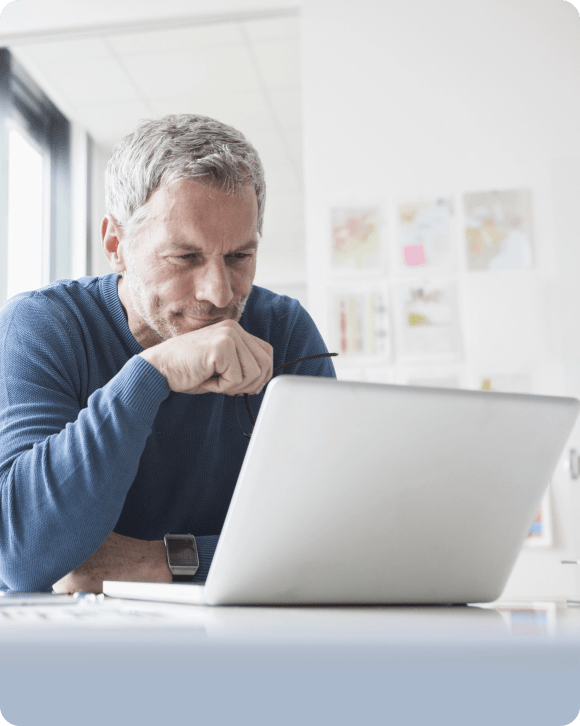 Solutions to support your business strategies
Select a challenge you face
How Dealertrack Accelerated Title® works
This industry exclusive solution replaces manual tasks and administrative burdens in your payoff and title release process.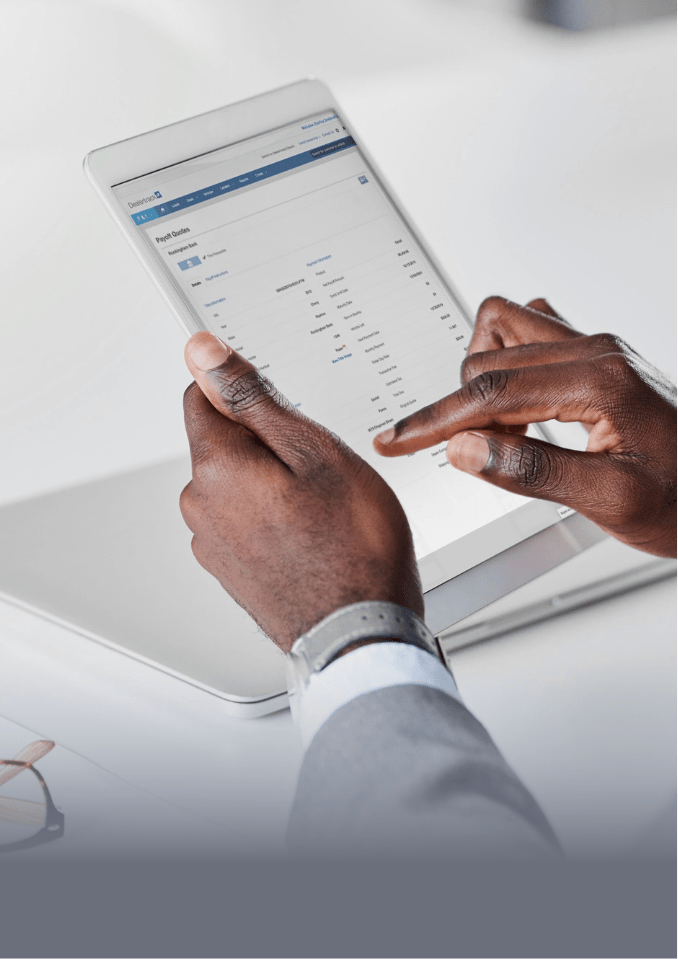 Dealer Trade-Ins
Receive requests directly through Dealertrack and provide a precise payoff amount to dealers, avoiding short pays and speeding title release. Shorten an average 12-18+ day process down to 4-6 days.
Total Loss
Simplify the complexity and bridge the gap between insurers and lenders to expedite payoff and title release in total loss scenarios. Reduce an average 45-90 day process down to 30 days or less.
See Who's Using Accelerated Title
See which lenders are already on board and expediting title release to improve their loan service operations.
Calculate potential cost savings
How much could Accelerated Title reduce your costs while improving your operations? Plug in your own numbers and find out.
Processing Costs
Cost to write off short-pays
Your ROI Savings
Savings per title in portfolio

Savings per title released
Estimated total annual savings
=$00000
Calculate My Savings
Portfolio of Titles Managed
Cost of Inaccurate Payoffs
Cost to Process and Release Title

Powered By Cox Automotive
Streamline operations and deliver high levels of service supported by Cox Automotive's solutions, partnerships and data. Dealertrack solutions help lenders gain efficiencies and compliance throughout the lifecycle of the loan.
Not a Dealertrack Collateral Management Services client?