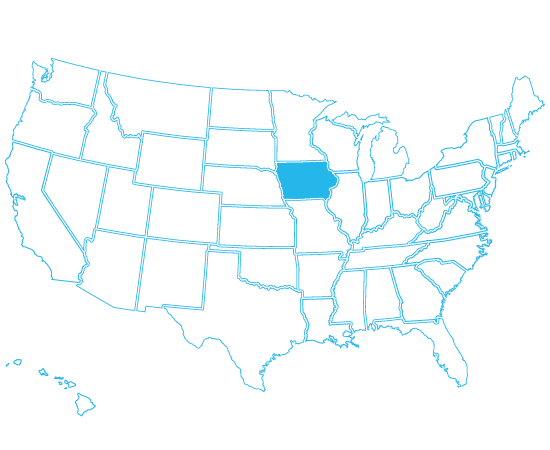 IOWA ELECTRONIC LIEN AND TITLE
Iowa began working on an Electronic Lien and Title (ELT) Program in the mid to late 2000s. For more information go to Iowa Department of Transportation - ELT program.
To join the Iowa ELT program with Dealertrack Collateral Management Services, follow these simple steps:
Complete the CMS information form below to get started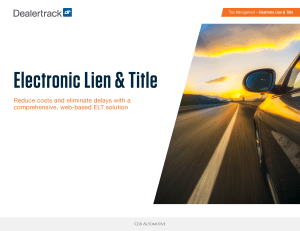 Dealertrack ELT eBook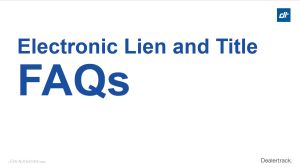 What is ELT?