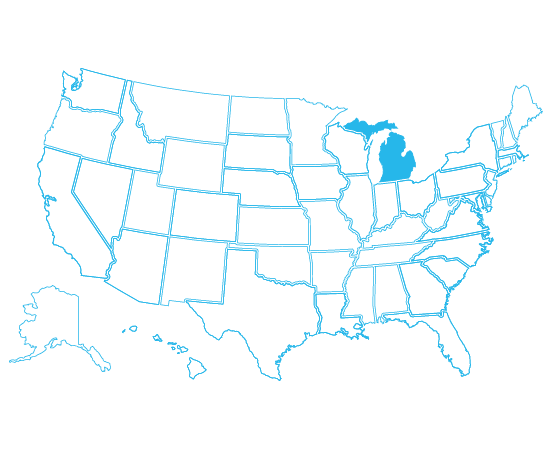 MICHIGAN ELECTRONIC LIEN AND TITLE
Legislation was enacted in 2015 (Public Acts 290 – 292), the State of Michigan will soon require all lienholders to process titles electronically, pending approval. There has been no timeframe released on when the mandate will begin to be implemented.
To learn more about the ELT program with Dealertrack Collateral Management Services, follow these simple steps:
Complete the CMS information form below: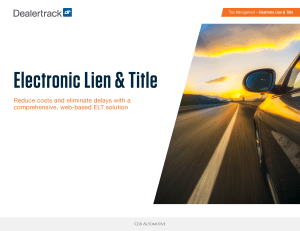 Dealertrack ELT eBook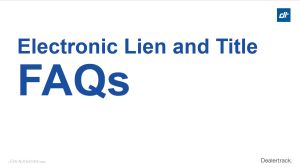 What is ELT?