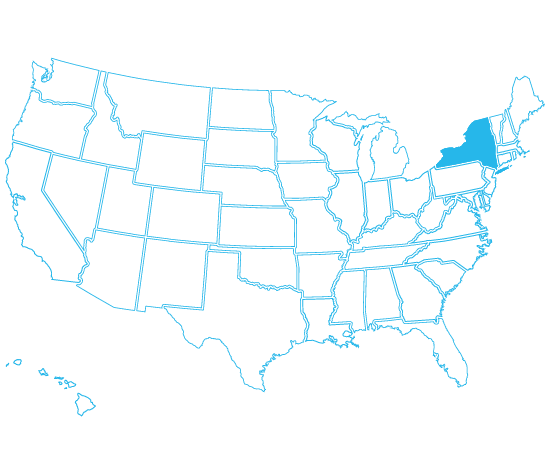 NEW YORK ELECTRONIC LIEN AND TITLE
New York's Electronic Lien Transfer (ELT) Program provides an electronic method for the Department of Motor Vehicles (NY DMV) and lienholders to exchange lien data. New York's program differs from other states as the owner holds the title and the lienholder receives an electronic lien notification. Additionally, the lienholder can use ELT to file their lien electronically. For more information go to New York State Department of Motor Vehicles.
To join the New York ELT program with Dealertrack Collateral Management Services, follow these simple steps:
Complete the CMS information form below to get started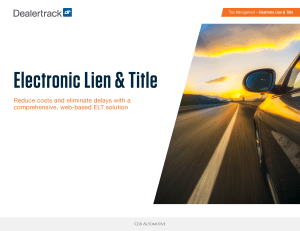 Dealertrack ELT eBook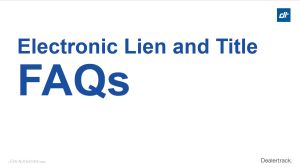 What is ELT?