Common Misconceptions
Many car dealers have the wrong idea about "eContracting"
Digital Contracting Features
REAL TIME ERROR DISPLAY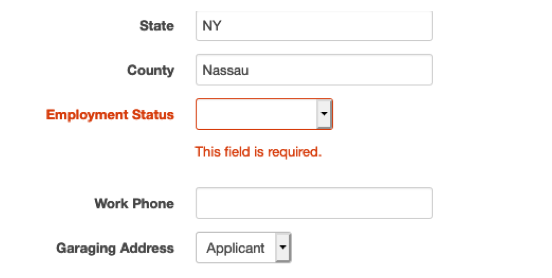 Catch errors and missed signatures with real time checks and built-in verification alerts as you enter data fields, enabling you to complete contracts accurately to submit for faster funding.
LIVE FUNDING CHECKLIST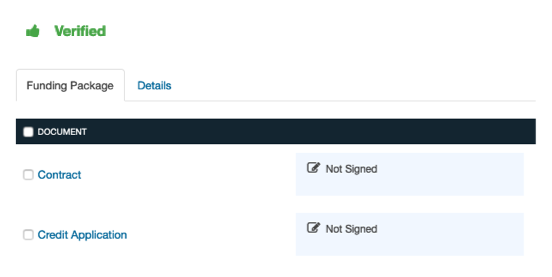 Complete deals faster using a digital checklist with an up-to-date list of lender required documents at your fingertips.
DMS INTEGRATION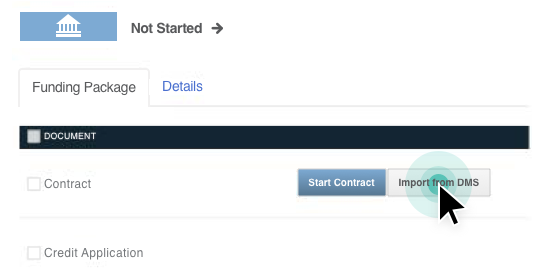 Map to your workflow and reduce deal data entry with seamless integration to leading DMS providers.
LOCAL FILE UPLOAD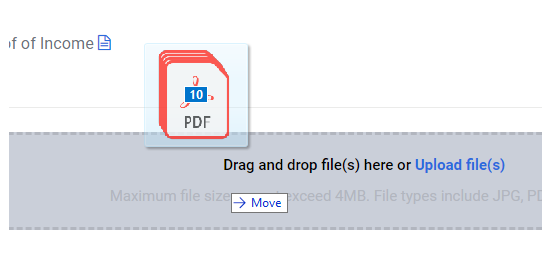 Easily drag and drop multiple files, stips, and trailing documents directly from your computer into the funding package for submission to your preferred lender.
POS CAPTURE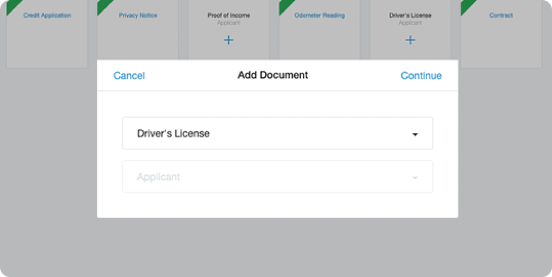 Take high-quality images of stips with your tablet, 9-inch or larger tablet with an integrated camera, and upload them to the funding package.
READY SIGN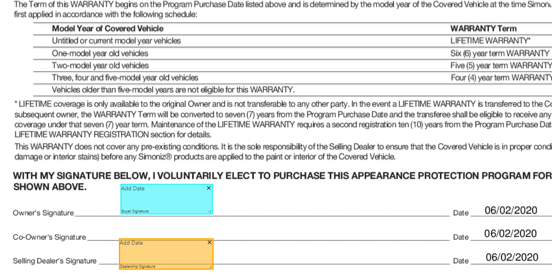 Add and save signature fields to any deal document you upload to create an eSignable form – ready to be signed in a single signing session, in-store or remote.
REMOTE SIGNING
Give your customers the convenience to review and esign documents from anywhere – without a trip to the dealership.
Here you will see the list of lenders that are currently available on Digital Contracting on Dealertrack uniFI®.
How much could you save by sending digital contracts?
If you have concerns around profitability, use our savings calculator to see what your ROI could be. Find out how much you can save by sending contracts digitally to your lender(s).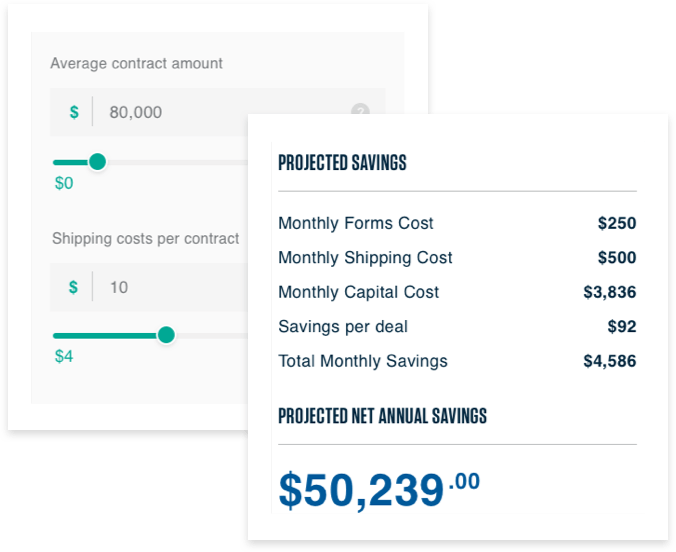 eSIGNING TOOLS CAN HELP COMPLETE THE DIGITAL TRANSACTION
More than half of consumers are seeking alternatives to visiting the dealership in person.*

Create a single signing ceremony — anytime, anywhere — with Dealertrack Digital Contracting.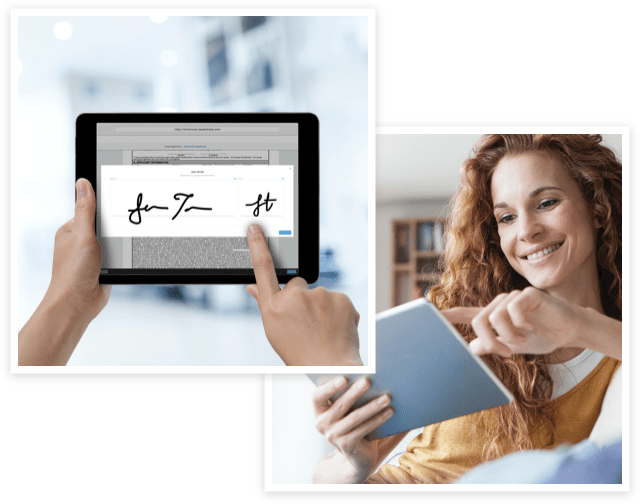 *2020 Cox Automotive COVID-19 Dealer Impact Study 2020
Considering an eContracting solution?
Make the right choice with a solution that provides you with the tools to speed up funding. Check out how we compare.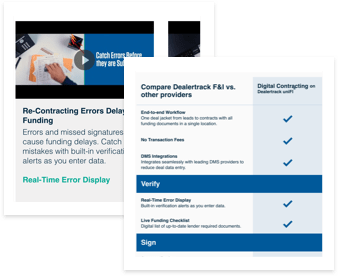 Funding as fast as same day
We've enhanced the contracting experience to help you reduce errors and re-contracting so you can get funded faster. Watch and see how Digital Contracting can increase funding speed.
Experience More with Digital Contracting on Dealertrack uniFI® – Get the Details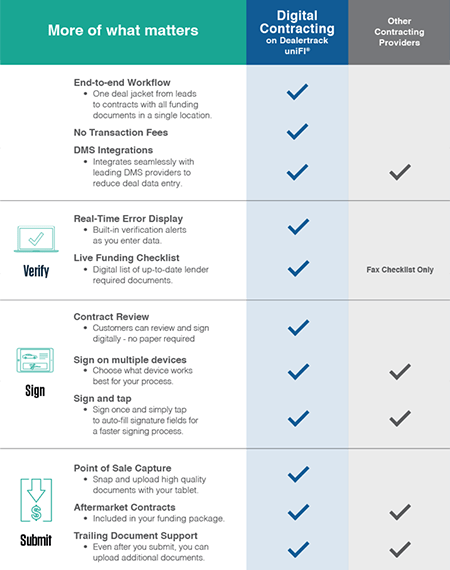 Solution Comparison Chart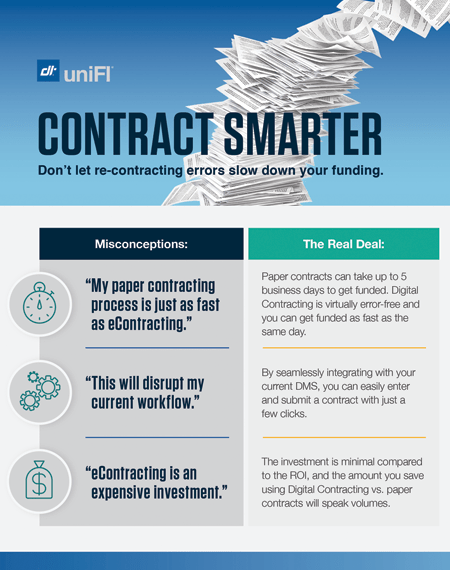 Digital Contracting on Dealertrack uniFI®