F&I Menu

Powered by Darwin Automotive
The seamless connection between Darwin Automotive and Dealertrack F&I offers dealerships an
enhanced F&I Menu process that eliminates data re-entry and creates a more efficient contracting workflow.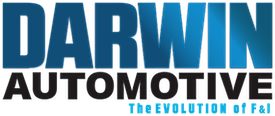 Ready to take the next step? >

Sign up for a demo of F&I Menu powered by Darwin Automotive.
Sign Up Here
Please complete this form and your F&I representative will contact you.