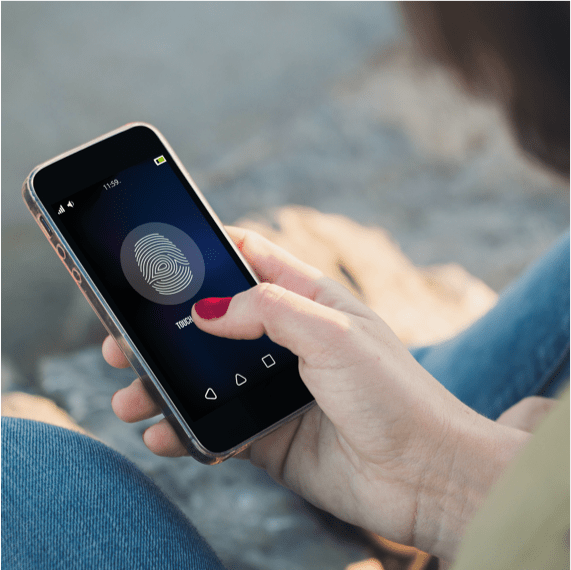 Unlock the 2020 Compliance Guide. Your key to an effective F&I Compliance action plan.
Fill out the form to access the guide for the year.​
Please note: If you clear or disable cookies on your device or computer you may be required to re-enter your information to access the compliance guide.
We've gone fully digital with our 2020 compliance guide
E
n
v
i
r
o
n
m
e
n
t
F
r
i
e
n
d
l
y
C
o
m
p
l
i
a
n
c
e
G
u
i
d
e