Drive to Success is a weekly series capturing the most influential articles, tips, and tricks from industry experts and publications to help drive your dealership to success. Each week will focus on a specific key topic in the automotive industry.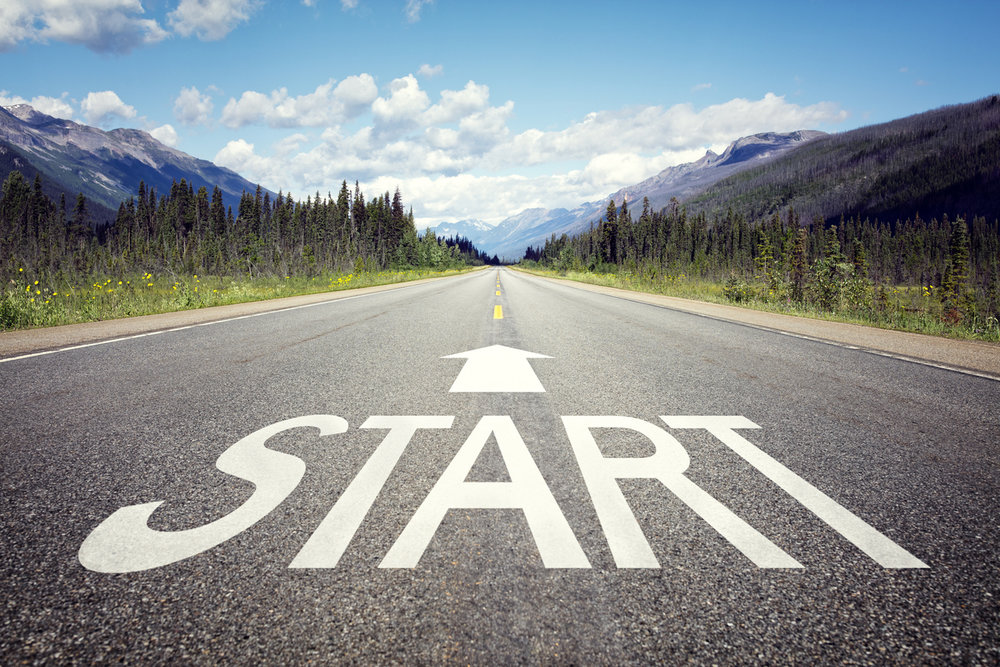 Millennials make up a large portion of today's car buyers. Find out what your dealership can do to win over this new generation of automotive shoppers.
Automotive News: Reaching out to Millennials is important for all brands in the current sales plateau. Learn how to target Millennial sweet spots in the car buying process.
2- How to Win Over Young Car Buyers
WardsAuto: Millennials have different priorities than the Pre-Boomers, Baby Boomers, and Gen Xers. Here are a few Millennial buying behaviors for your dealership to focus on to win over this powerful generation of automotive shoppers.
Entrepreneur: With Millennials not focused on brand loyalty, it's important to create an effective sales funnel. Apply these five tips to make your dealership more attractive to these future car buyers.
4- The Best Marketing Techniques to Reach Your Millennial Audience
CBT Automotive Network: Social media marketing and online shopping are becoming increasingly popular for Millennials. Learn how your dealership can efficiently and effectively market to a Millennial audience.
5-  Millennials Are Buying Everything Online – Except Cars
Business Insider: According to Business Insider partner, MSN, 62% of American Millennials plan to buy their next car at a dealership. See more valuable statistics on Millennials and their car preference.
Check back next week for Drive to Success: Hiring Millennials. You'll learn how to attract top Millennial talent in your dealership.