A smooth DMS transition is easier than you think.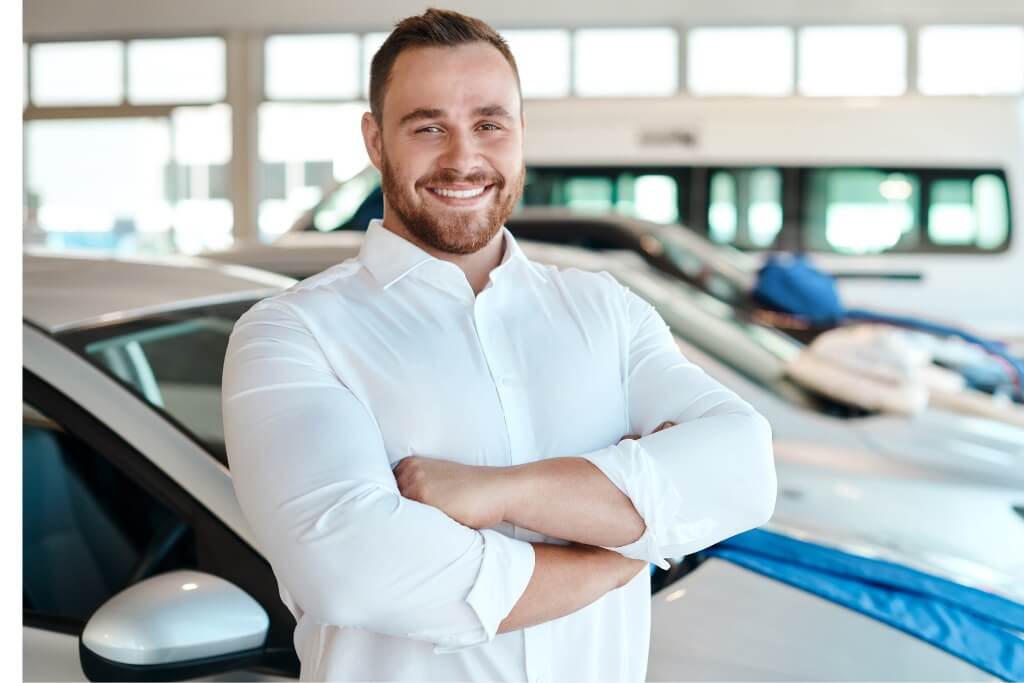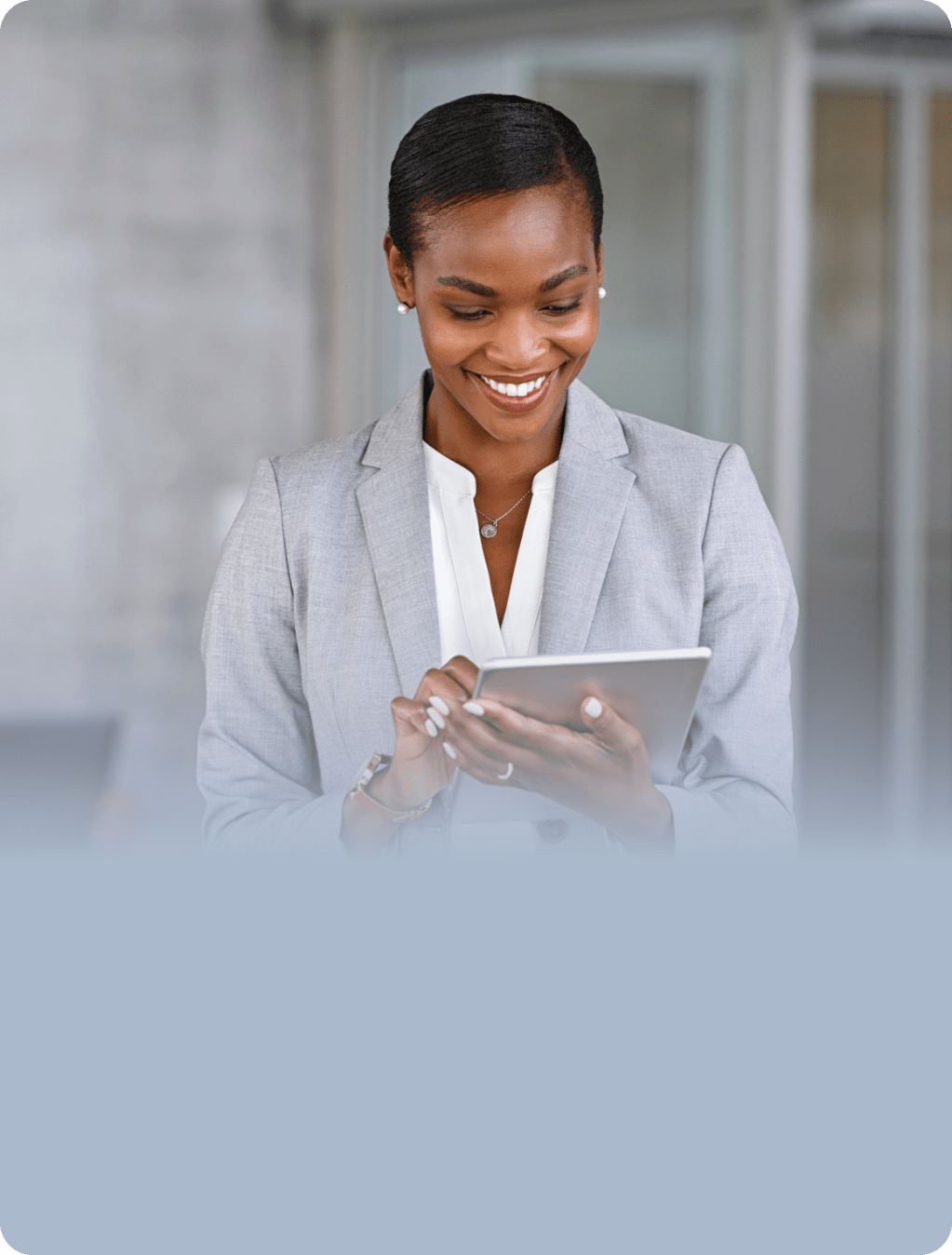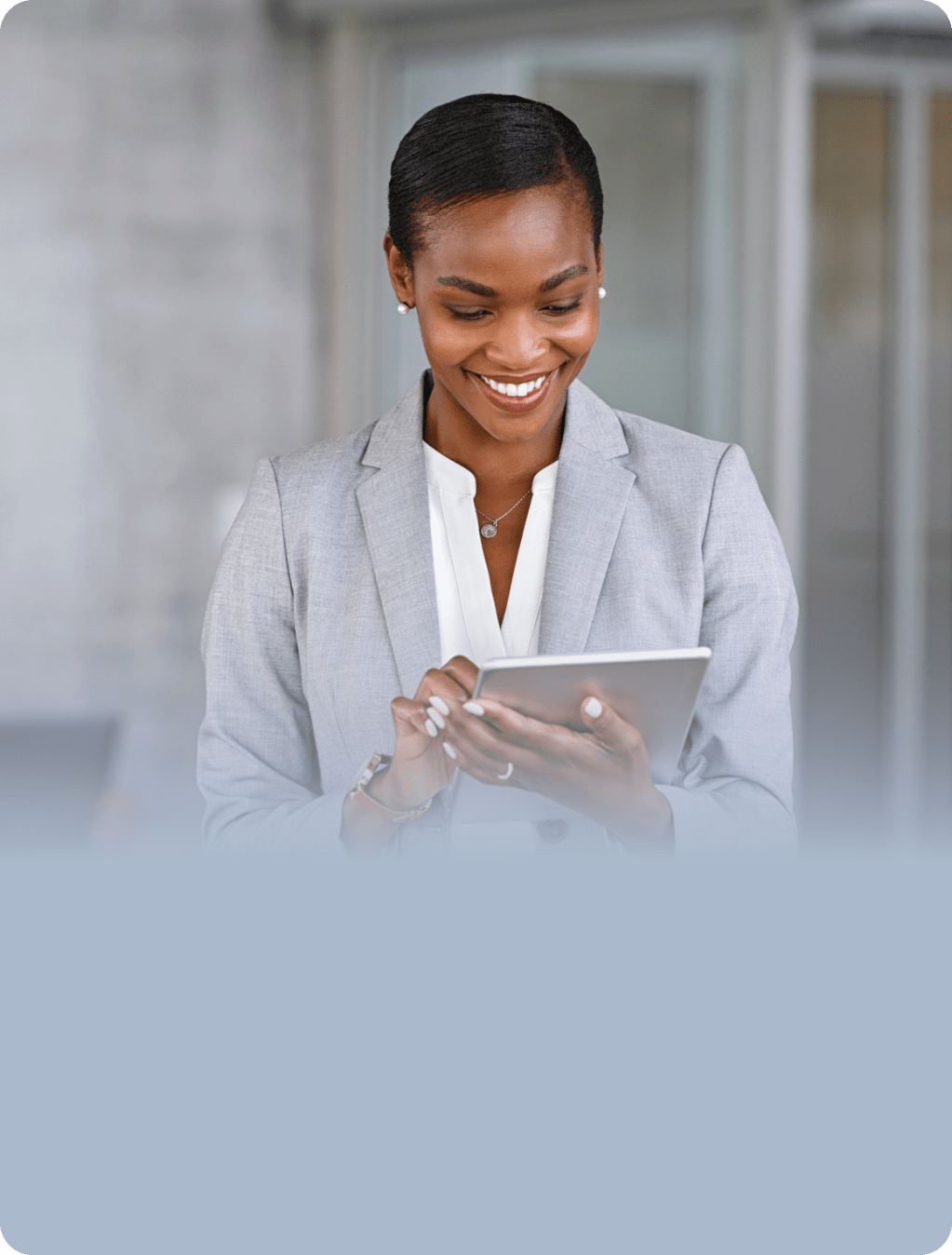 DMS solutions
Select a challenge you face
Find the right fit for your business
Nearly every dealership relies on a DMS to run their business more efficiently. But not every dealership has the same needs. When considering which DMS provider will help your business perform at its best, think carefully about your unique challenges and what you expect from a partner.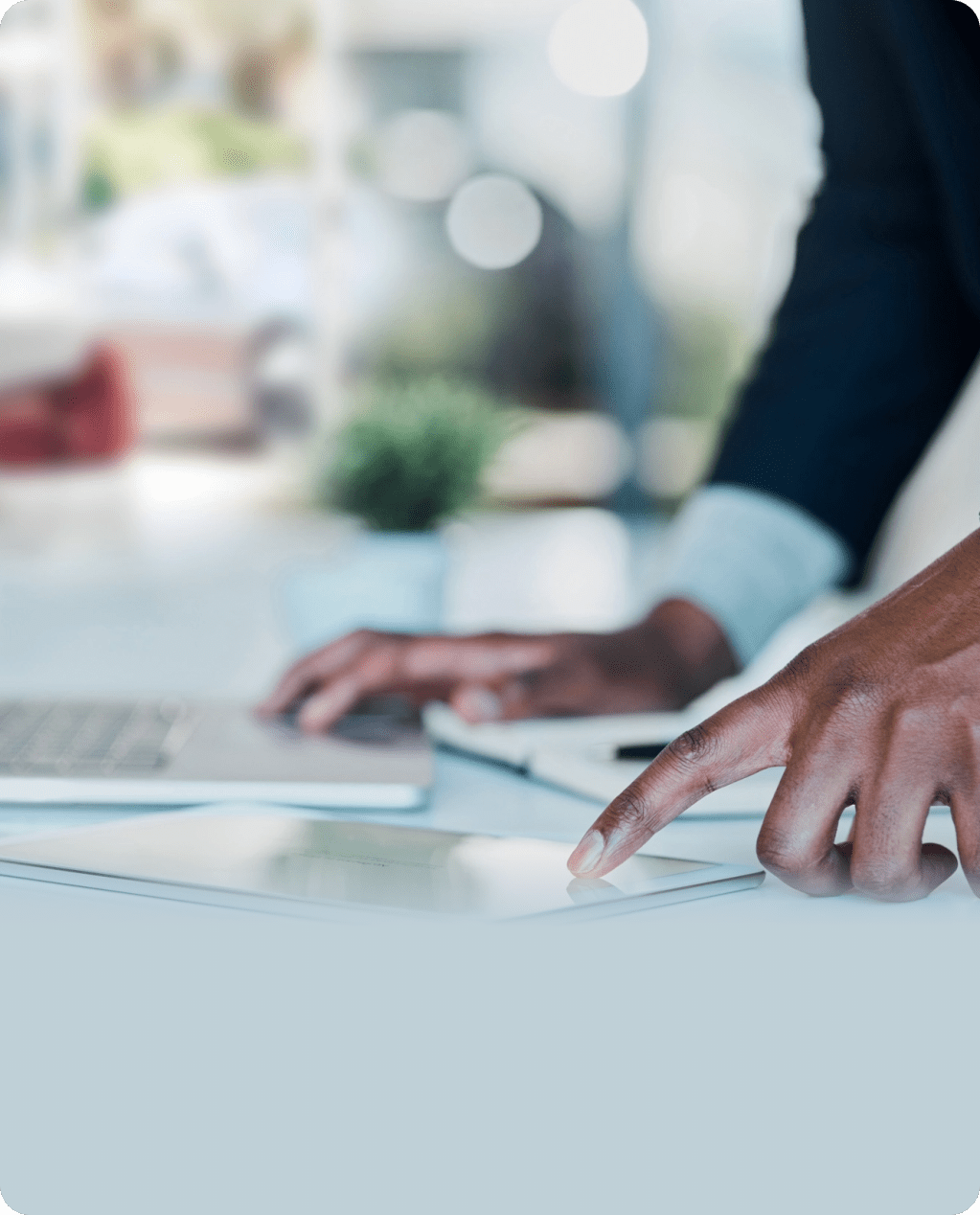 91%
Of dealers feel their current DMS is not delivering ROI.
71%
Of DMS users feel their DMS is not user-friendly.
83%
Improvement in employee productivity when data informs employee productivity.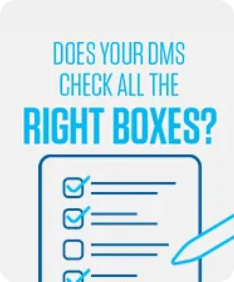 Find a DMS that checks all the right boxes
Looking for a DMS partner that meets your unique needs? Start by asking the right questions.
Switch with a proven process support from experts.
Instead of disrupting your business operations, Dealertrack acts as a catalyst for broad operational change. Dealertrack DMS has created a proven process backed by an experienced team of change-management experts committed to guiding you every step of the way.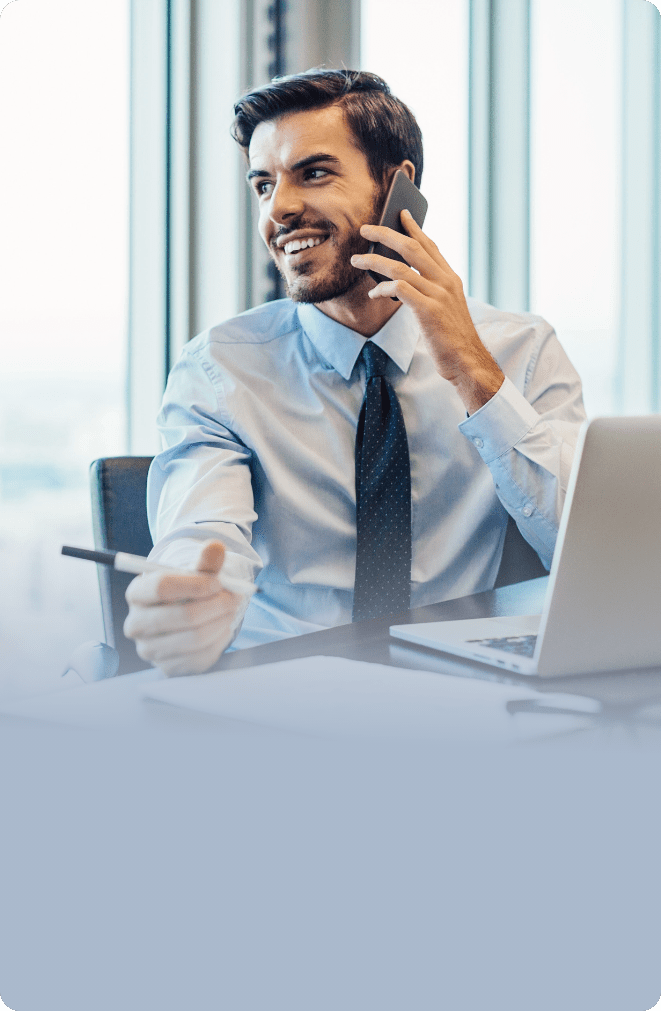 Peter Smith
General Manager, Bob Smith Toyota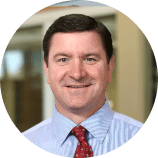 "
There is always a fear of change when switching to a new DMS provider. Switching from one DMS provider to another DMS provider can be very challenging, unless you're switching to Dealertrack.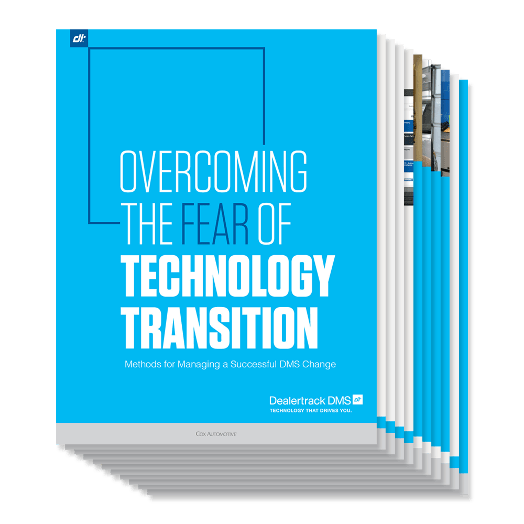 Get the Guide
Upgrading to a new, faster, more powerful DMS doesn't have to be scary. Overcome the fear of Technology transition.
Let experts guide your install process.
Our install team connects with your dealership weeks before they arrive onsite to walk you through the process and answer all of your questions. A team of dedicated industry experts are available throughout your DMS installation through three training options geared to offer you the flexibility to meet your needs.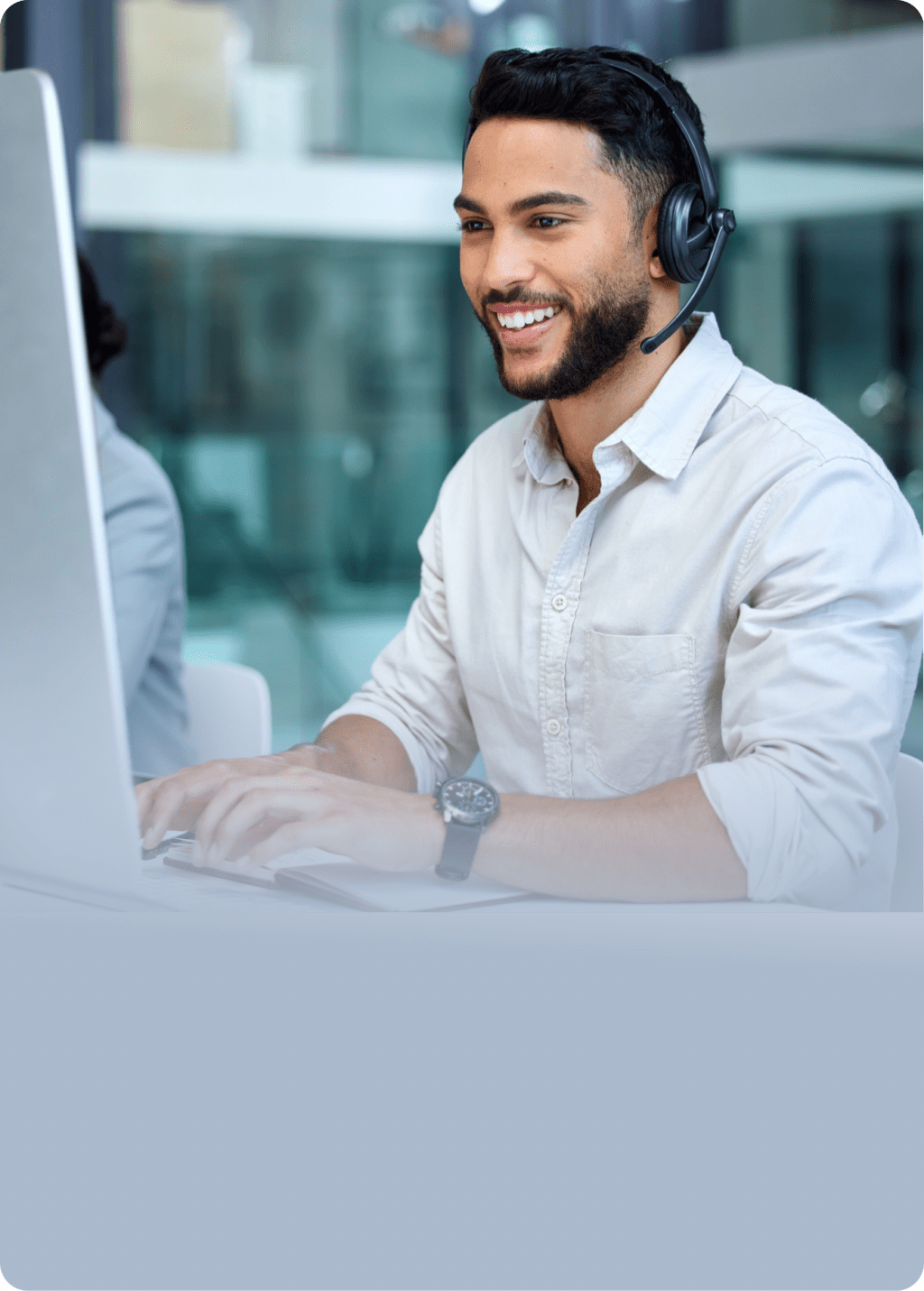 Mike Tourtillott
General Manager, The Sisbarro Dealerships Superstore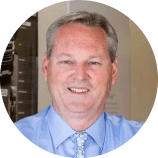 "
Dealertrack came in with a full team – service had their own team, parts had their own team, sales had their own team. And they stayed there until we were completely comfortable.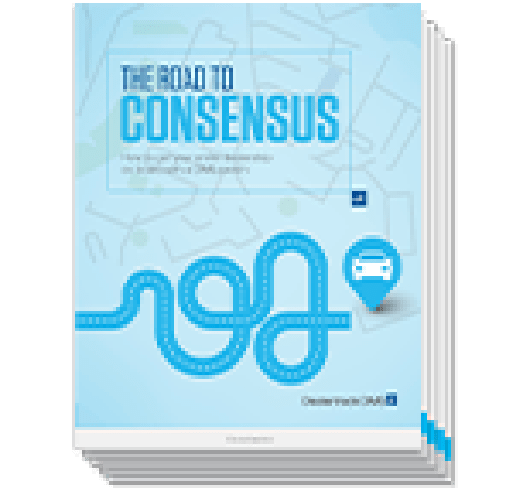 Get the Guide
How to get your entire dealership on board with a DMS switch with The Road to Consensus.
Additional dealership resources

Powered By Cox Automotive
Dealertrack is part of Cox Automotive's network of professional Dealer and Lender Solutions.
Please complete this form below.