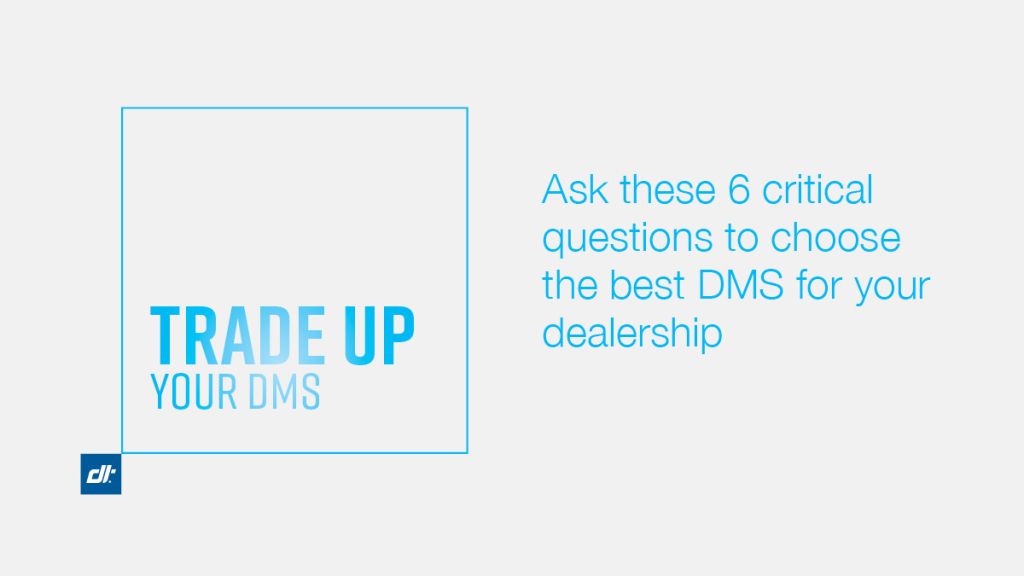 Is It Time to Trade Up Your DMS?​
Download our guide, Trade Up Your DMS, to learn the 6 critical questions you must ask every provider vying for your business, including questions about modern functionality--like anywhere, anytime data access, implementation and training, productivity gains, and third-party integration.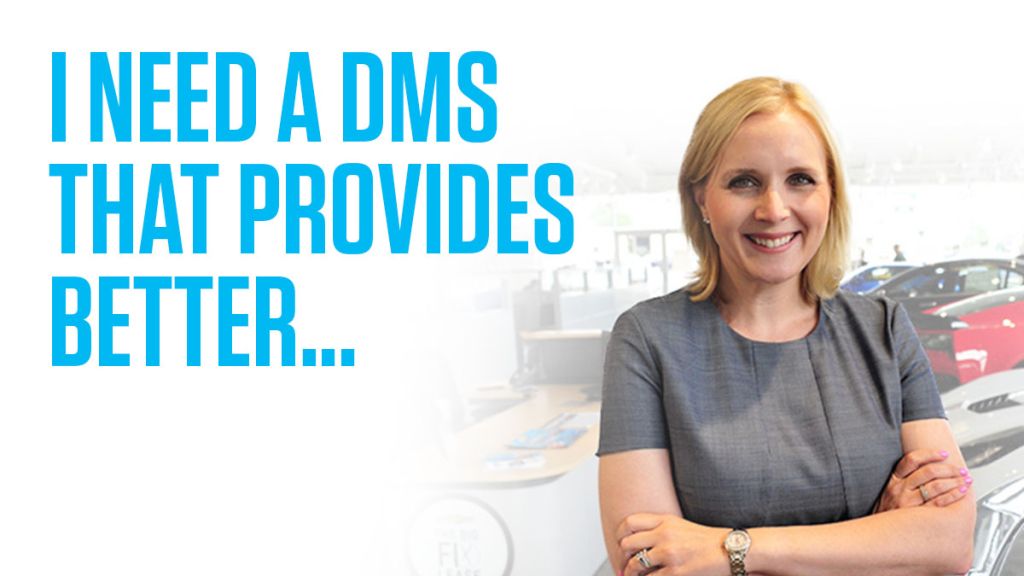 Choosing a New DMS is a BIG Decision
These dealers chose Dealertrack DMS when they needed a partner who provided the right-sized solution that met their needs. What are you looking for in your DMS partner?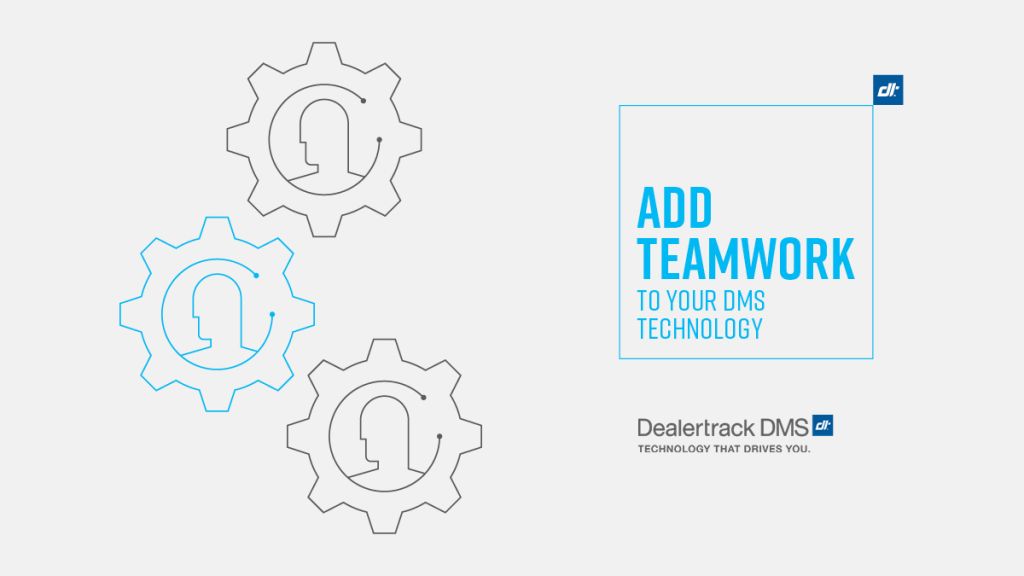 Add Teamwork to Your DMS Technology
Learn how supporting technology with a great team of people helps dealers avoid serious pitfalls.