Alderson Automotive Group
We still have people coming by and checking on us, spending not just a couple hours, but spending days in the dealership to make sure that we are understanding and utilizing the entire system.
- David Alderson
President, Alderson Auto Group
Why they chose Dealertrack DMS
Alderson Auto Group made the switch to Dealertrack DMS as a way to manage the increasing costs associated with changing technology. Through its versatility and ease of use, Dealertrack DMS has allowed Alderson to increase efficiency. By accessing his company's financial information anytime, anywhere, Alderson Auto Group President David Alderson appreciates how Dealertrack DMS helps him to stay up to date with his company's operations.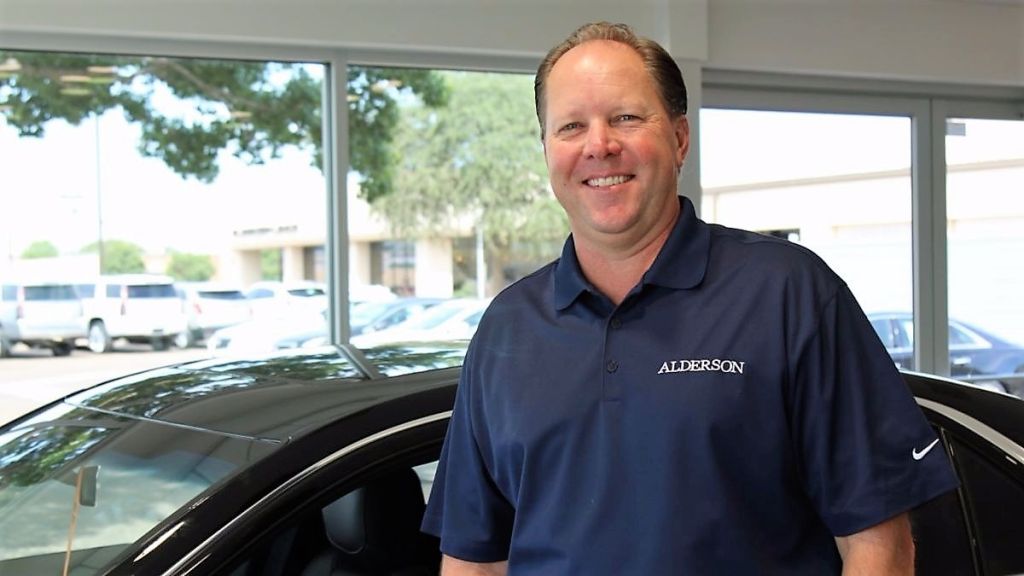 Ease of Use
Dealertrack's ease of access and use allows dealerships to increase operation efficiency and manage the costs associated with changing technology.
Client Services
Alderson utilizes Dealertrack's helpful client services personnel to take advantage of every aspect of the DMS.
Versatile and Flexible
With Dealertrack, Alderson is able to access financial information anytime, anywhere.
You may also be interested in...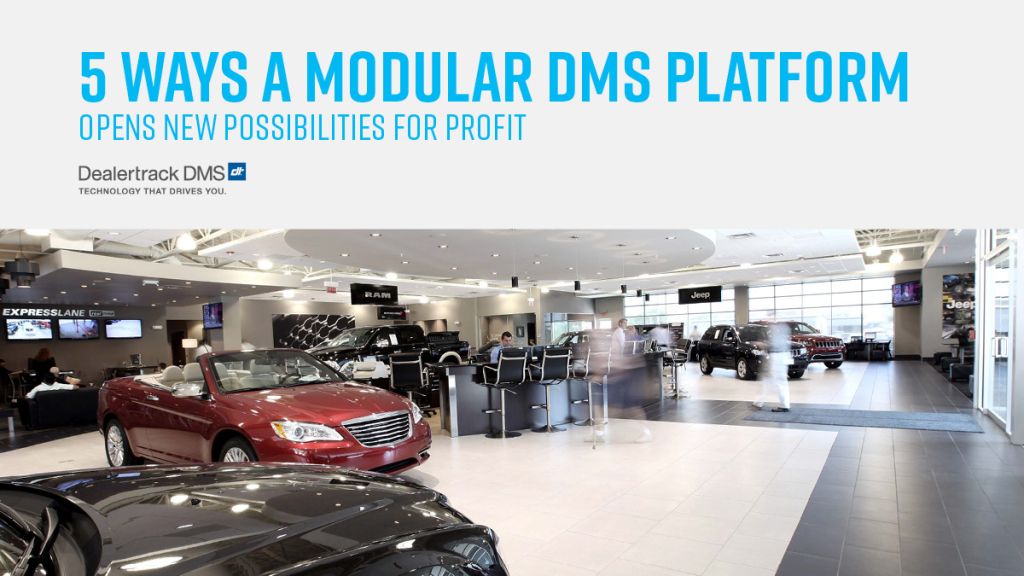 Discover 5 ways that data access, when paired with modular integration, increases the odds for success with our guide.
Download eBook