Dedicated support from field-tested experts comes standard.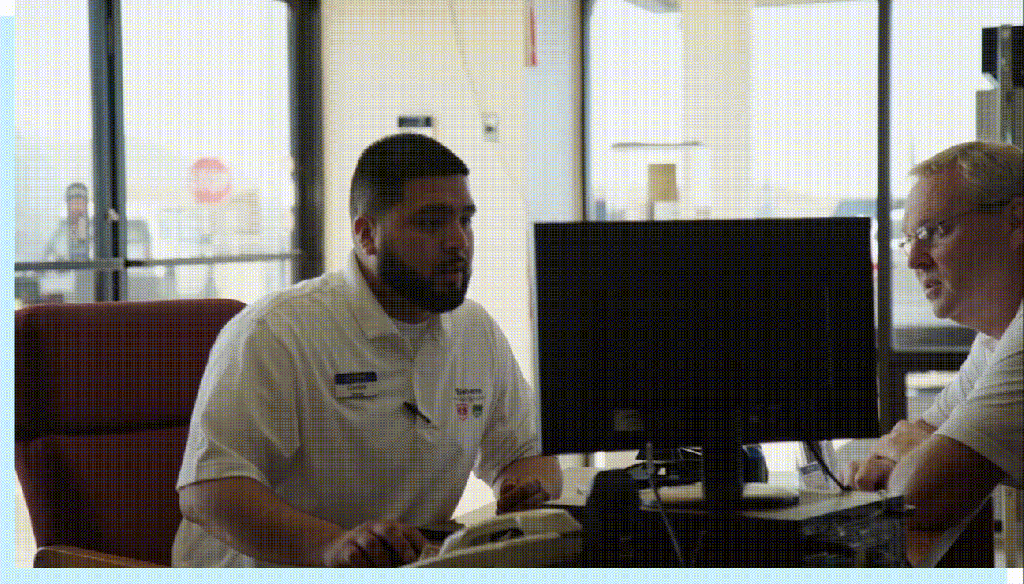 Performance Management
Trusted counsel from industry experts.
Every Dealertrack performance manager has more than ten years' experience on the dealership side as a GSM or higher. So they know firsthand the challenges you face and offer guidance on how to turn your goals into tactical actions that improve performance and profitability.
Performance managers help dealers achieve their business objectives.
Every performance manager has been on the dealership side as a GSM or higher.
"Dealers can pay up to $20,000 a month to hire somebody qualified enough to help them analyze and act on their DMS data. With Performance Management, that somebody is included."
Invested in your success, performance managers and support teams offer a personal point of contact to deliver training, feedback on areas of opportunity, and tips and tricks that go well beyond traditional tech support.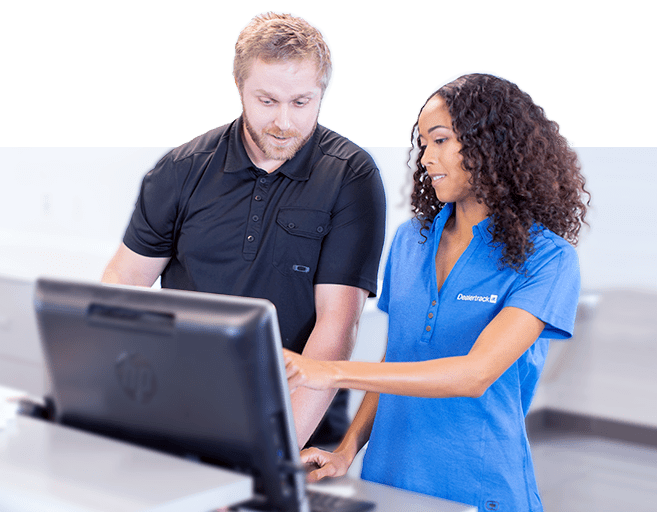 TOOLS AND RESOURCES
Discover best practices, share ideas, and get answers.
Dealertrack DMS offers a wide range of tools and resources that provide you with knowledge, ideas, and answers. This vast set of resources is designed to help improve your use of the tool, share experiences in a larger support community, and make it easier to bring new employees up to speed quickly.
"Over the past couple of years, Dealertrack DMS has been honing its dealer-centric approach to ensure dealership personnel receive the superior training and education they need to get the most out of their DMS. Want training in-person? No problem. Prefer peer-to-peer? Enter DMS 360. The Lifetime Learning Portal meets dealership personnel where they are and hosts content to fit all learning styles."
ADDITIONAL DEALERSHIP RESOURCES
Dealertrack's team of experts installs over 40 dealer management systems every month. we're ready to help your dealership take the next step.