Partnership and guidance to evolve the way you use technology.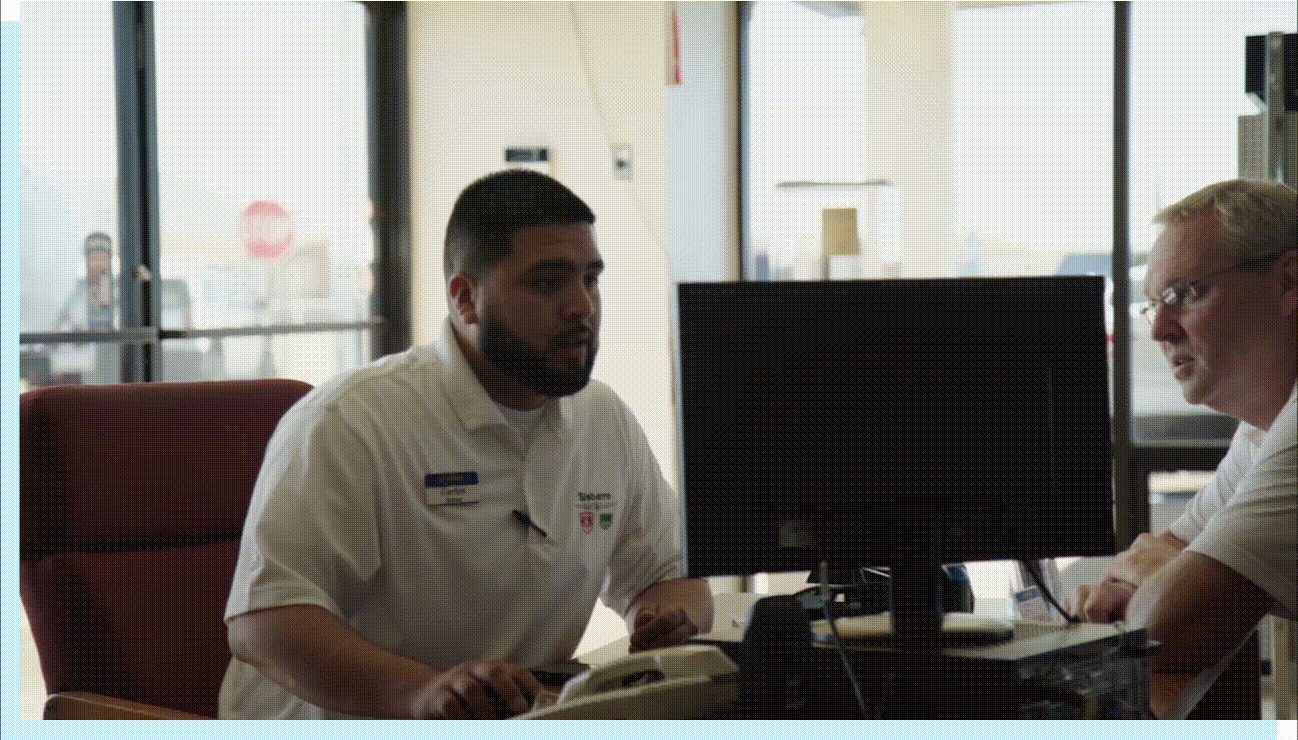 PERFORMANCE MANAGERS
Trust the most experienced experts in the industry and turn your goals into action.
Performance Managers and support teams are catalysts for broad operational change. Going beyond software, they teach you how to leverage the capabilities of Dealertrack DMS to improve usage, create structure where it's lacking, and simplify processes already in place.
Every Performance Manager has dealership experience.
Performance Managers help dealers achieve their business objectives.
"Dealers can pay up to $20,000 a month to hire somebody qualified enough to help them analyze and act on their DMS data. With Performance Management, that somebody is included."
Performance Managers take your dealership's specific problems and goals and work directly with you to identify solutions. No matter the unique challenge, your individual partners are committed to finding the fix, even if it means rolling up their own sleeves to help a dealership in a crisis.
"We don't consider Dealertrack DMS as a vendor, we consider them as a partner."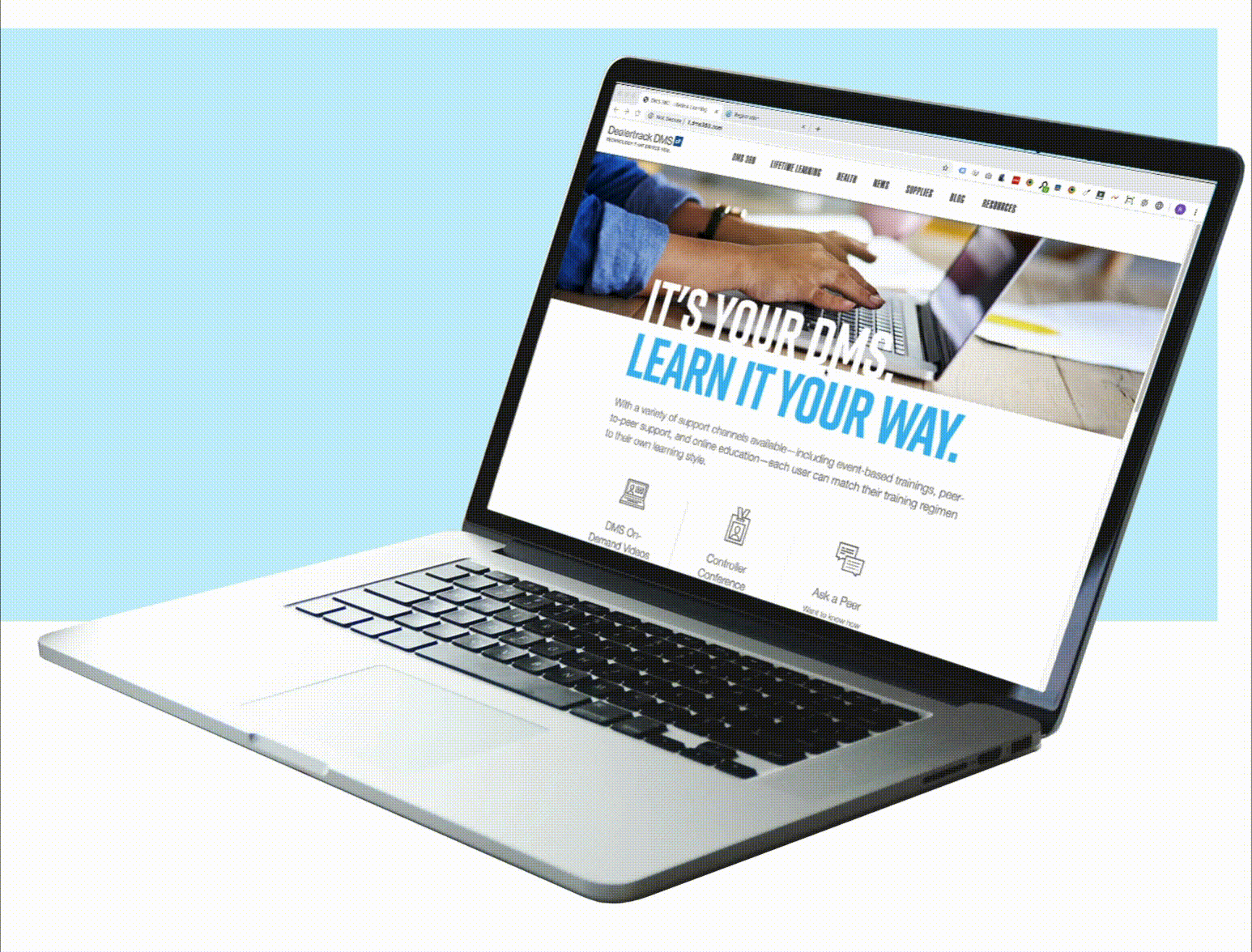 TOOLS AND RESOURCES
Discover best practices, share ideas, and get answers.
Dealertrack DMS offers a wide range of tools and resources that provide you with knowledge, ideas, and answers. This vast set of resources is available 24/7 online and designed to help improve your use of the tool, share experiences in a larger support community, and make it easier to bring new employees up to speed quickly.
Role based training and past DMS Edge videos.
Live training delivered to you virtually from our team of experts.
Peer-to-peer support community.
"Over the past couple of years, Dealertrack DMS has been honing its dealer-centric approach to ensure dealership personnel receive the superior training and education they need to get the most out of their DMS. Want training in-person? No problem. Prefer peer-to-peer? Enter DMS 360. The Lifetime Learning Portal meets dealership personnel where they are and hosts content to fit all learning styles."
ADDITIONAL DEALERSHIP RESOURCES
Dealertrack's team of experts installs over 40 dealer management systems every month. we're ready to help your dealership take the next step.