Power Up Your Partnership
Highly skilled Performance Management professionals, paired with state-of-the-art support, bring leadership, strategy, and trust to enhance your technology.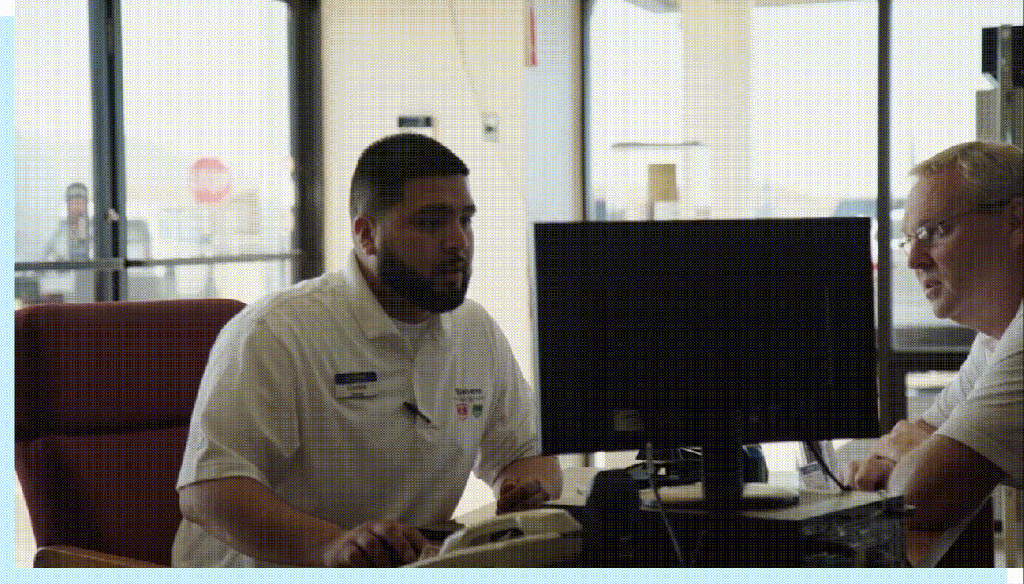 Committed to You.
Dealertrack DMS Performance Managers bring 10+ years of General Sales Management experience (or higher). They ensure every member of your team is up-to-speed on the DMS. And, they work hard to ensure you're aligned to the goals and targets set each quarter with dedicated planning, training, and support.
"As we've grown, they've grown with us. We don't consider Dealertrack DMS as a vendor. We consider Dealertrack DMS as a partner. "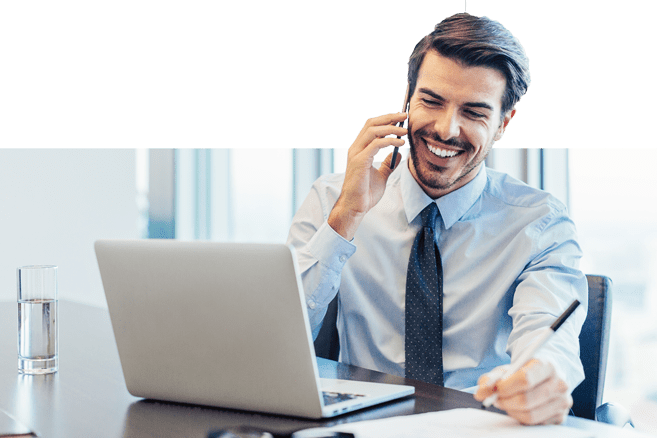 Free to Focus on Your Customers.
Your number one priority is your customer. But, training your staff on new skills, managing your network services, and taking on change management each time a new process is implemented can and will eventually impact your customer experience. Choose a partner with exceptional Managed Network Services, powered by Proton IT, and work with a team that improves the process of change management each time you face a new challenge.
"We work together with Dealertrack in a way that we never did with our previous provider. There's much more interaction and partnership, and we know they are truly invested in helping us use the system to extract the most value. It's made our entire group more successful."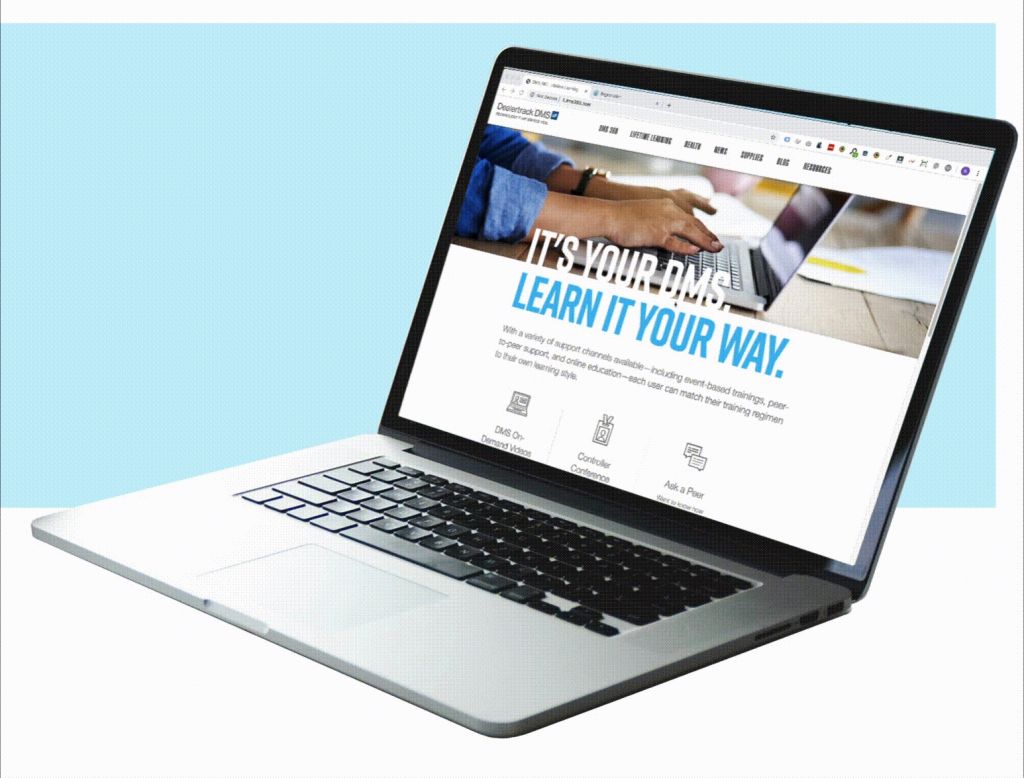 Industry-leading Support.
With access to an ever-growing, online resource community in DMS360, Dealertrack DMS members can share their own best-practice tips with other members, check for updates on submitted tickets, and learn from the engineering and training team each time an exciting new update is released. Nothing is ever static in the automotive industry—and neither should the technology determining your success!
"I trust Dealertrack because anytime I've had something that didn't go the way I thought it was going to go, I have a person that I reach out to, not a phone bank."
ADDITIONAL DEALERSHIP RESOURCES
Dealertrack's team of experts installs over 40 dealer management systems every month. we're ready to help your dealership take the next step.