Increase employee productivity and impact your bottom line.
"Opentrack has allowed us to integrate several third-party vendors that we acquired after purchasing another location."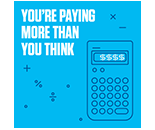 THE HIDDEN COST OF DATA INTEGRATION FEES
DMS providers often charge hidden data integration fees—and those fees add up. Use the Integration Fee Calculator to see how much you're actually spending.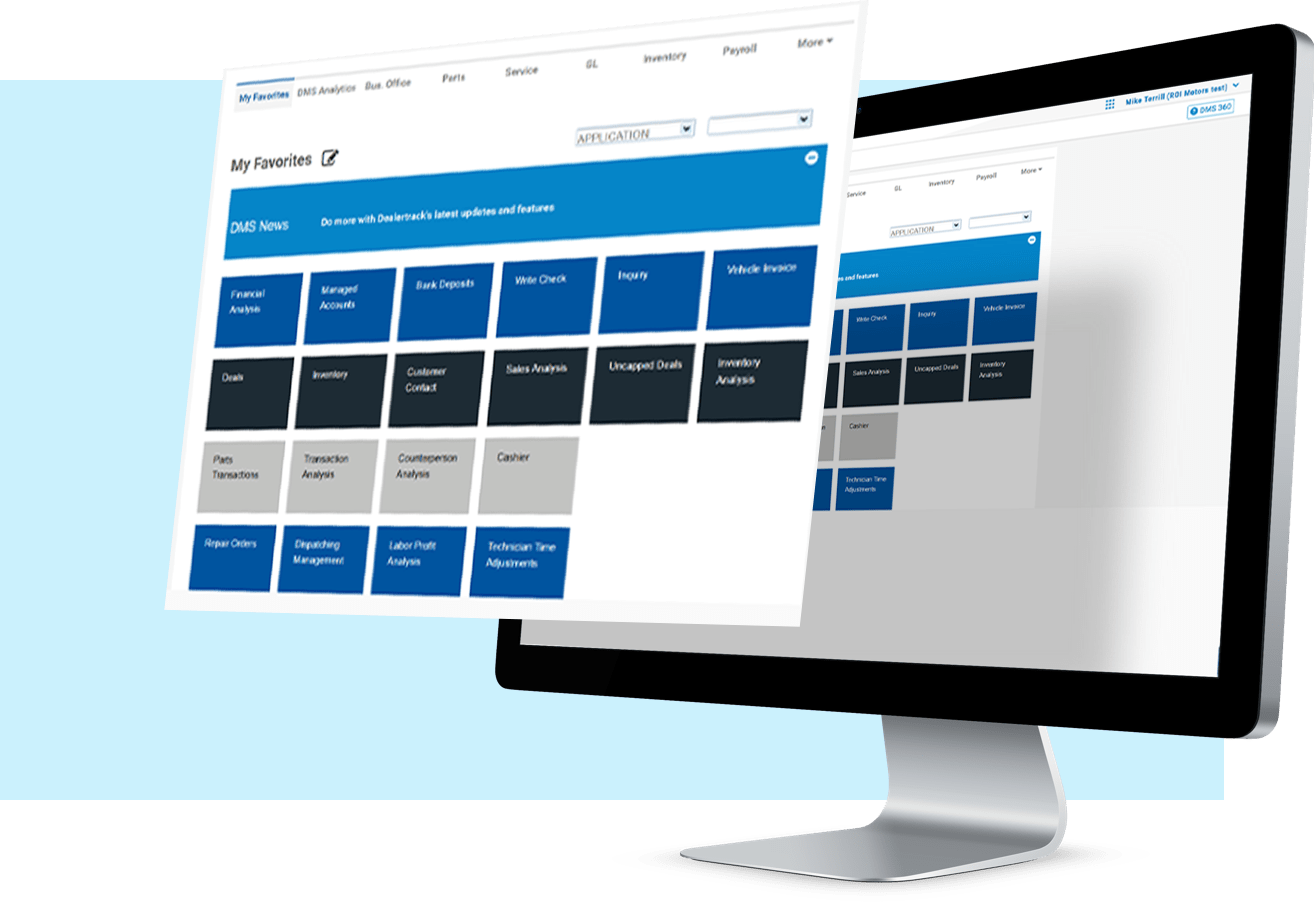 OPERATIONAL RESULTS
Modernize your operations.
Dealertrack DMS is an end-to-end solution that modernizes your dealership's operations and improves your bottom line. With our cloud-based technology you can upgrade your processes, get multiple stores on the same page, and operate more efficiently—and more profitably.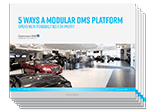 5 WAYS A MODULAR DMS OPENS UP NEW POSSIBILITIES FOR PROFIT
Discover five ways data access, when paired with modular integration, increases the odds for dealership success.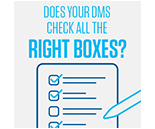 KNOW WHAT YOU NEED FROM A DMS
Learn what questions to ask in those important internal and external conversions to help you decide on what matters most to your business.
ADDITIONAL DEALERSHIP RESOURCES
Dealertrack's team of experts installs over 40 dealer management systems every month. we're ready to help your dealership take the next step.