Maximize Your Profit Potential.
The right DMS partner is a critical component in your digital evolution.
Consumers are more likely to choose you when you use data to provide a personalized experience.
Increase in engagement because data helps create personalized website visits.
Improvement in employee productivity when data informs employee productivity.
"With Dealertrack, I've got all the information I need accessible on a mobile device, on an iPad; anywhere that I go, I can see what's happening with all our stores."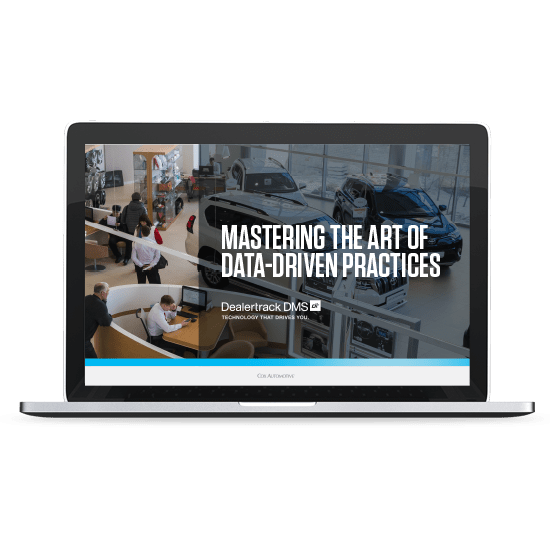 Optimize Your Dealership with Data-driven Practices.
Learn to leverage data from the experts in this on-demand webinar.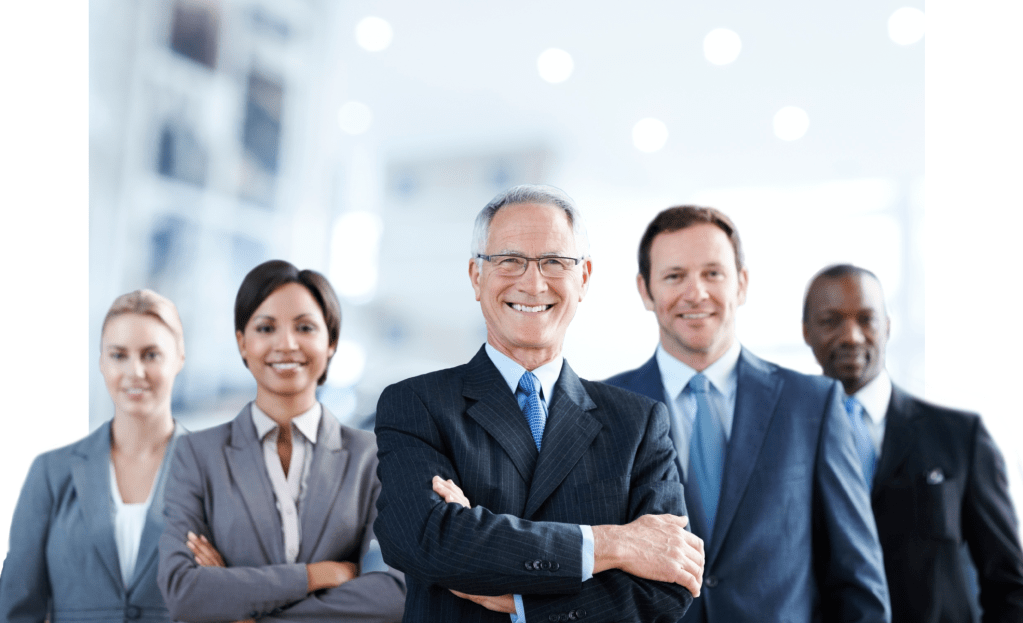 Master HR Costs.
Realize cost- and time-savings when you accurately sync Integrated Payroll and HR, powered by Netchex. Automatically posting your processed payroll to the DMS General Ledger significantly reduces time, errors, and headaches.
Saves dealers up to 2X on payroll costs versus Non-compliance fees.
"We used to have to custom report or hand-create reports. And now we can just click download and five minutes later we're onto the next task. If I had to guess, we won back three to four labor days in a month."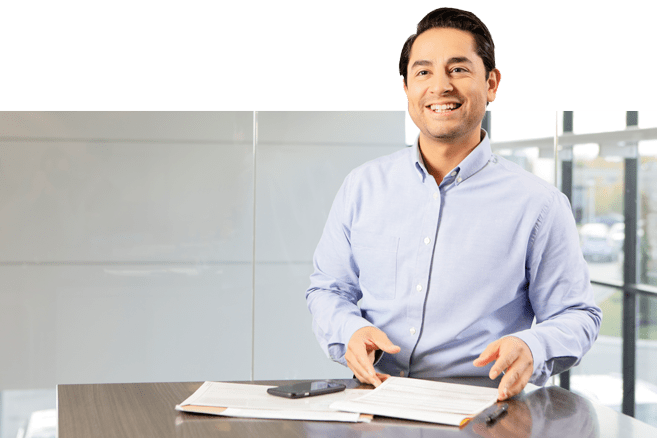 A DMS That Does More.
Trust your technology to seamlessly integrate with each system in your business without paying hidden fees. With close to seven disparate technologies involved in the average transaction, many dealers are using complicated workarounds to deliver a less-than-optimal experience for both the customer and their employees.
The average number of software systems used to complete each transaction.
Estimated hidden fees paid by dealerships.
Consumers are completing more of the buying process online.
"We pay less money for a system that works better than anything that we've seen from other DMS providers. We don't have a lot of headaches and when we have a problem, we get a lot better service from Dealertrack then we ever did from our previous provider."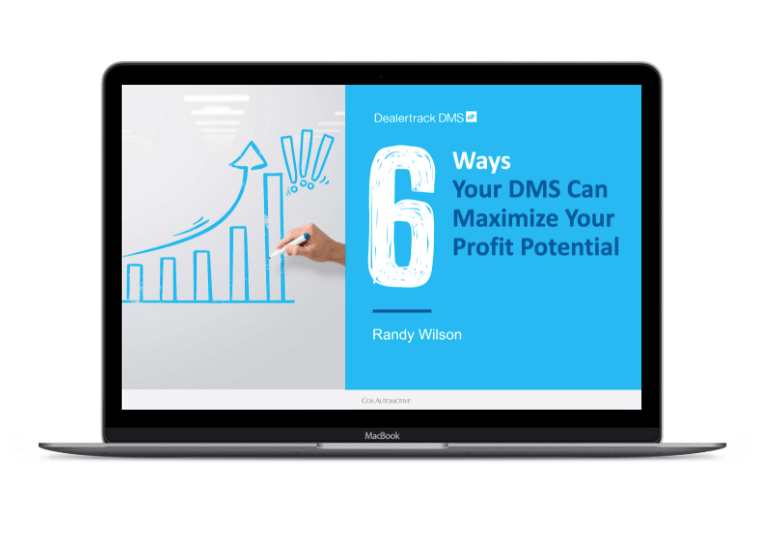 Six Ways Your DMS can Maximize Profit Potential.
The Accelerated Digital Landscape is Here to Stay.
ADDITIONAL DEALERSHIP RESOURCES
Dealertrack's team of experts installs over 40 dealer management systems every month. we're ready to help your dealership take the next step.