See how life in the fast lane addresses common roadblocks to keep your dealership's cash flow moving.
How does the manual payoff process compare?
KEEP SCROLLING TO FIND OUT HOW
Dealers find that waiting too long for clean titles on trades slows inventory turn.

Slow title processing keeps vehicles on your lot longer and affects your bottom line.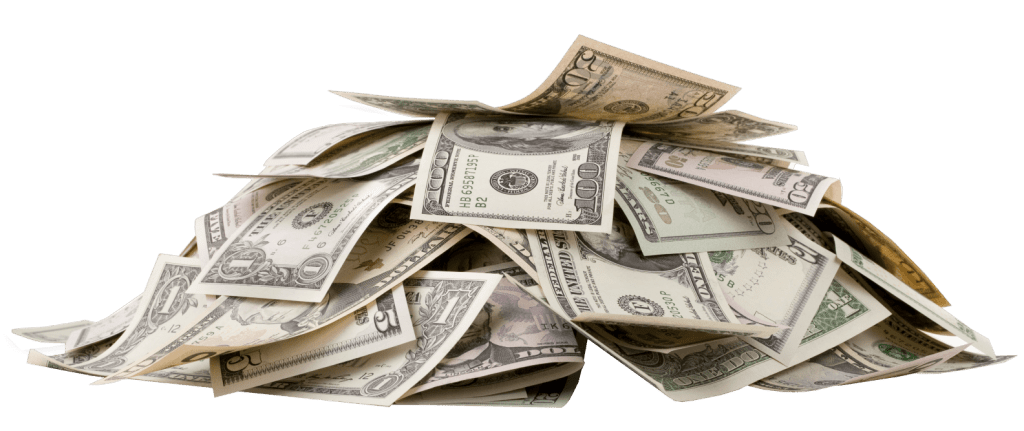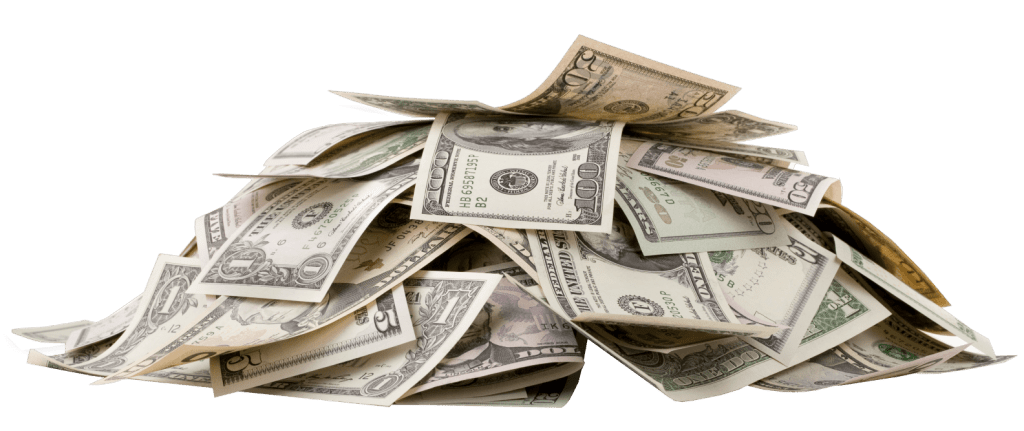 What Do You Stand to Gain?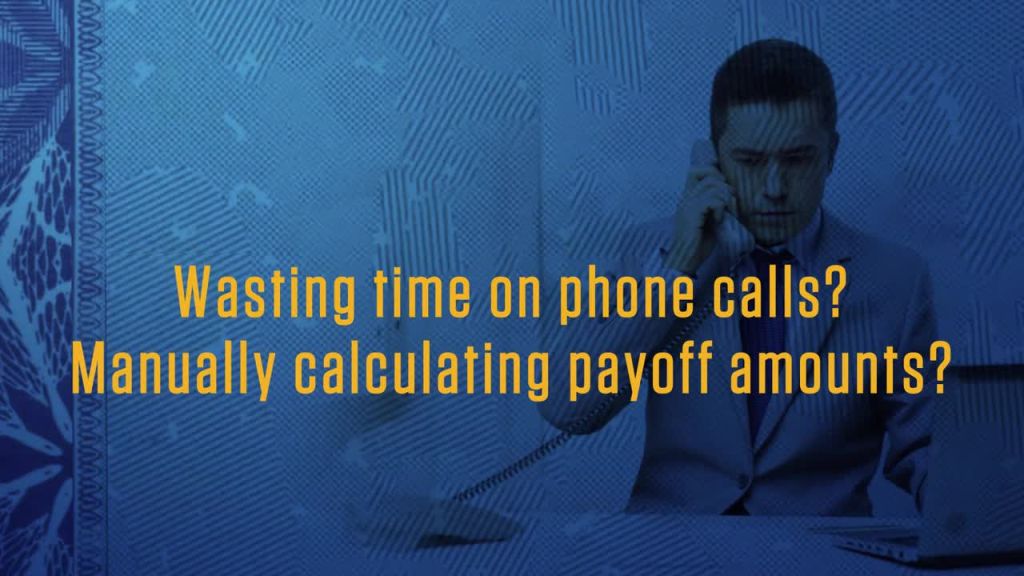 Reduce time spent on the phone with lenders and obtain payoff quotes from your desktop in real time.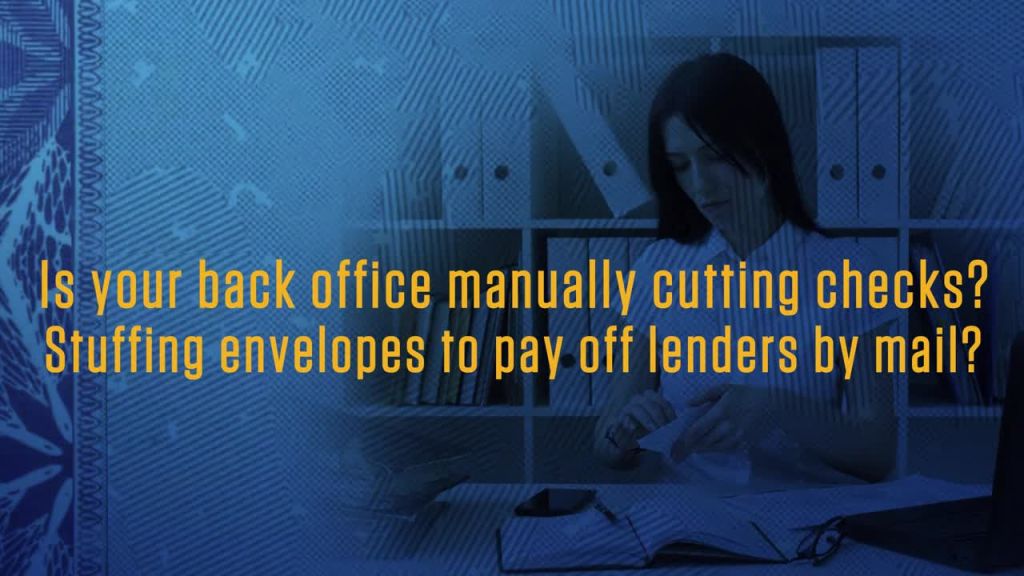 No more cutting and mailing checks for payoff and title release. Streamline your process with a digital solution to submit payoffs to lenders via ACH.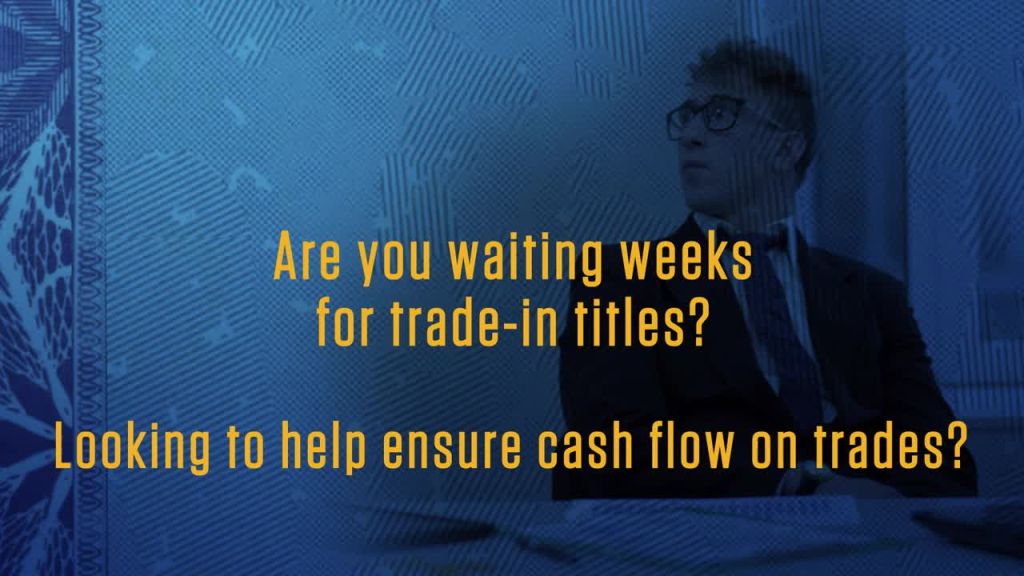 Faster title release helps you clear titles in as fast as 4-6 days to help turn inventory more quickly, save on holding costs and ensure cash flow.
The example below shows how much savings a dealership stands to gain, with all values set to the average dealer's experience.
Plug in your own numbers to find out how much your dealership could save.
NCM Associates Group Study 2019
Based on title turnaround time of 12 days minus the Accelerated Title turnaround time of 4 days (each is an average based on Dealertrack data).

Lack of a title in hand reduces your chance of selling on first pass down the auction line and holds up your funds after the sale.
Expedite the payoff and title release process from weeks to days
1
, so you can save time on manual tasks and speed inventory turn.
1Based on average industry timeframe for vehicle title release and vehicle payoff process of 18+ days, as determined by 2022 Dealertrack data.
PROTECT YOUR PROFITABILITY
Holding costs average $37 per day
2
for each car you accept on trade. Faster title release helps you move it faster, which means more profit for your dealership.
2NCM Associates Group Study 2019
24/7 title status tracking and reporting streamlines your workflow, provides real-time visibility into title status, and helps you plan for auction success.
GET STARTED WITH ACCELERATED TITLE
Talk to your rep about how faster payoff and title release
with Accelerated Title helps promote trade-in profitability.