How to use Accelerated Title in three simple steps
Boost your trade-in efficiency and easily initiate payoffs with a few simple clicks.
Follow these steps to see how.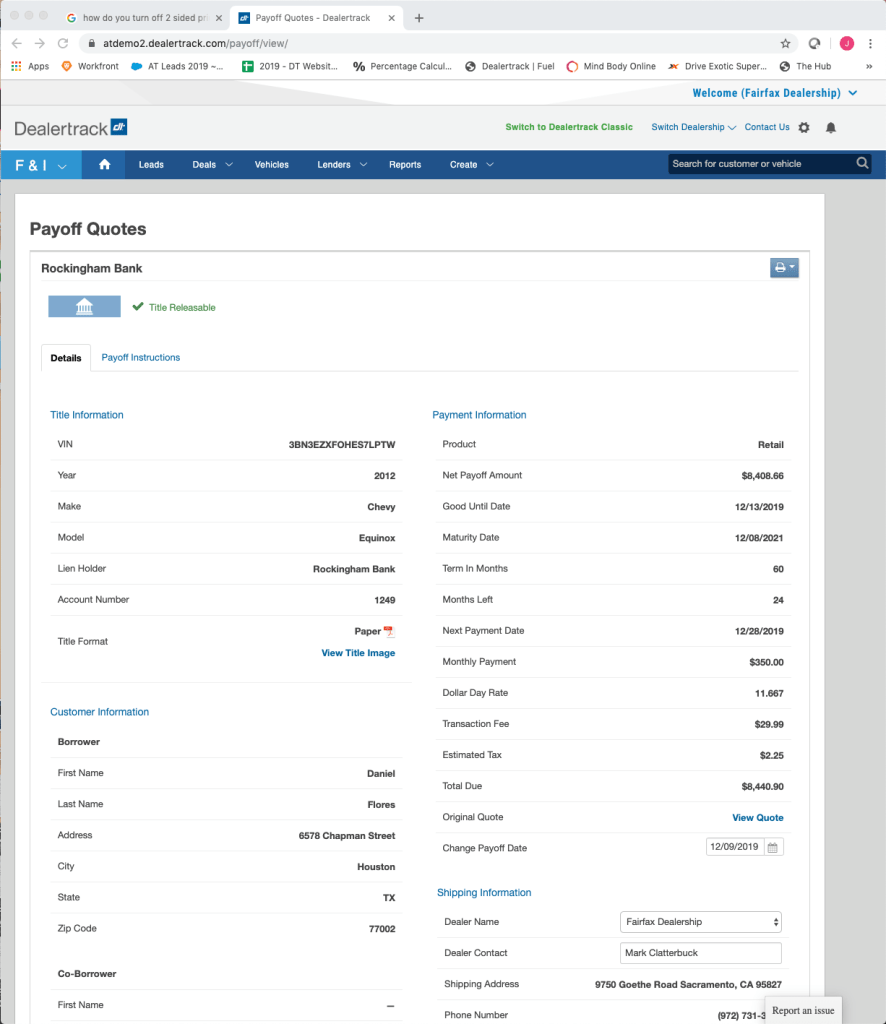 Log into dealertrack.com, and click the Lender tab.
Select the green Obtain a Payoff Quote button to speed payoff and title release by up to 70%.*
Choose the lender you'd like to partner with to streamline your trade-in process.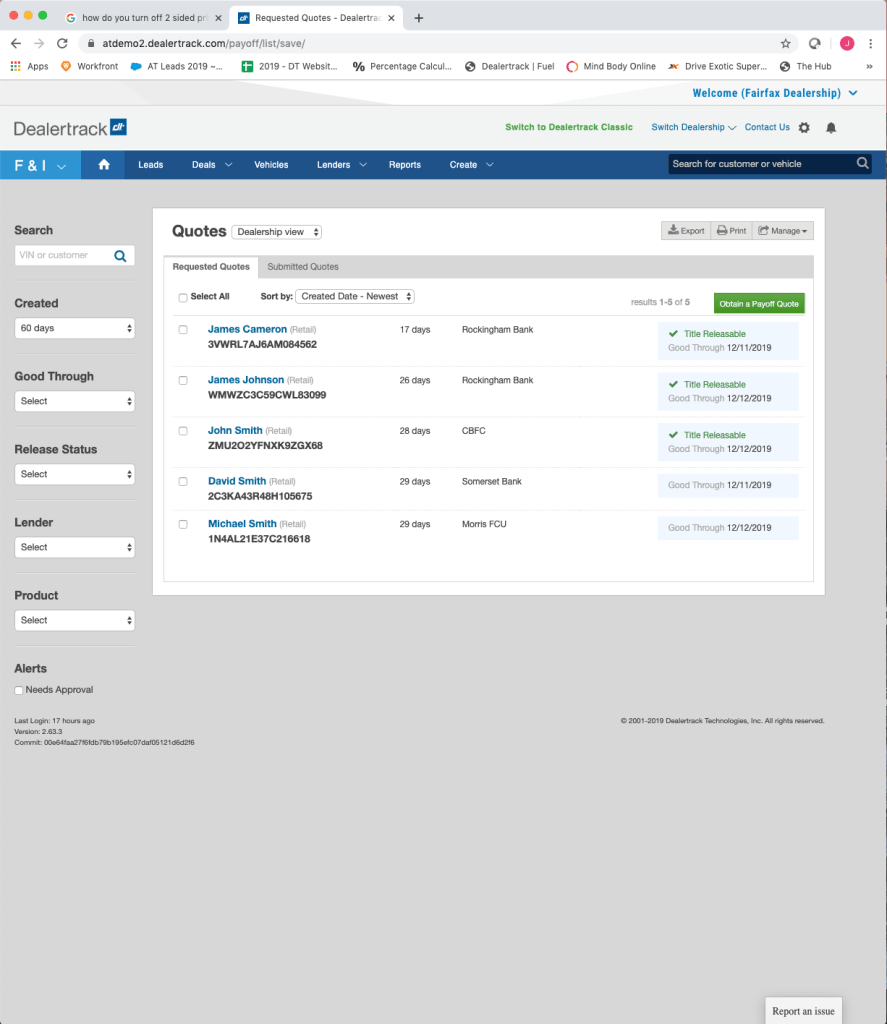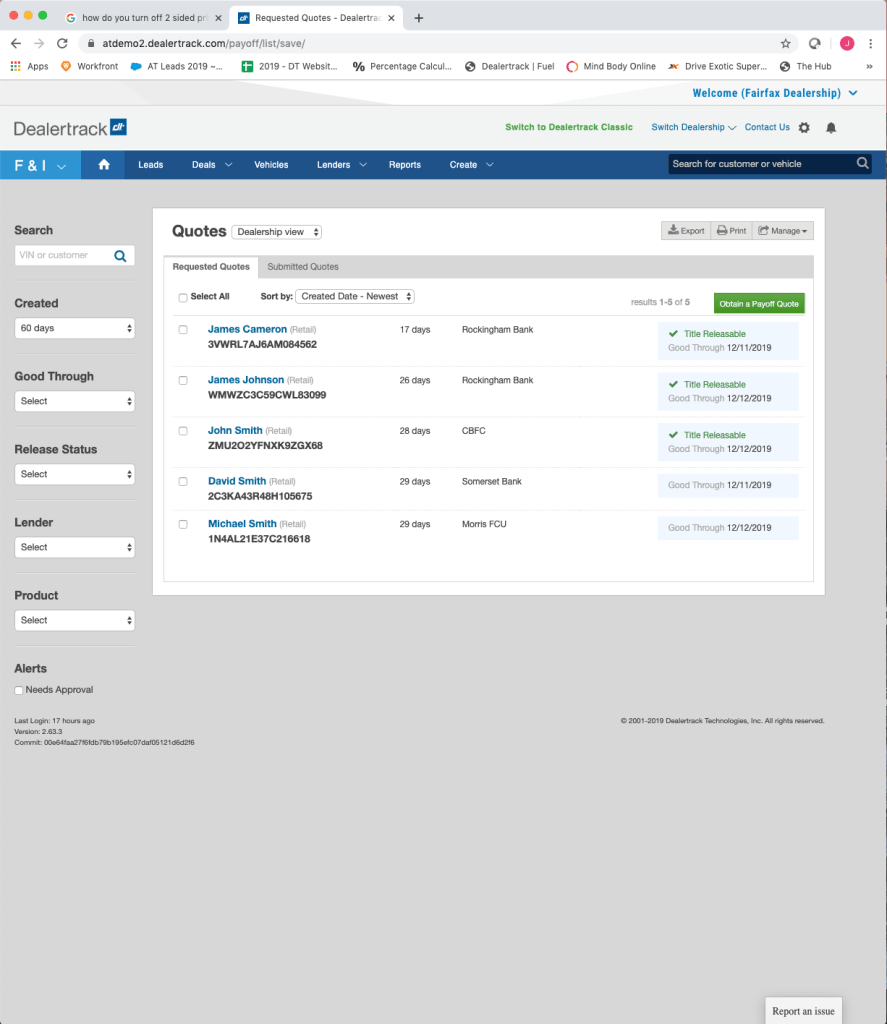 View full title details ahead of finalizing the trade to avoid payoff surprises.
Calculate accurate payoff amounts specific to lender and date in real time without having to make phone calls or estimations.
Click the Payoff button to proceed.
Note: the "Payoff" button is available only to those selected by the dealership's Admin.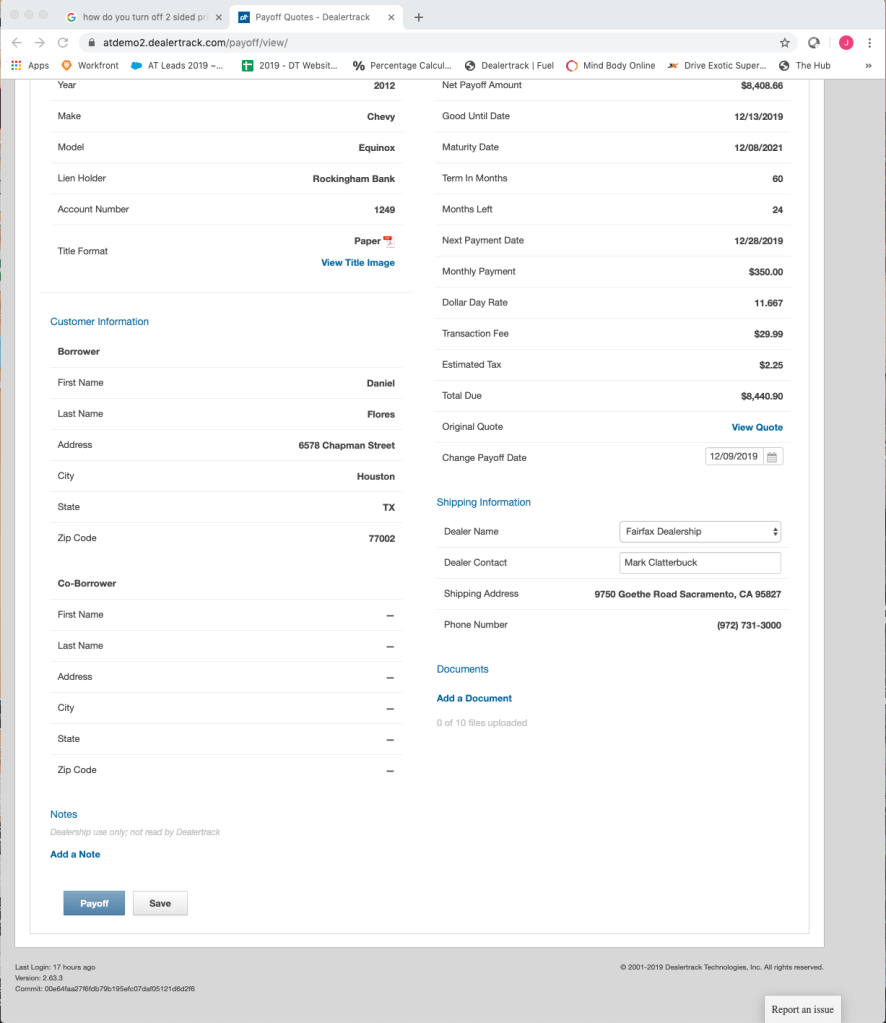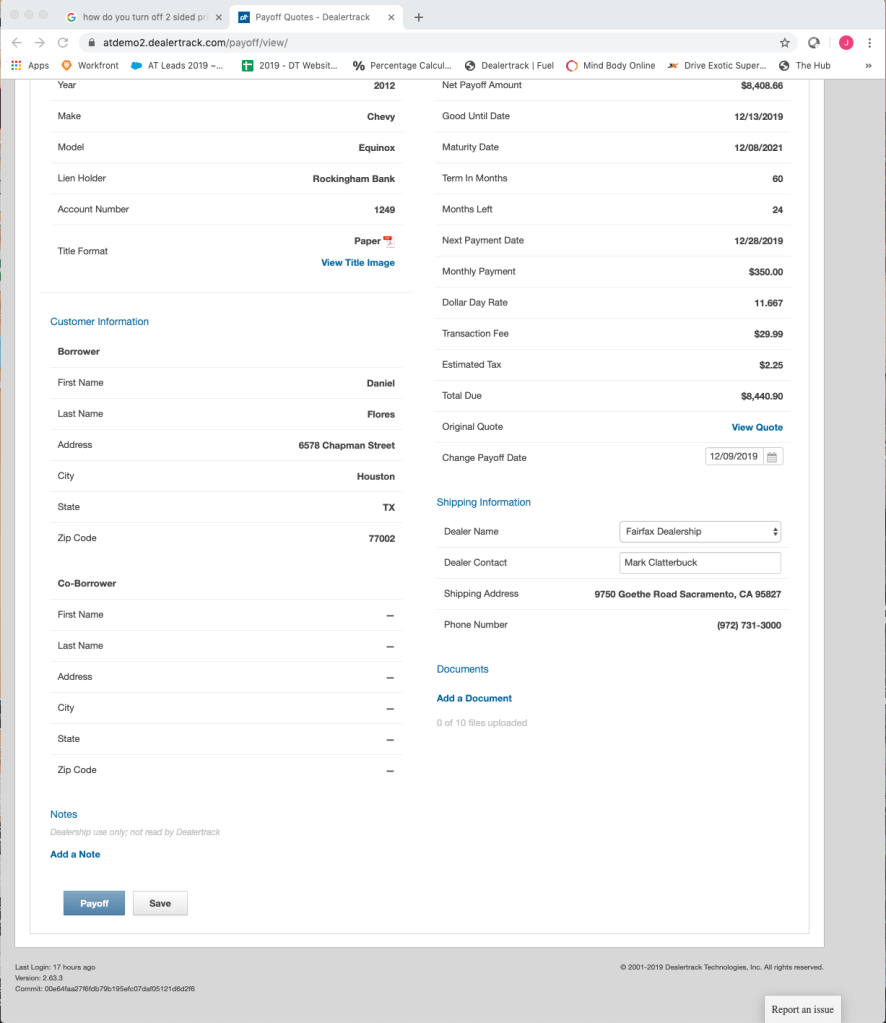 The title is released to the dealer the same day the lender receives the funds.
Avoid time-consuming phone calls with 24/7 tracking and reporting features.
Faster title release enables faster inventory turn, reducing holding costs and helping ensure cash flow off your lot or at auction.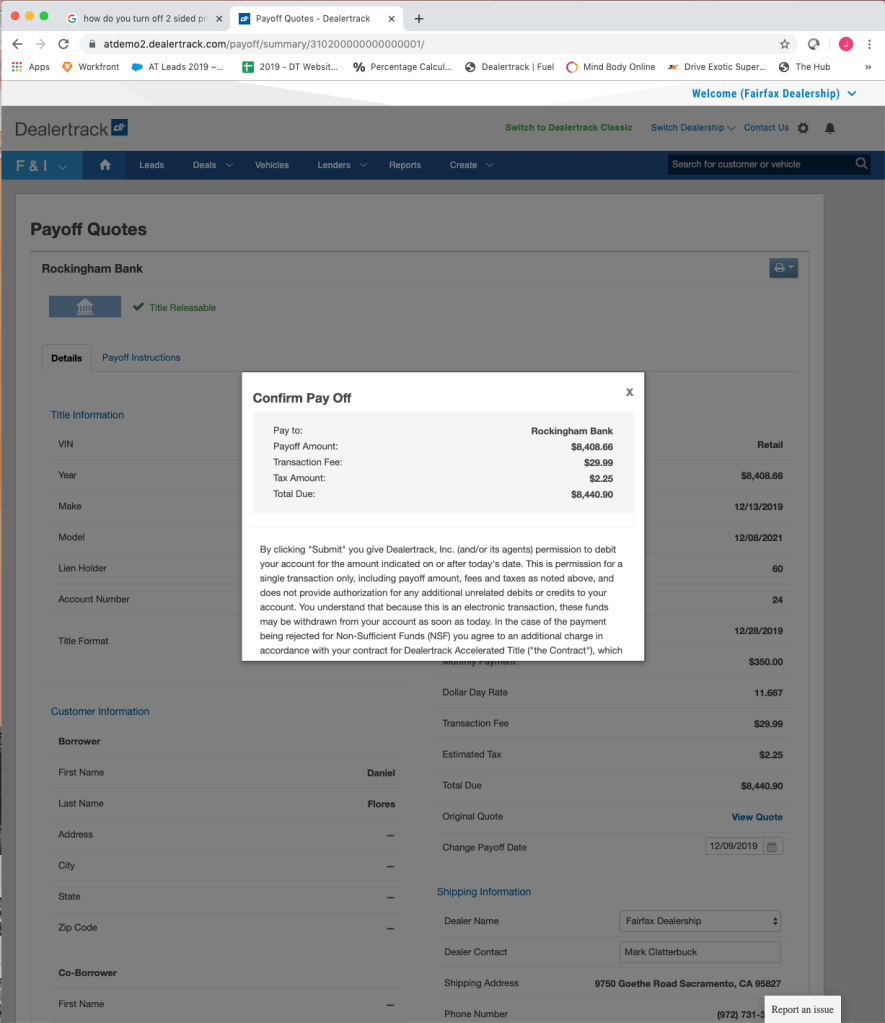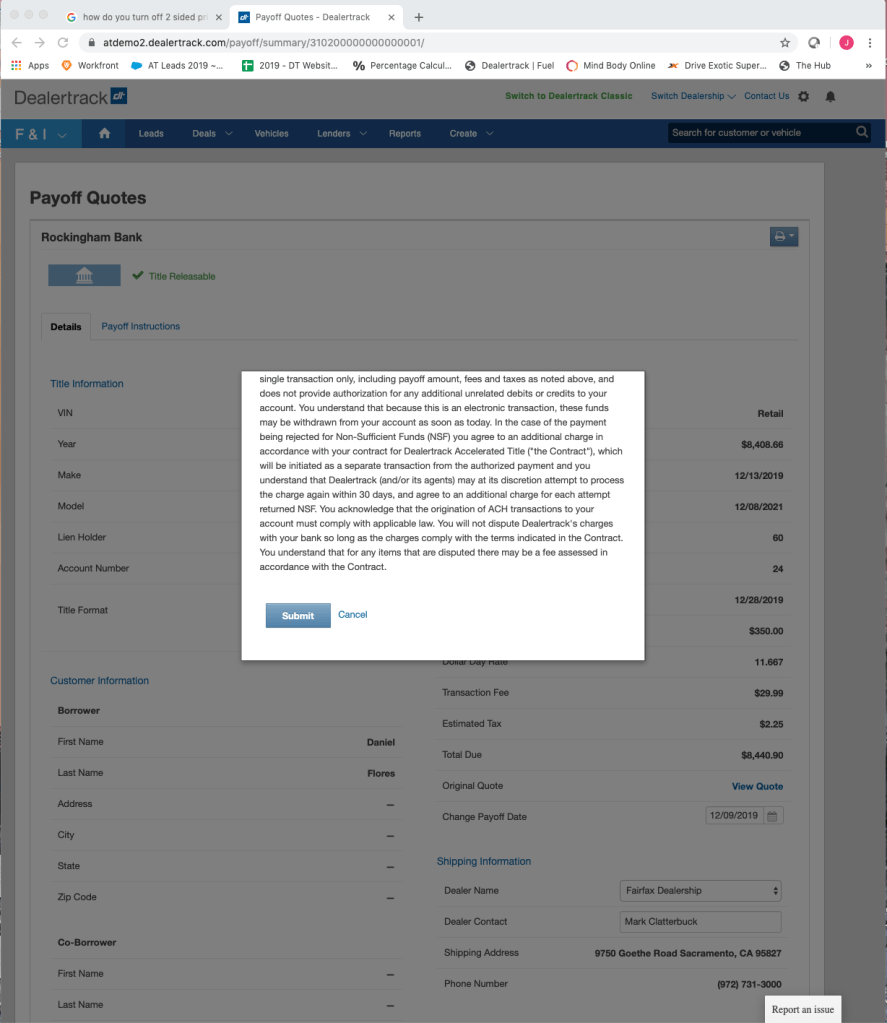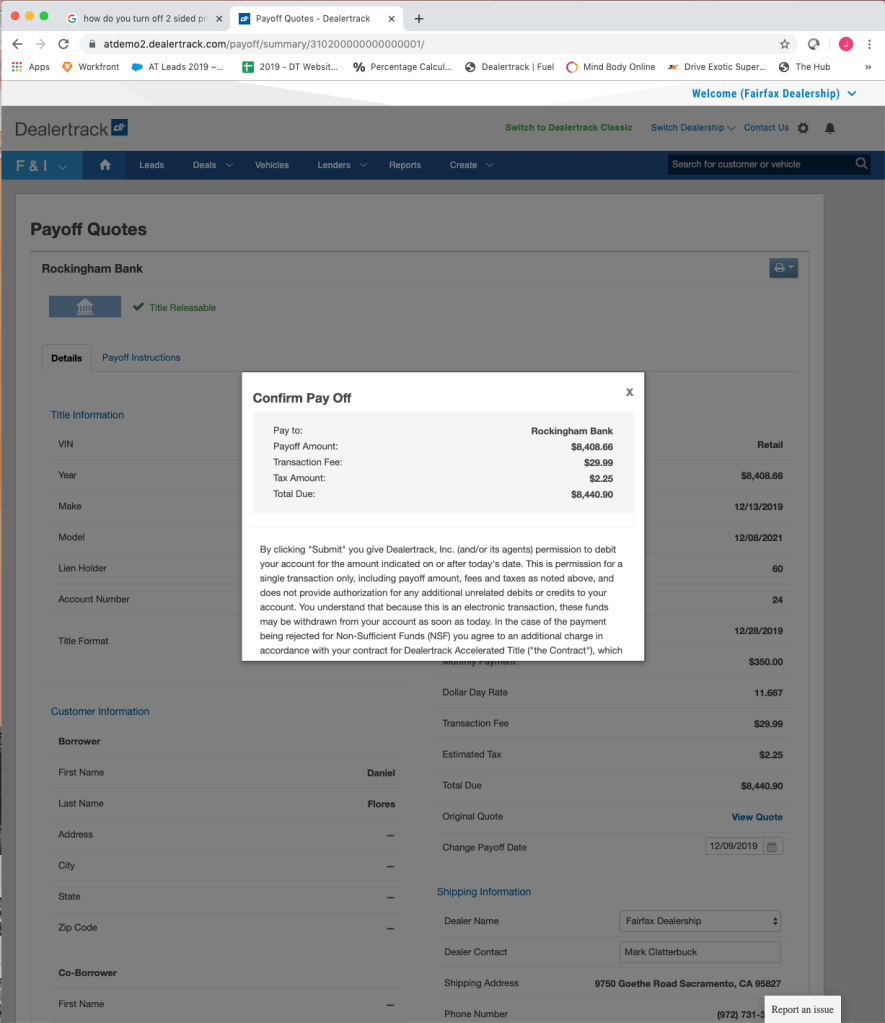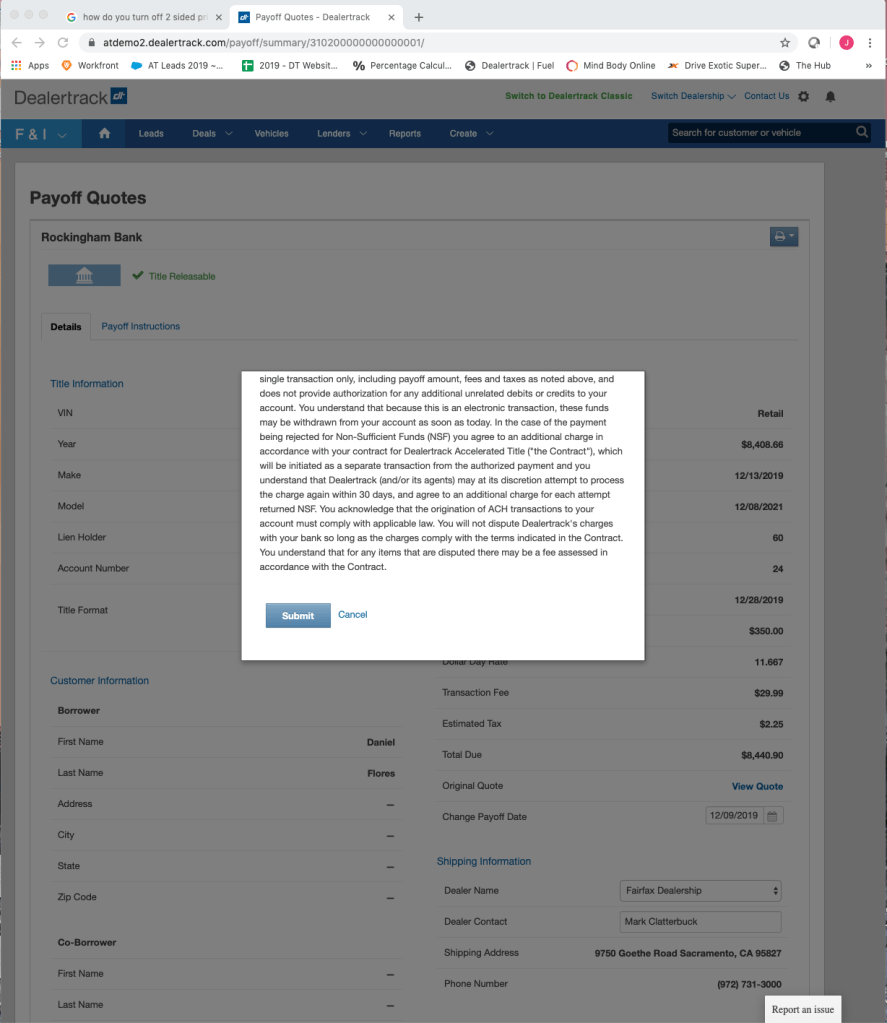 Download the 1-2-3 Guide: