Digital Document Services
All contracts operations benefit from a digital process. While not every contract and funding package may come from your dealers digitally, we can make it feel that way.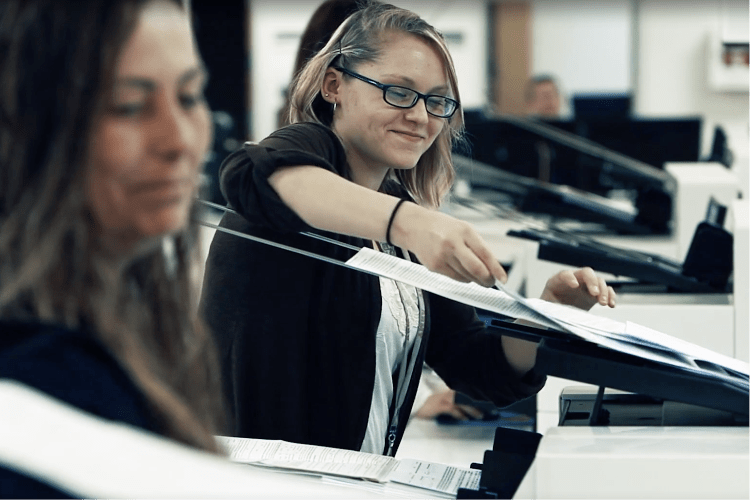 Supporting your business strategies
Supporting your business strategies
Select a challenge you face
Streamline your entire funding process
Get same-day turnaround of the data from your paper contracts right into your LOS — for funding decisions back to your dealers seemingly overnight. And once your contract is digital, reduce your storage footprint by eVaulting your new authoritative contract.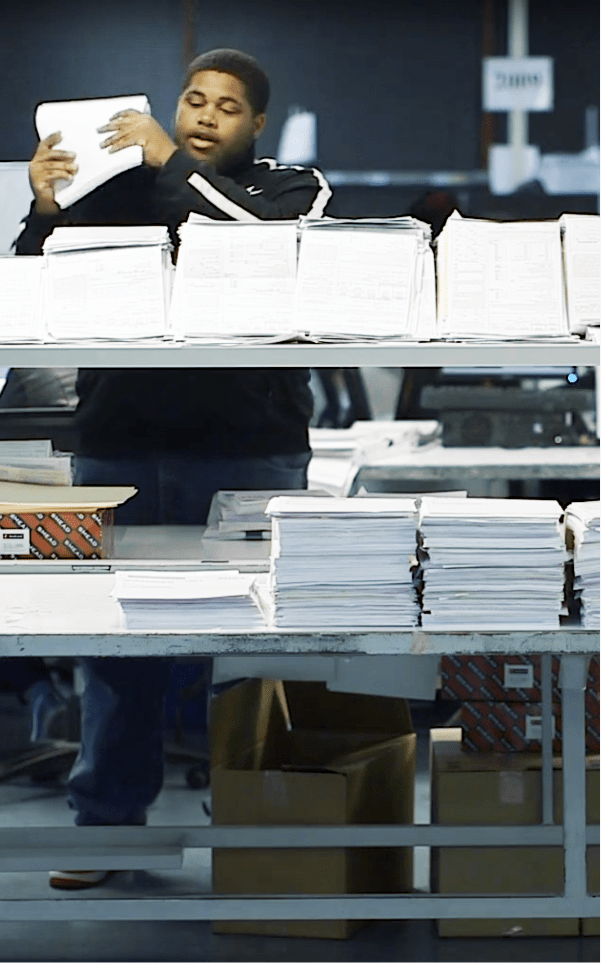 Scanning, Indexing and Imaging
We register, confirm, image and data capture each document in the paper contract package as it's received from your dealers.
Data Entry and Verification
Our team captures the information from the contract/ancillary documents, validates the digitized contract package, then sends it to your LOS overnight.
Paper In
Keep your digital authoritative contracts in our eVault for secure, long-term records retention.
Funding package digitization
data accuracy guaranteed for all funding packages received
*Data entry accuracy determined on a weekly basis through review of random sampling of contracts per lender and as outline in Lender agreement.
teams on site at all locations

Powered By Cox Automotive
Streamline operations and deliver high levels of service supported by Cox Automotive's solutions, partnerships and data. Dealertrack solutions help lenders gain efficiencies and compliance throughout the lifecycle of the loan.