Complete, end-to-end title management from the largest provider of services in the United States.
Streamlined
Speed title processing for paper and electronic titles, as well as payoff and title release. Also increase dealer satisfaction with the ability to release titles in 6 days or less.
Comprehensive
Take your paper and ELT requirements to a single process. Our services cover receipt and management, lien perfection, and full term title maintenance. And more.
Productive
Reduce the tasks required for all types of titling and registration. You'll increase operational efficiency, lower costs, and improve dealer service.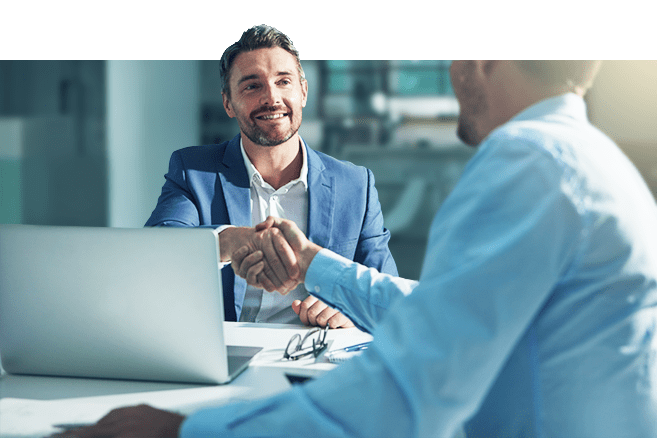 COLLATERAL MANAGEMENT SERVICES
Automated vehicle title processing for paper and electronic titles. Outsource all aspects of titling to the company that knows it best and has been doing it the longest. Complete technology and support services for the full lifecycle of the lease or loan.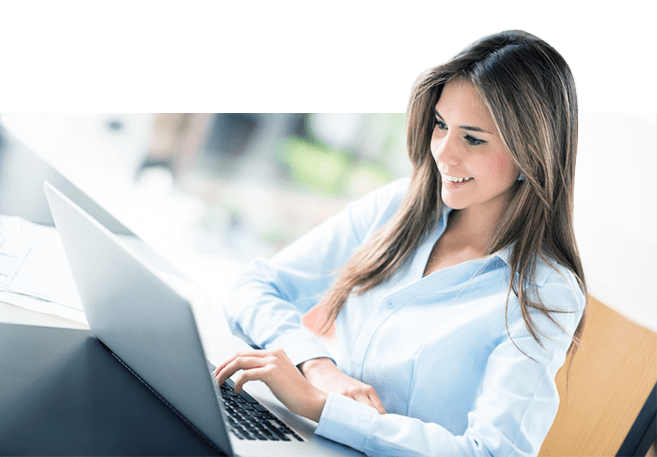 Electronic Lien & Title
Technology that creates greater collateral management efficiency.
Electronic Lien and Titling (ELT) is the powerful way to reduce or eliminate the costs and delays of handling paper-based titles.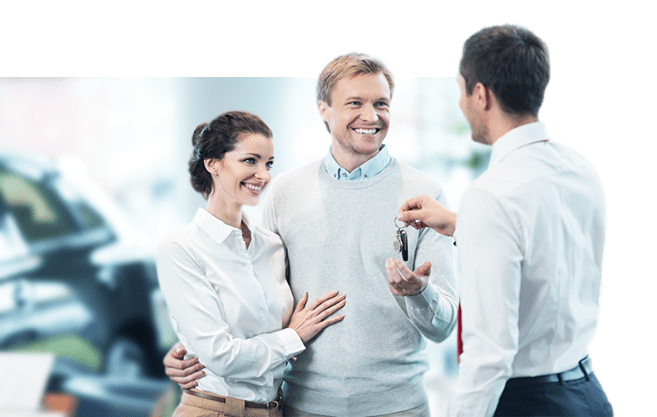 Accelerated Title
Speed Payoff and Title Release as Fast as 4-6 Days.
Provide accurate payoff quotes and an electronic payment process that results in cost savings and faster title release to dealers.