Trends in Auto Loan Servicing

No.9
Streamlined Title Release: Boosting the Buying Ecosystem
Interview with James Canepari, Senior Director National Commercial Accounts at Manheim
Download articles mentioned in the video:
Stories From the Front Lines of Title Management
The title release process touches the entire automotive buying ecosystem, from wholesale to retail. Loan Service Expert Deshaun Sheppard interviews Manheim's James Canepari about the challenges they've seen first-hand with inefficient and manual processes across the automotive buying ecosystem, and the positive impact that an optimized title management process has on lenders' loan service operations, dealer sales and cashflow, as well as the consumer experience.


In this 10-minute discussion they cover the good, the bad, and the ugly — and most importantly how Accelerated Title solves these and other challenges with an efficient and electronic process.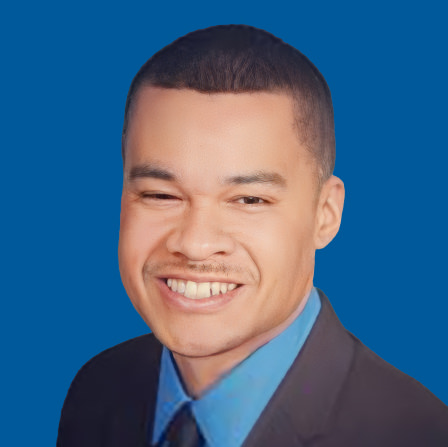 Adopting a solution like Accelerated Title has far-reaching benefits. It truly buoys the entire auto retailing system, whether a consumer is trading in their vehicle, unexpectedly back in the market due to a total loss event, or dealers are at auction looking to build their used inventory. A streamlined payoff and title release process takes a lot of burden off lender operations, elevates dealer service levels, and helps deliver better consumer experiences.
Fill out the form on the right if you'd like a call back — or set a meeting with me now: just open MY CALENDAR and pick your preferred date & time.
THE RISE OF ELECTRONIC LIEN & TITLE
IMPACT OF RISING DELINQUENCIES
2023 LOAN SERVICING OUTLOOK
POST-PANDEMIC PREDICTIONS FOR INCREASED LOAN SERVICING
IS THE TRADITIONAL
PAYOFF & TITLE RELEASE
WORKFLOW HOLDING YOU BACK?
The Vehicle Inventory Crunch
Puts the Focus on Faster
Payoff & Title Release
More
Negative Equity.
More
Total Loss Transactions.
More
Complexity.
ARE YOU READY?
Since we already service your titles, optimizing your payoff & title release process is quick and easy.