Trends in Auto Loan Servicing

No.8
THE RISE OF
ELECTRONIC LIEN & TITLE
Interview with Cox Automotive Sr. Director Government Affairs, Sarah Hunsicker
The significant rise in states implementing Electronic Lien & Title (ELT) will impact loan operations — but in a good way, if you are prepared. To unpack what's going on and which states are likely to go digital next, this new podcast dives into the rise of ELT and how lenders derive even more benefit by digitizing the entire payoff and title release process.
Cox Automotive Sr. Director Government Affairs Sarah Hunsicker has forged strong relationships across all state motor vehicle offices — and keeps her finger on the pulse of all their legislative initiatives. Loan Service Expert Deshaun Sheppard grabbed 15 minutes with Sarah to learn which states are next to introduce ELT and what the 5-year outlook is shaping up to be. You may be surprised by some of what she had to share.
View/download a copy of their conversation, and feel free to share this website among your colleagues.
THE RISE IN ELECTRONIC LIEN & TITLE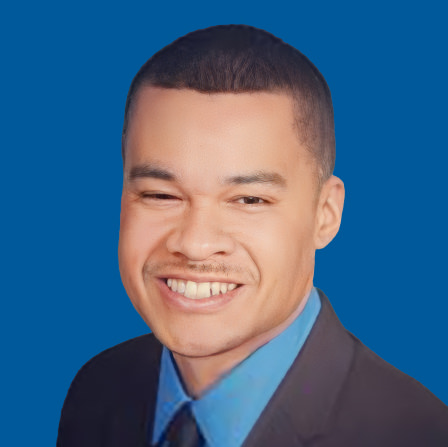 Accelerated Title is a free upgrade if we already manage your titles. Fill the form on the right if you'd like a call back — or set a meeting with me now: just open
MY CALENDAR
and pick your preferred date & time.
IMPACT OF RISING DELINQUENCIES
2023 LOAN SERVICING OUTLOOK
POST-PANDEMIC PREDICTIONS FOR INCREASED LOAN SERVICING
IS THE TRADITIONAL
PAYOFF & TITLE RELEASE
WORKFLOW HOLDING YOU BACK?
The Vehicle Inventory Crunch
Puts the Focus on Faster
Payoff & Title Release
More
Negative Equity.
More
Total Loss Transactions.
More
Complexity.
ARE YOU READY?
Since we already service your titles, optimizing your payoff & title release process is quick and easy.