Trends in Auto Loan Servicing

No.6
2023 Loan Servicing
Outlook
7 Minutes with our service experts
SUCCEED IN 2023: Mitigating risk and building business resiliency
What do you do when originations are trending down and affordability challenges are trending up? You look for other ways to improve your bottom line – like gaining operational efficiency and plugging holes in processes that leak revenue.
Robert and Deshaun want to see your organization rise above the challenges.
In this short video, they discuss the trends they see impacting overall business — and a way to easily shore up loan service operations as to help counterbalance any loss in originations.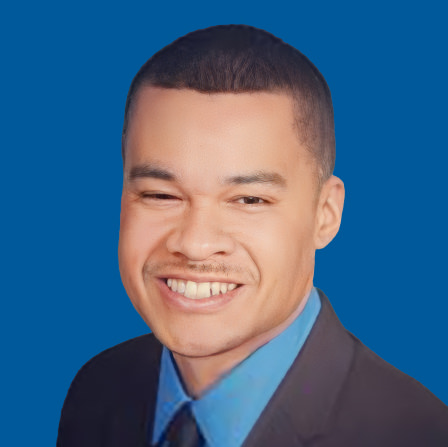 Accelerated Title is a free upgrade if we already manage your titles. Fill the form on the right if you'd like a call back — or set a meeting with me now: just open
MY CALENDAR
and pick your preferred date & time.
CALCULATE POTENTIAL COST SAVINGS
How much can Accelerated Title reduce your costs while improving your operations? Plug in your own numbers and find out.
POST-PANDEMIC PREDICTIONS FOR INCREASED LOAN SERVICING
IS THE TRADITIONAL
PAYOFF & TITLE RELEASE
WORKFLOW HOLDING YOU BACK?
The Vehicle Inventory Crunch
Puts the Focus on Faster
Payoff & Title Release
More
Negative Equity.
More
Total Loss Transactions.
More
Complexity.
ARE YOU READY?
Since we already service your titles, optimizing your payoff & title release process is quick and easy.