Trends in Auto Loan Servicing

No.7
Impact of Rising Delinquencies
Interview with Cox Automotive Chief Economist Jonathan Smoke
It's in the news, repossessions are on the rise. But what does that mean for your loan servicing operation: cause to panic or time to prepare? Join Deshaun Sheppard and Cox Automotive Chief Economist Jonathan Smoke as they dive into this trend and a few others that will impact loan servicing this year.
Return to normal: Repossessed vehicles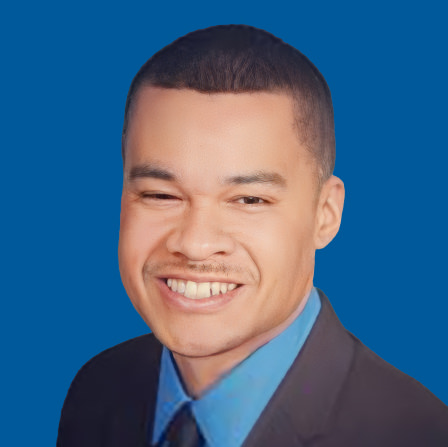 Accelerated Title is a free upgrade if we already manage your titles. Fill the form on the right if you'd like a call back — or set a meeting with me now: just open
MY CALENDAR
and pick your preferred date & time.
2023 LOAN SERVICING OUTLOOK
POST-PANDEMIC PREDICTIONS FOR INCREASED LOAN SERVICING
IS THE TRADITIONAL
PAYOFF & TITLE RELEASE
WORKFLOW HOLDING YOU BACK?
The Vehicle Inventory Crunch
Puts the Focus on Faster
Payoff & Title Release
More
Negative Equity.
More
Total Loss Transactions.
More
Complexity.
ARE YOU READY?
Since we already service your titles, optimizing your payoff & title release process is quick and easy.