Beyer Auto Group
With Dealertrack, I've got all the information I need accessible on a mobile device, on an iPad; anywhere that I go, I can see what's happening with all our stores.
- John Altman
COO, Beyer Auto Group
Why they chose Dealertrack DMS
Beyer Auto Group understands the importance of paying attention to new technology and changes in the marketplace. For this reason, the company appreciates Dealertrack's forward-looking nature and pursuit of new technologies. John Altman, COO at Beyer Auto Group, loves how Dealertrack DMS offers support and customization options to meet the unique needs of his business. With nine franchises, he especially appreciates how Dealertrack DMS allows him to see what's going on with each individual store by bringing data together and allowing him to compare information.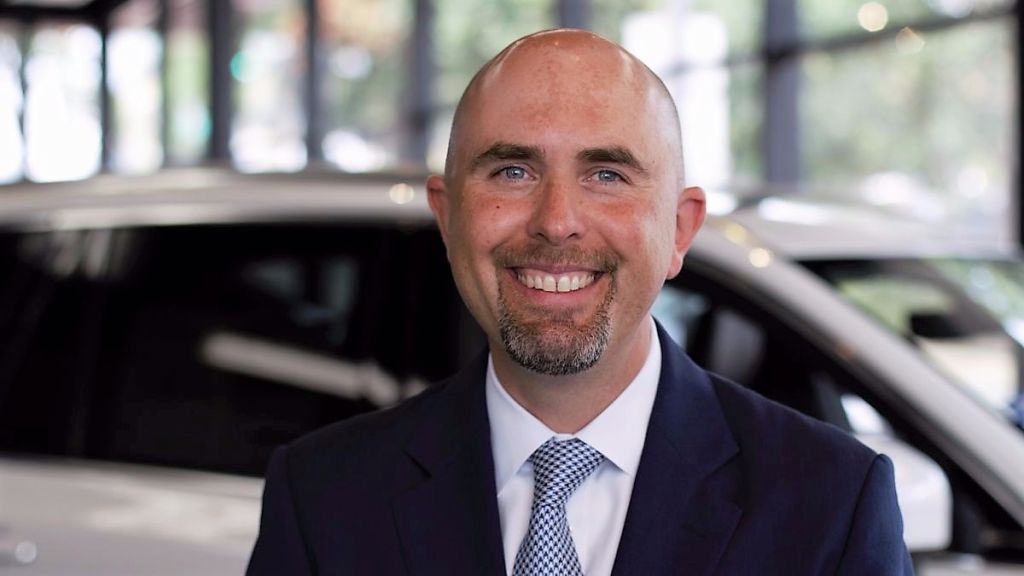 Willingness to Earn Business
Dealertrack earns each dealership's business with smooth implementation and continued support.
Customization Options
Dealertrack DMS provides dealers with customization options to best meet the needs their unique businesses.
Looking to the Future
By being forward-thinking and acquiring new technologies. Dealertrack allows dealership to adapt to changing environments and stay profitable.
You may also be interested in...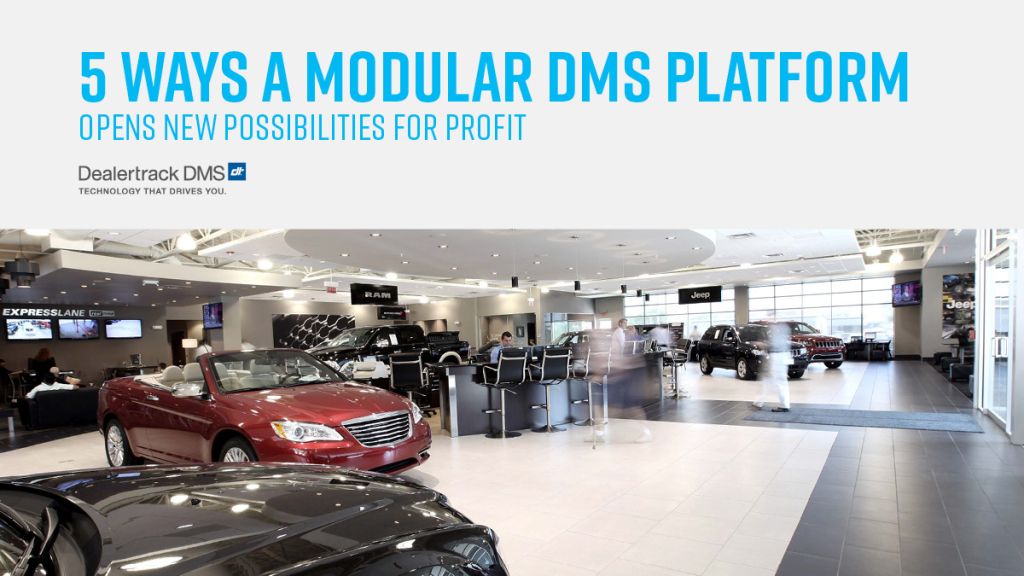 Discover 5 ways that data access, when paired with modular integration, increases the odds for success with our guide.
Download eBook