Crestmont Cadillac and Hyundai
If someone was looking to make a switch, I would tell them… look at more than just the switching anxiety, because you can work through that. You can have a great partnership with Dealertrack to help get you where you need to go. It is hard, but I don't think it's as scary as it may seem like it could be.
- Andrea Park Zadd
Project Manager, Crestmont Cadillac and Hyundai
Why they chose Dealertrack DMS
Prior to switching to Dealertrack DMS, Crestmont Cadillac and Hyundai used the same dealer management system for 35 years. Naturally, the change brought a lot of anxiety surrounding data transfer, employee training, and team morale. Those fears were assuaged by Dealertrack's implementation team, which spent five weeks on-site ensuring that no data would be lost and that every employee was comfortable. Crestmont loves the combination of value and partnership that they get from Dealertrack and they know that, with their new DMS, they'll always be on the leading edge of the industry.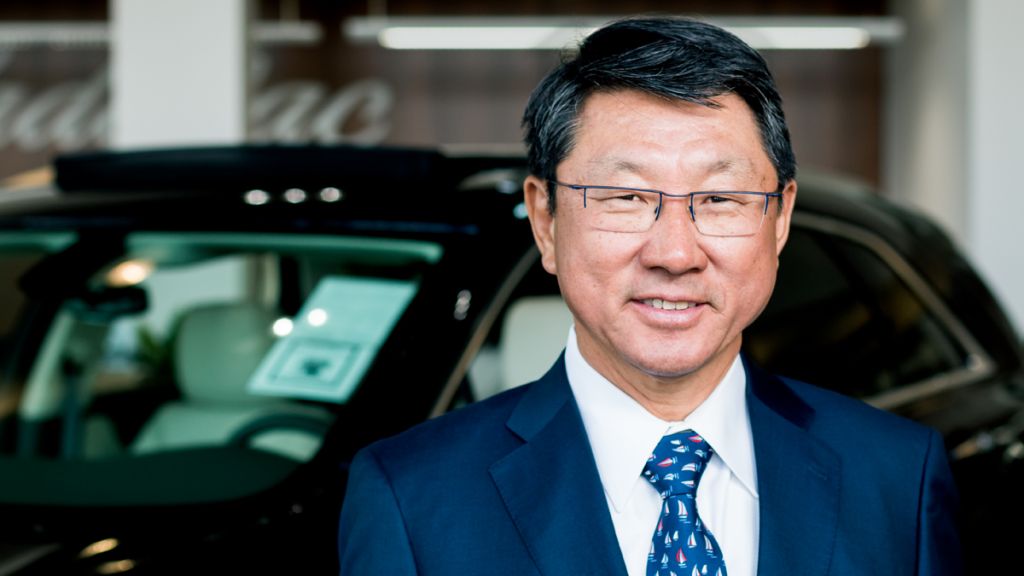 Ease of Use
An easy-to-use interface means that dealerships spend less time focused on the technology and more time caring for customers.
Switching Process
Dealertrack DMS switches over 70+ stores a month. This proven process brings experts to every dealership who deploy industry best practices during every install.
Thinking for the Future
Dealertrack has a proven record of adjusting to industry change and a web-based platform so dealerships always have the latest features.
You may also be interested in...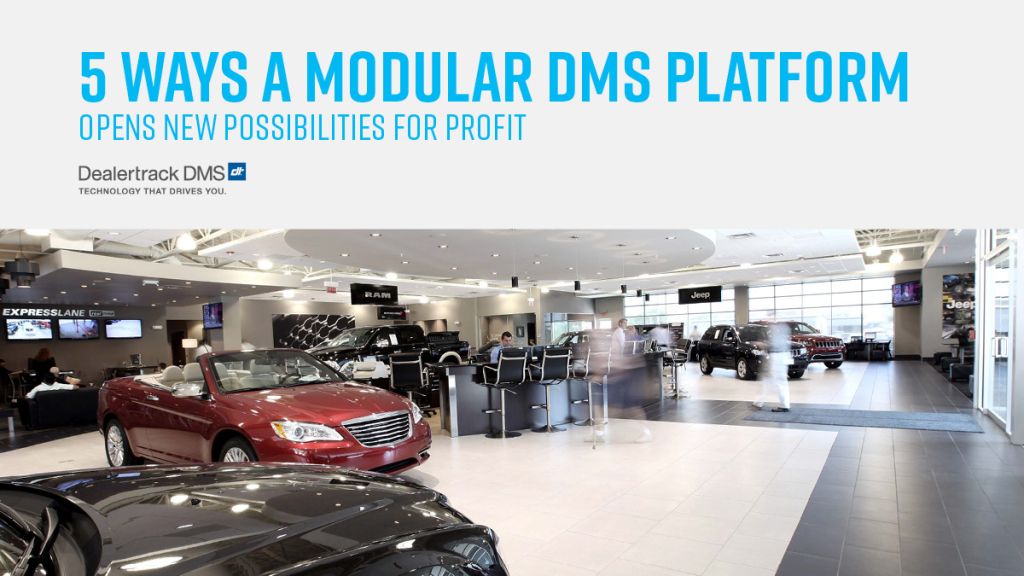 Discover 5 ways that data access, when paired with modular integration, increases the odds for success with our guide.
Download eBook