Webb Automotive
I actually enjoyed going through this conversion process because it gave us the time to look at why we were doing what we were doing, and to fix our processes to make them more efficient.
- Kelly Webb
President, Webb Automotive
Why they chose Dealertrack DMS
Webb Automotive understands the benefit of proactive change when it comes to building a successful business. The company is always looking for ways to better focus on their customers while still progressing and being efficient. With these kinds of goals in mind, Webb Automotive needed an intuitive DMS. After implementing Dealertrack DMS, the company has found that employees can now easily solve their own problems and navigate through all software processes on their own. They love that the DMS is no longer a burden, rather something that helps them reach the goals of their dealerships.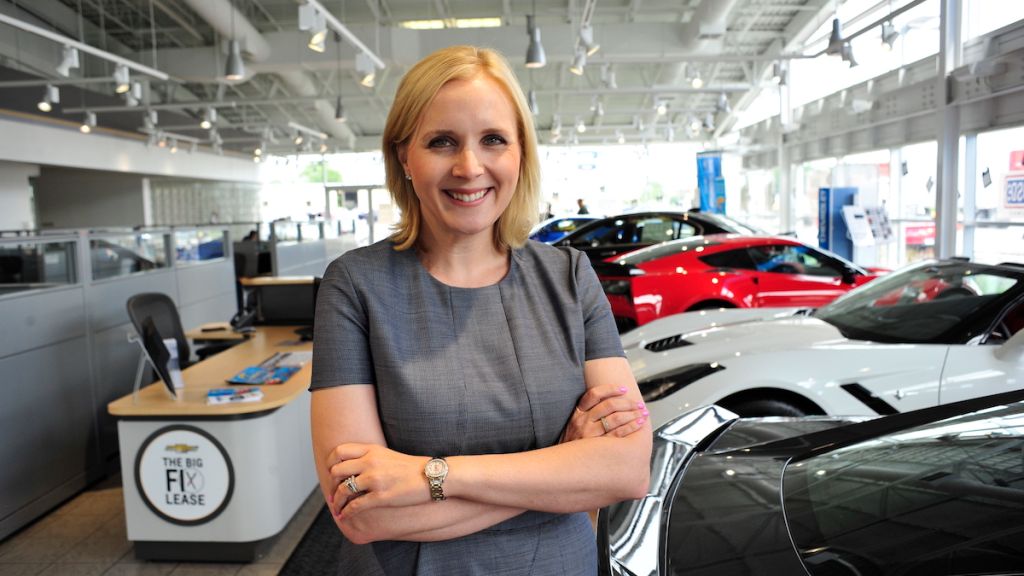 Onboarding Process
Dealertrack's experienced implementation team walks you through every step of the process so you know exactly what to expect.
Data Conversion
Webb was impressed to find that the data conversion process was a painless process that only took half a day.
True Partnership
Dealertrack DMS provides continued support and efficiency that helps Webb employees focus on their customers.
You may also be interested in...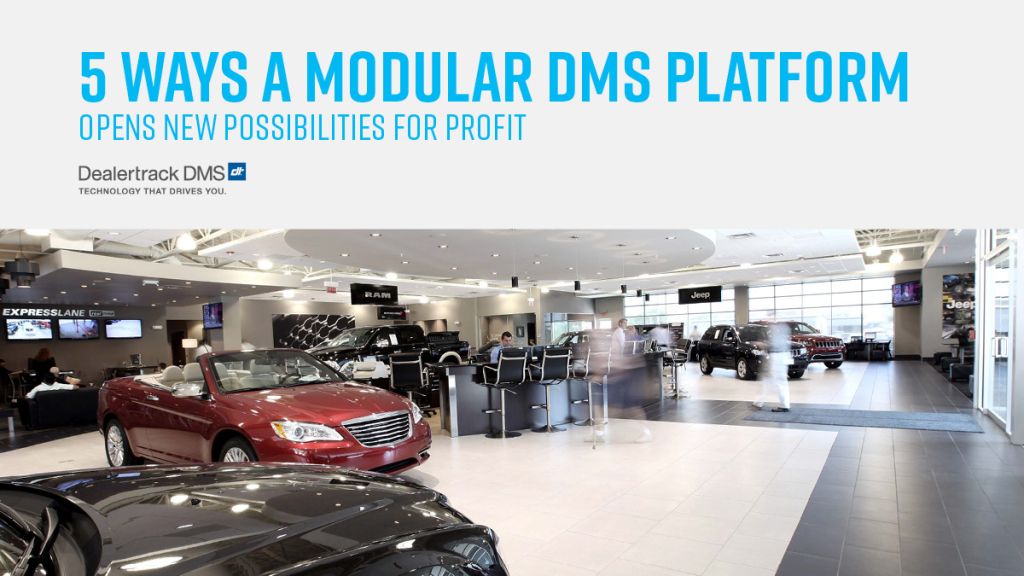 Discover 5 ways that data access, when paired with modular integration, increases the odds for success with our guide.
Download eBook