Straub Automotive
Dealertrack has always been and will continue to be on the cutting edge of technology.
- Kevin Cook
General Manager, Straub Automotive
Why they chose Dealertrack DMS
Straub Automotive uses Dealertrack DMS to link their stores' data and information into one easily accessible system. The automotive group uses Opentrack to gather their stores' data as well as to connect with third party vendors of their choice. Dealertrack DMS is easy for Straub employees to use and it provides managers with anywhere, anytime access to all of the group's stores. The dealer management system incorporates cutting edge technology and promotes effiiciency across Straub's stores.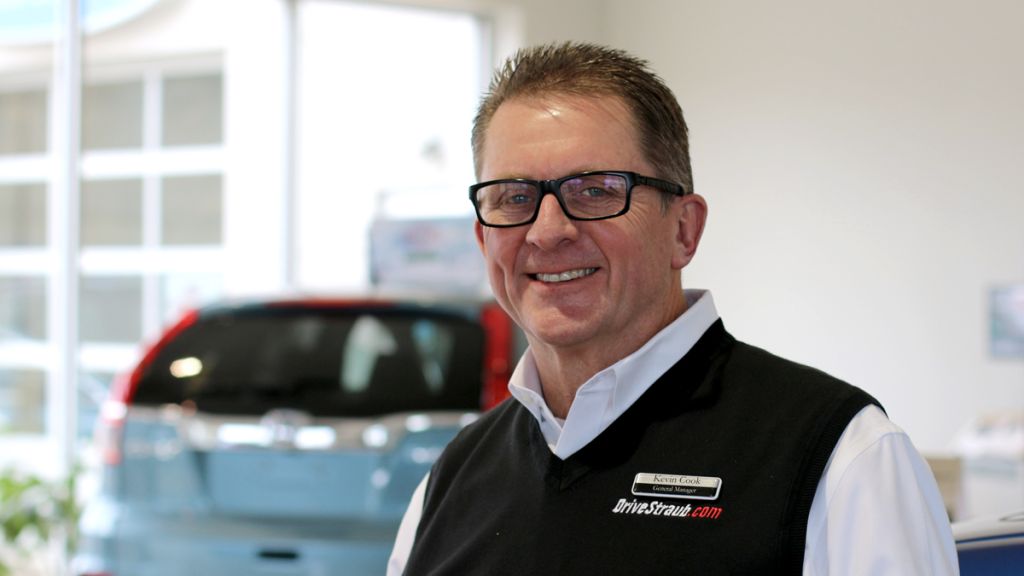 Ease of use
Easy-to-use technology allows dealer to focus on selling and servicing vehicles.
Opentrack
Gives dealers the ability to integrate with 3rd party vendors of their choice.
Flexibility
Allows dealers to follow their own processes.
You may also be interested in...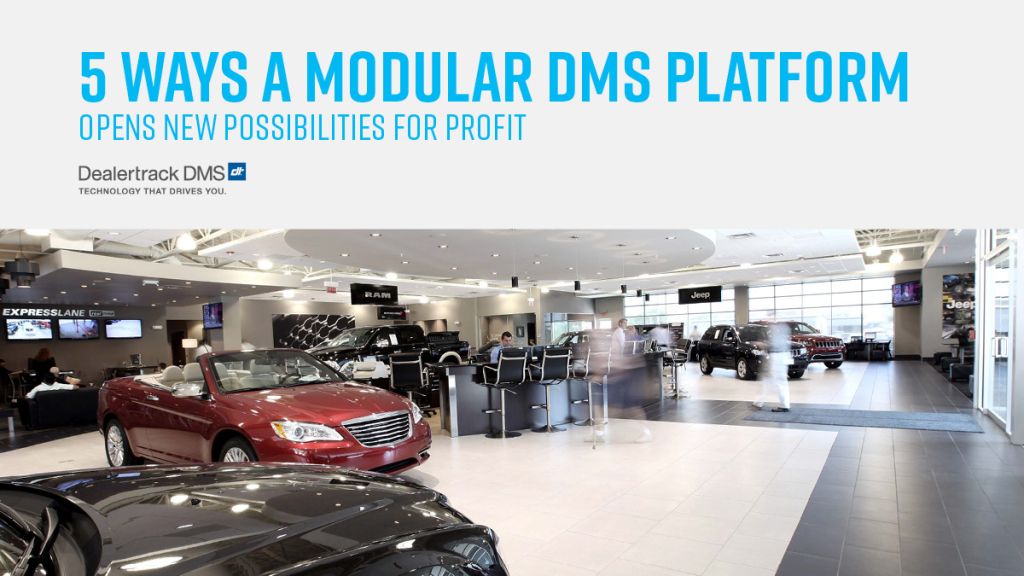 Discover 5 ways that data access, when paired with modular integration, increases the odds for success with our guide.
Download eBook