Klein Honda
We didn't need more people to grow, we just needed a better DMS company to help us. Dealertrack comes to us with ideas, they're progressive in their thinking, and they really care. We wouldn't switch for anything.
- Ryan Holmes
General Manager, Klein Honda
Why they chose Dealertrack DMS
Recently, Klein Honda set its sights on aggressive growth but didn't want to accelerate costs along with revenue. The dealership knew it could operate lean and still increase profitability, but only if it had a DMS designed to increase productivity and keep pace with exciting innovations. They quickly realized the rigid structure, outdated technology, and poor support of their legacy system wouldn't cut it moving forward. Klein Honda implemented Dealertrack DMS and quickly streamlined work flows to increase productivity and efficiency.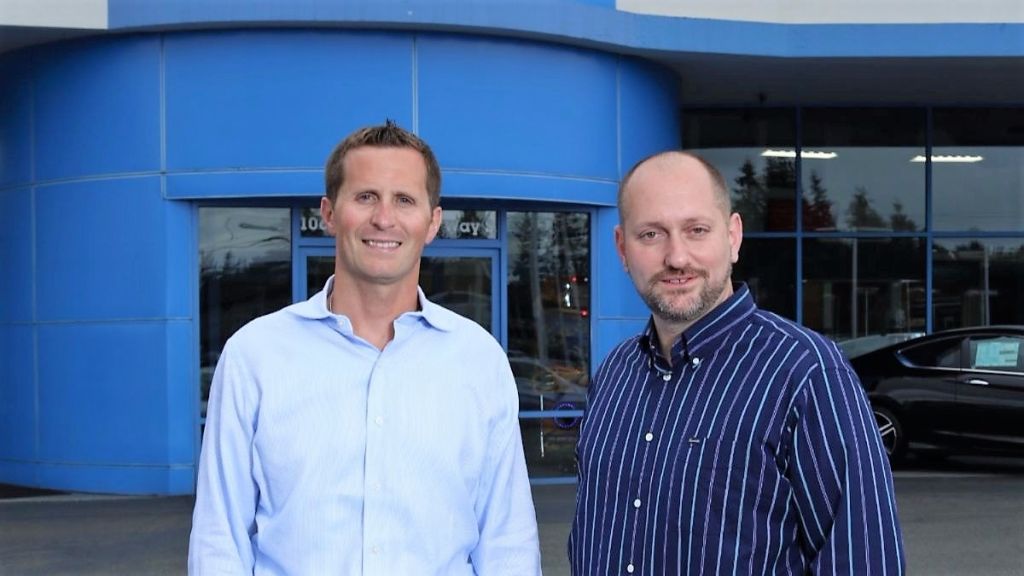 Efficiency
Klein achieved impressive growth by improving performance and increasing efficiency, not by increasing headcount.
Reporting
Managers used the DMS to pull metrics, identify areas of weakness, and improve performance.
Flexibility
Dealertrack molded to the way Klein Honda wanted to work, not the other way around.
You may also be interested in...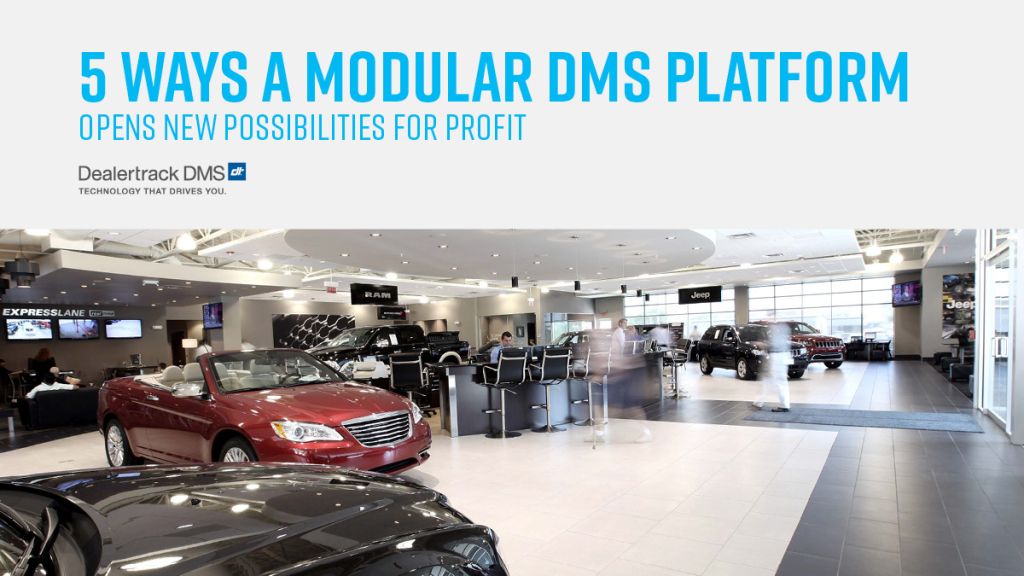 Discover 5 ways that data access, when paired with modular integration, increases the odds for success with our guide.
Download eBook