Goode Motor Auto Group
We were promised by Dealertrack that it would be a smooth transition. The whole process was much smoother than I thought it would be.
- Matt Cook
Owner, Goode Motor Group
Why they chose Dealertrack DMS
Goode Motor Auto Group was looking for a DMS provider that could keep up with their business growth. They found that the Dealertrack DMS reporting capabilities, connected integration and easy-to-use technology allows them to operate how they need and want. With switching DMS systems being Goode Motor Auto Group's biggest concern, Dealertrack DMS promised a smooth transition and delivered. The switch was easier than they thought it would be. Goode Motor Auto Group looks forward to all the innovations Dealertrack has and will continue to make throughout their partnership.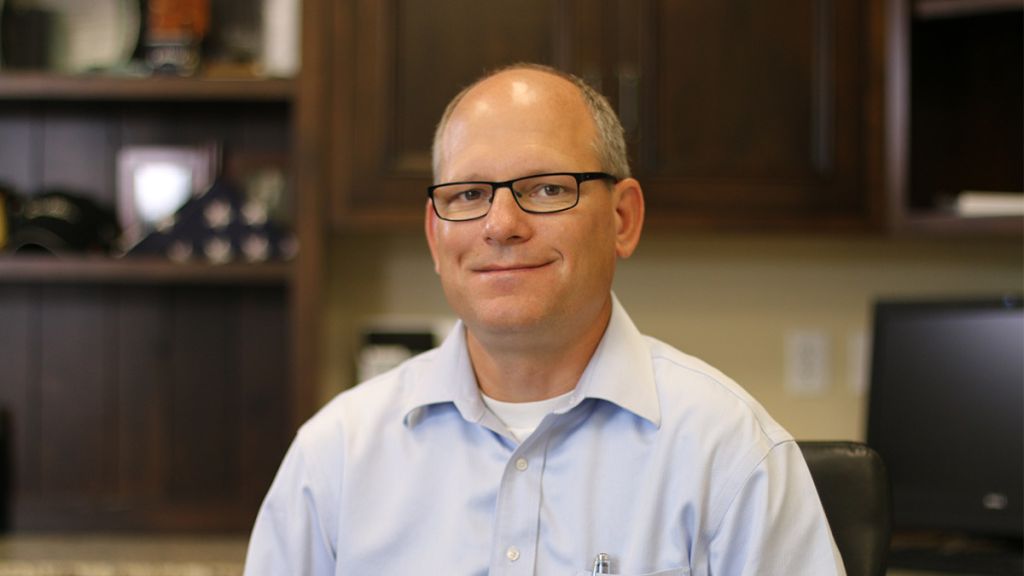 Smooth Transition
The Dealertrack installation process makes for a smooth transition to the new DMS.
Foward-looking Technology
Dealertrack DMS is continually providing better technology that improves dealership processes.
Reporting Capabilities
A DMS that allows you to see your data in real-time anytime, anywhere.
You may also be interested in...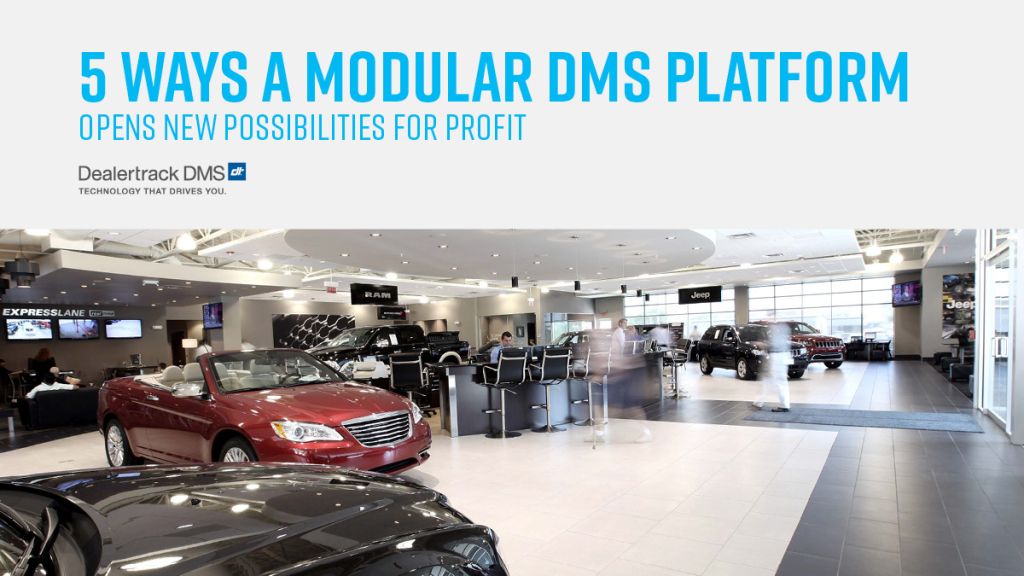 Discover 5 ways that data access, when paired with modular integration, increases the odds for success with our guide.
Download eBook