Watch Dealertrack
Digital Document
Services in Action
Walk our virtual tour:
either scroll down or click a room to begin
High-security facilities protect the physical and
digital safety of your funding packages.
Receipt
& Review
Same-day turnaround stems from your contracts being in the right place, at the right time. We're strategically located to start receiving your funding packages at 1 am — so your funders can start approving as soon as they arrive in the office.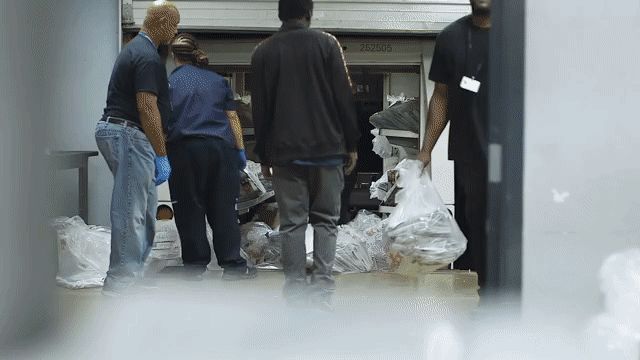 Scanning &
Digitization
This may seem routine and mundane — until you see how we do it. Dedicated teams using highly sophisticated data encryption technology ensure every document in each funding package is organized, imaged, and traceable.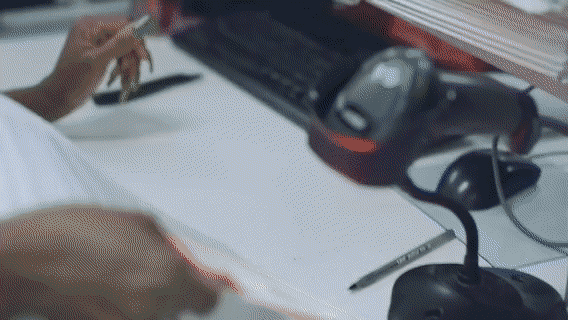 Data Entry &
Validation
PII safety isn't all that we ensure: guaranteed 99% data accuracy is written into every service level agreement, and each lender specifies the data fields and validation rules we follow. Six Sigma audit teams ensure we deliver on our promises.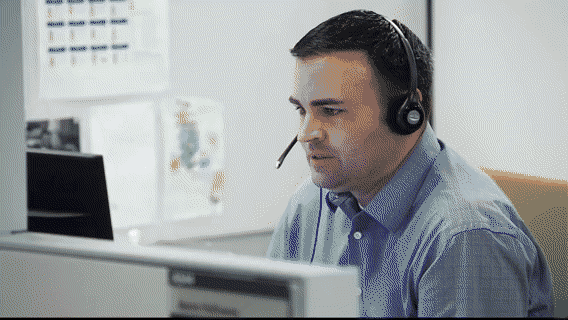 Storage
& Archival
How we organize and store funding packages enable lenders to quickly and easily return a contract to a dealer if/when the need arises. Long-term storage and archival complete the process — or go truly digital and have us e-Vault your new digital authoritative copy.