The industry's leading online to in-store deal-making solution.
Dealertrack Digital Retailing helps you deliver what today's automotive consumers expect: An accelerated shopping experience that's efficient, trustworthy and engaging, one based on seamless connectivity from website to showroom and across every aspect of the deal.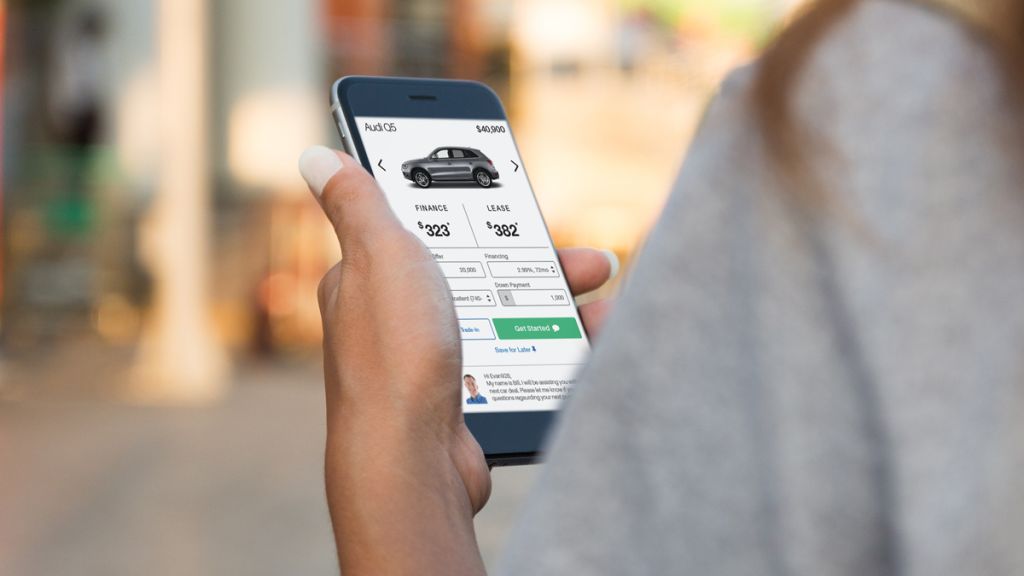 Continuous, Secure Engagement
Start the deal online with an engaging, secure shopping experience that allows customers to search by payments, calculate a monthly payment, appraise a trade-in vehicle, apply for financing, and browse F&I products – from any device.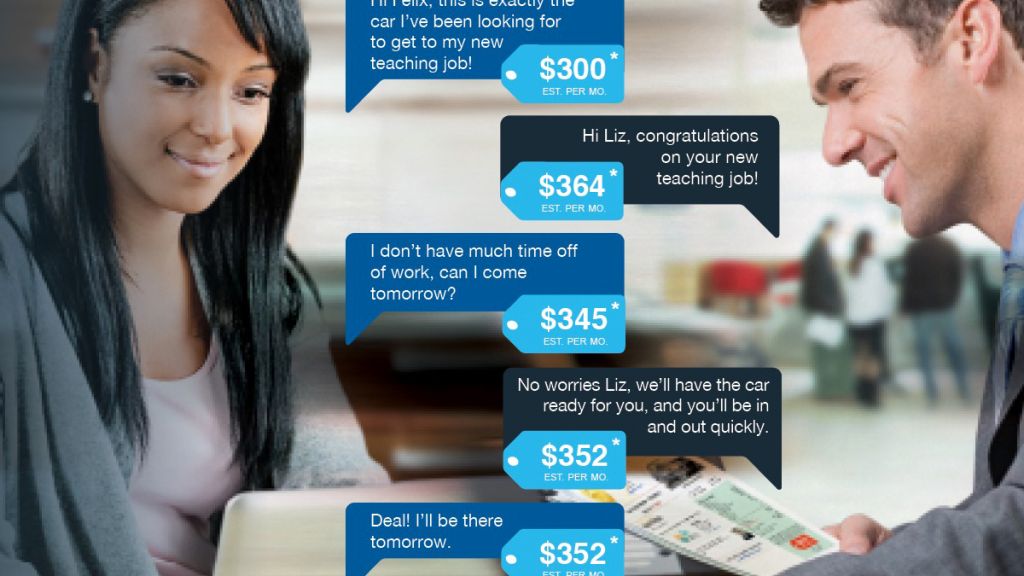 Direct, One-to-One Connection
Make the deal by building consumer trust and accelerating purchase decisions through MakeMyDeal -- the industry's pioneering deal communication platform. MakeMyDeal powers a direct, one-to-one online connection with buyers, allowing you to efficiently finalize terms before the shopper walks in the store.
Insights and Case Studies
Five Questions with Digital Retailing Expert Mike Burgiss
For 20 years, Mike Burgiss has been focused on providing dealers with the online tools necessary to win in their retail businesses. Learn more about his experience and thoughts about retail best practices.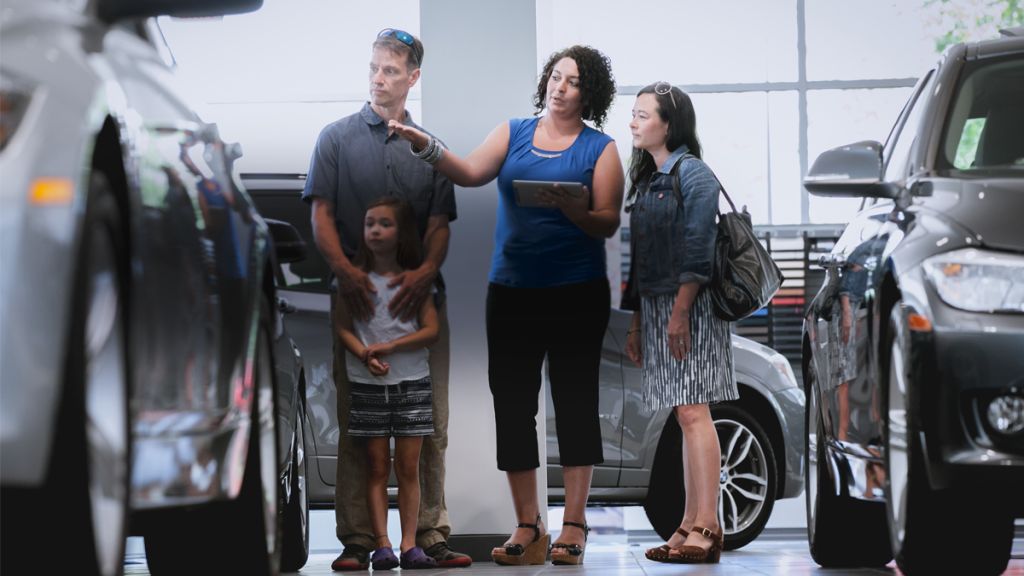 Maintain Control of Your Retail Online
Discover powerful online to in-store strategies that help you stay in control of the process, while providing a fantastic customer experience that builds trust and closes more deals.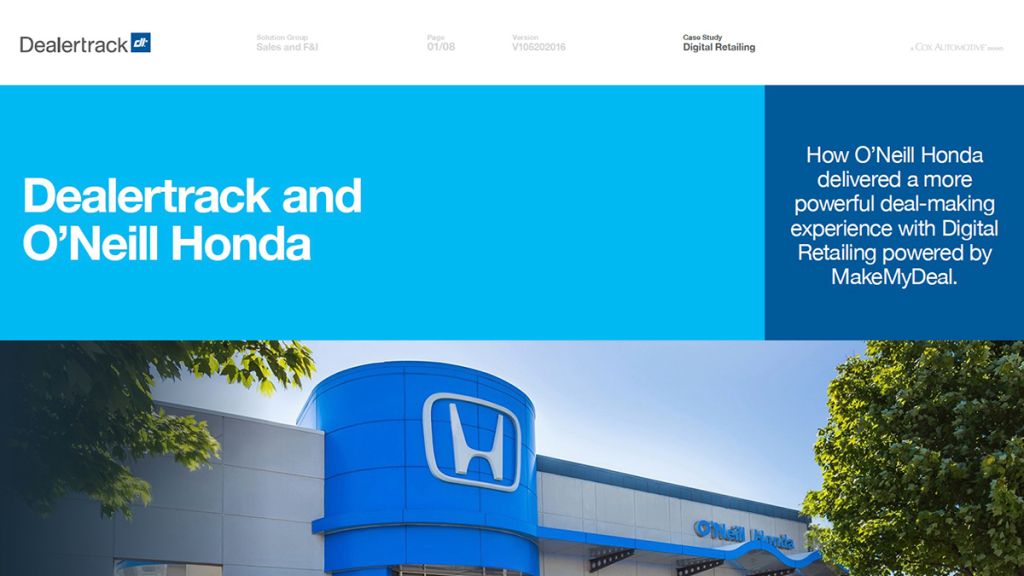 Case Study: O'Neill Honda
O'Neill Honda looked to Digital Retailing for greater customer engagement. Read the amazing results such as a 60% close rate they experienced.
Ready to get started?
Fill out the form or call us today.