Lending without a Loan Origination System
The ideal "LOS alternative" for lenders who operate without a Loan Origination System.
Efficient
Lenders without an LOS gain efficiency and fast decisioning opportunity through CreditConnection. The system equips lenders with real-time ability to receive credit applications, obtain credit reports, send counter-offers, communicate decisions and funding status - even generate adverse action notices - with ease.
Robust
Instant access to dealer-submitted applications helps maximize your efficiency and improve customer service by communicating with dealers electronically in real-time. Facilitate compliance with FCRA and ECOA requirements by generating adverse action notifications on declined or countered credit applications.
Affordable
CreditConnection is a low-cost, web-based alternative that allows lenders to return decisions electronically, and in real-time. Training is free, and we provide ongoing support.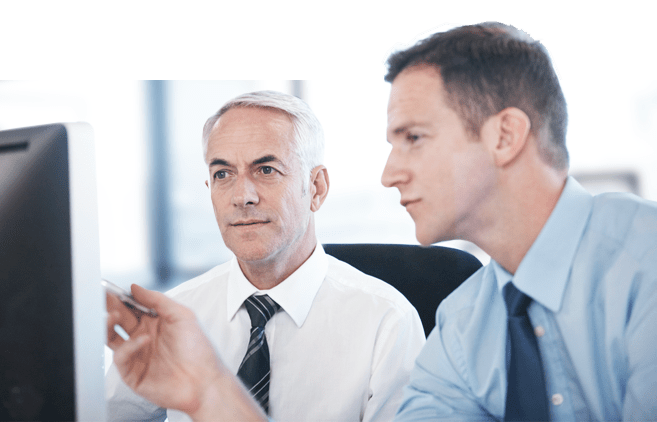 CreditConnection
Maximize your loan origination and processing.
Convey funding status to your dealers with Dealertrack's LOS alternative. For smaller lenders, CreditConnection helps improve process efficiency by sending and receiving real-time information such credit applications, credit reports, counter-offers and more.