Maximize your loan origination and processing with the ideal "LOS alternative" for lenders who operate without a Loan Origination System.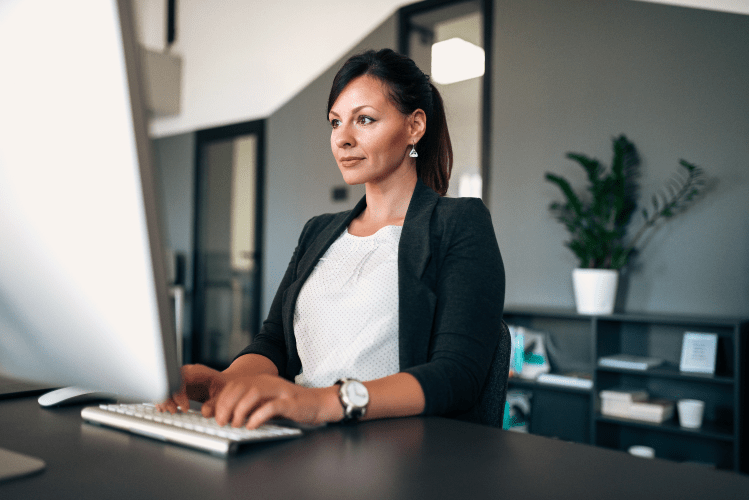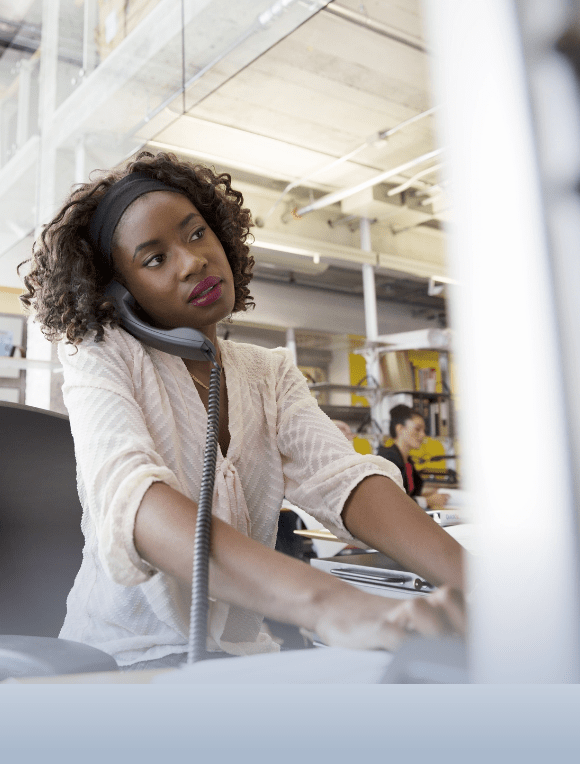 Solutions to support your business strategies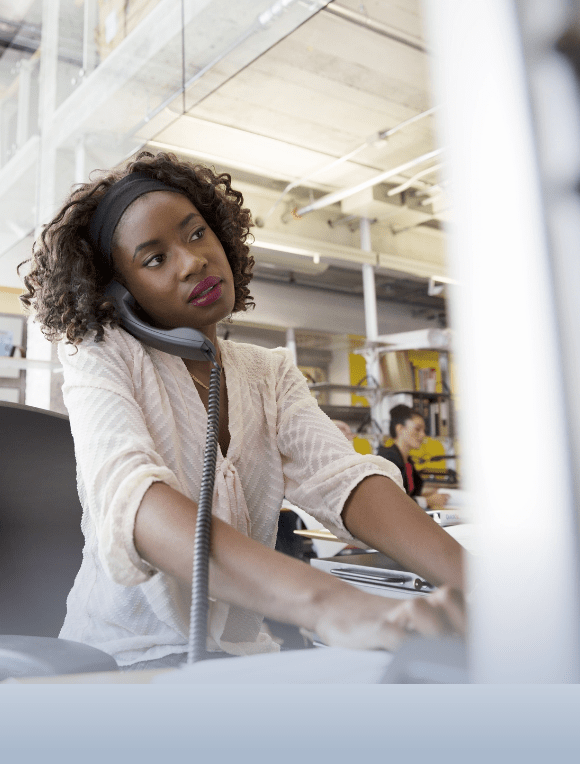 Solutions to support your business strategies
Select a challenge you face
Explore CreditConnection®
Convey funding status to your dealers with Dealertrack's Loan Origination System alternative. For smaller lenders, CreditConnection helps improve process efficiency by sending and receiving real-time information such credit applications, credit reports, counter-offers and more.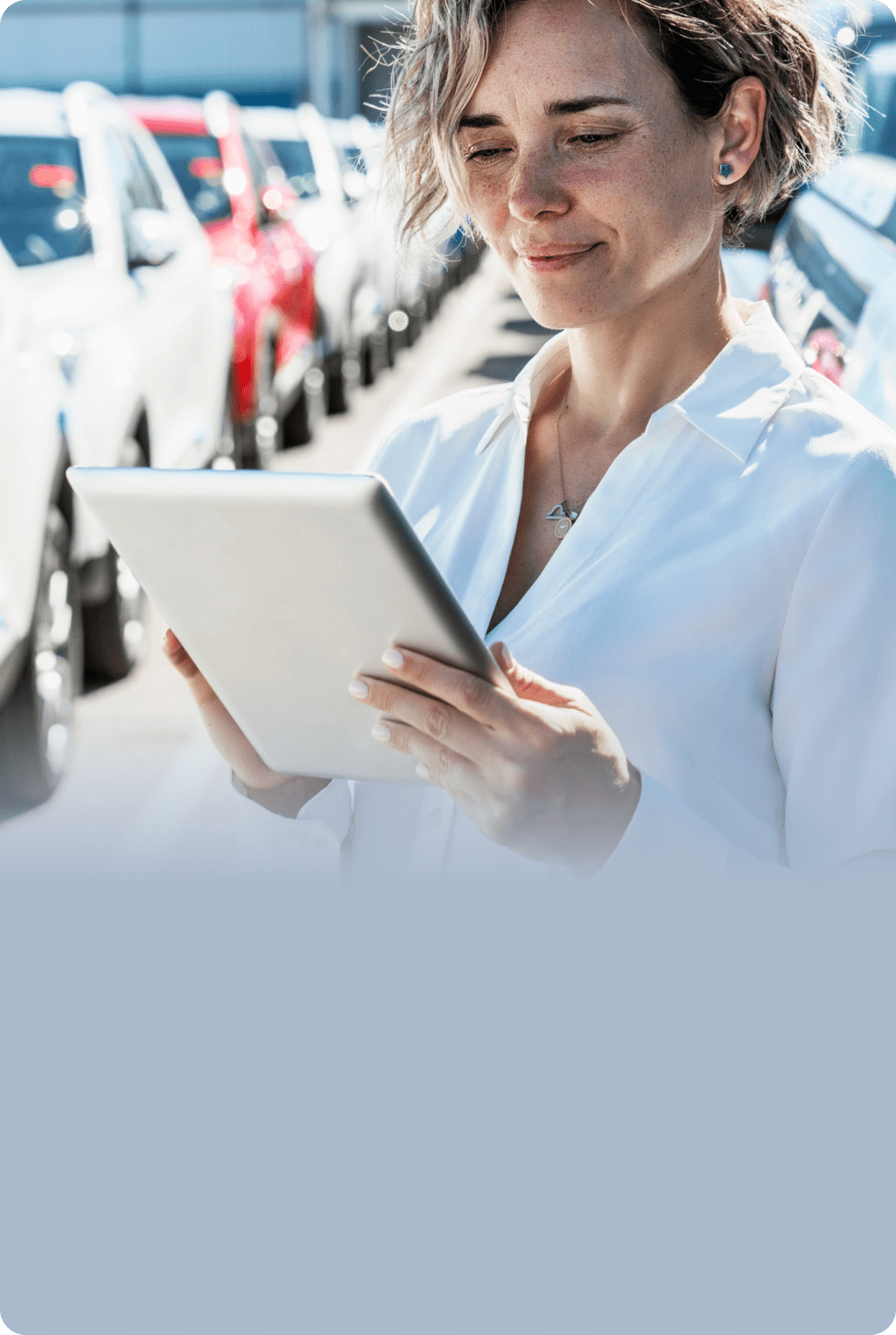 Cost Effective
Low-cost and simple interface for institutions without Loan Origination System platforms.
Adverse Action Compliance
Facilitate compliance with FCRA and ECOA requirements by generating adverse action notifications on declined or countered credit applications.
Real-Time Communication
Maximize your efficiency and improve customer service by communicating with dealers electronically in real-time.

Powered By Cox Automotive
Streamline operations and deliver high levels of service supported by Cox Automotive's solutions, partnerships and data. Dealertrack solutions help lenders gain efficiencies and compliance throughout the lifecycle of the loan.
Get started with CreditConnection®
Set a 1:1 strategy discussion on growing your indirect lending opportunities through the industry's largest lender/dealer/aftermarket provider network.