Drive to Success is a weekly series capturing the most influential articles, tips, and tricks from industry experts and publications to help drive your dealership to success. Each week will focus on a specific key topic in the automotive industry.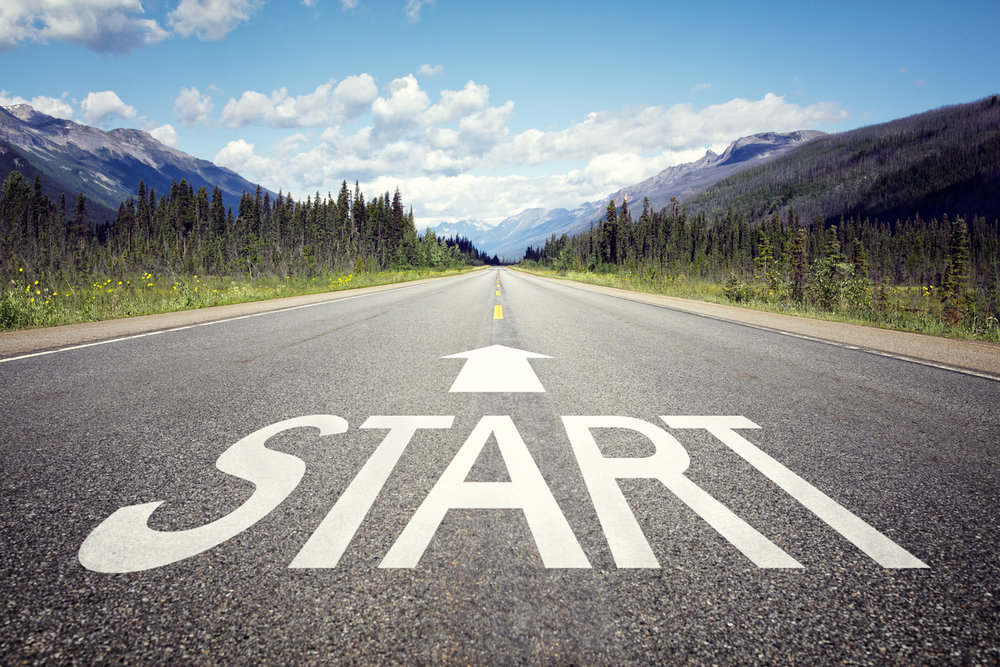 Consumers prefer buying and selling vehicles online—we have seen that in the most recent years. This week's Drive to Success focuses on how you can create a stronger digital retail presence for your dealership.
1- Automotive Retail is Simple: Go Digital or Go Bust
Automotive Megatrends: Consumers are starting their decision-making process by searching online. Today's dealerships must adopt a digital store front to create a powerful customer experience.
2- Car Buyers Want Amazon-Like Dealership Experience
Wards Auto: Shopping online has become one of the best ways for consumers to find exactly what they are looking for in a product. The customer online experience should be seamless and helpful, leading customers into your dealership for a test drive.
3- How Online Car Retailers are Changing the Sales Process
CBT Automotive Network: Online automotive retailers are gaining popularity with car buyers. Focus on how these online retailers are improving the sales process to find tune your own dealership's digital retailing strategies.
4- Building an Online Community
CBT Automotive Network: One of the best ways to bring internet customers to your dealership's digital store front is to build a reputation in an online community. Learn the Do's and Don'ts on how dealerships reach out to potential buyers and earn customer referrals digitally.
5- Dealers are Asking "What is Online Retailing, Really?"
Digital Dealer: Find out how the pieces of your dealership's digital retailing could be effecting customers. This article reminds dealerships what digital retail is really about and promotes a seamless online experience for your customers.
Check back next week for Drive to Success: Selling to Millennials. You'll learn how to win over this new generation of automotive shoppers.