Todd Wenzel Automotive Group
Dealertrack's DMS has put us in a position to handle things both in the present and prepare for the future, whether it's improving our processes now or acquiring more dealerships in the future.
- Ron Ver Planck
CFO, Todd Wenzel Automotive Group
Why they chose Dealertrack DMS
In 2010, after a rough patch from the downturn in the economy, Todd Wenzel Automotive Group decided to implement Dealertrack DMS in their dealerships. Thanks to Dealertrack's powerful technology, profits and processes have improved and have become more efficient. Todd Wenzel Automotive dealerships have also enjoyed the mobile access that the DMS provides. It has allowed employees to be untethered from their desk and has been critical to the successful operations of their organizations.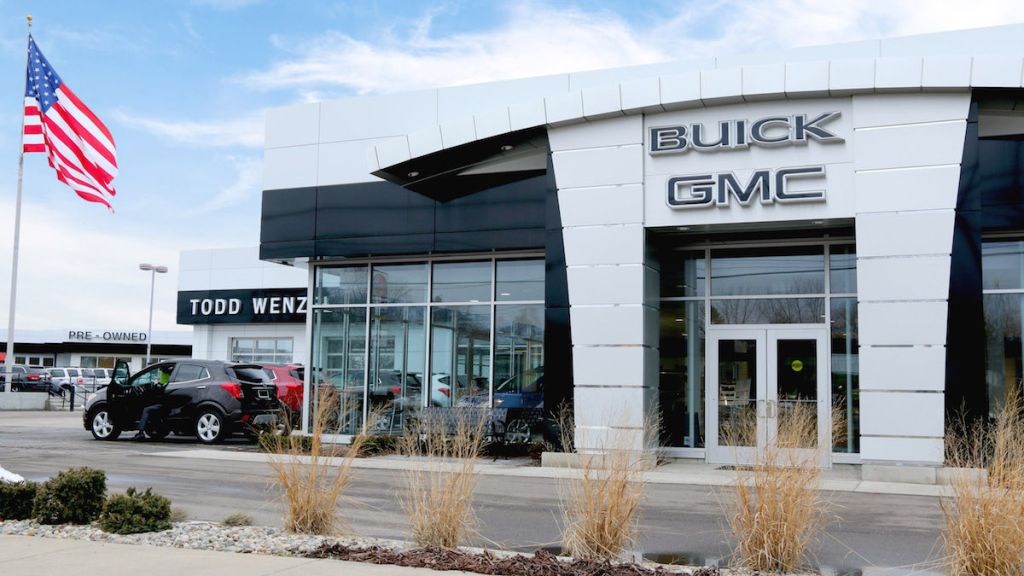 Data Access Fees
The group felt that other providers over-valued themselves in terms of fees and charges.
Flexibility
Dealertrack is streamlined and lets the group follow its own processes, rather than adjusting to fit the DMS.
Remote and Mobile Access
The group enjoys access to the DMS while away from the desk or at another dealership location.
You may also be interested in...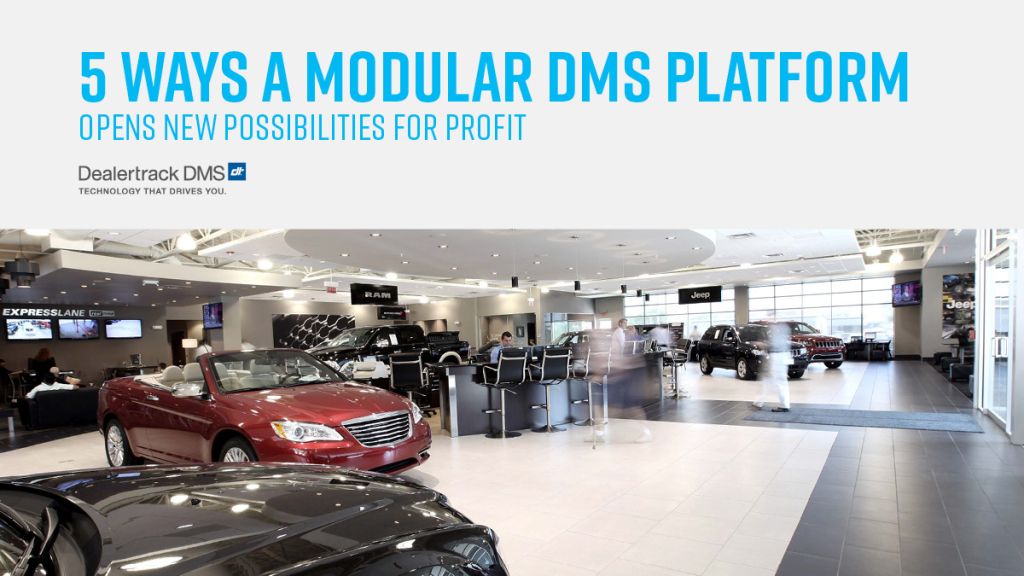 Discover 5 ways that data access, when paired with modular integration, increases the odds for success with our guide.
Download eBook