Empower efficient dealership workflow.
We provide the industry leading auto dealer financial network, which has given us a unique ability to maximize secure deal flow. At Dealertrack, we believe in providing adaptable technology solutions.
Efficiency
Anchored by the most trusted credit app in the industry, our Dealflow Advantage links dealership sales and F&I processes in a highly efficient chain of actions that begin before customers walk through the door.
Strength
Dealertrack offers the industry standard for working finance deals. Features include transfer of deal information with select DMS and CRM systems; 1,600 lender partners; application status checks and loan activity.
Power
The online to in-store connection requires a tightly integrated workflow between dealership websites and F&I workflow. From trade-in to menu selling, our Dealflow Advantage is comprehensive, mobile, and fully integrated.
Featured Products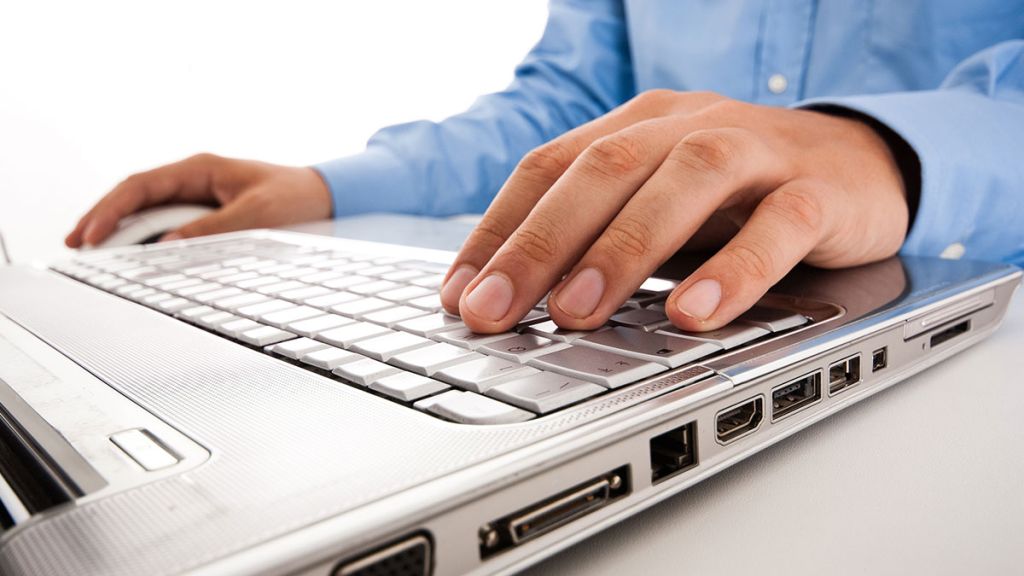 Secure Credit App
Leverage the industry's leading credit application platform for fast and easy connections to financing sources. From requesting credit reports, to submitting credit application data, to checking on the real-time status of contracts-in-transit, Dealertrack accelerates the F&I process.
Aftermarket Menu Selling
Streamline dealership aftermarket menu selling and contract submission process by generating contracts electronically for printing and mailing – or electronically remit aftermarket contracts.
Get the Dealflow Advantage
Provide customers with a seamless buying experience and create an efficient, superior process with Dealertrack's Dealflow Advantage.
Download Now
Ready to get started?
Fill out the form or call us today.