A streamlined aftermarket menu selling and contract submission process.
Our platform connects dealers with data and services from their OEMs, such as vehicle service agreements, GAP, security theft recovery products and credit insurance. The program allows you to highlight OEM service contracts and accessories to ensure their visibility to consumers. And, it's free of charge to all dealers.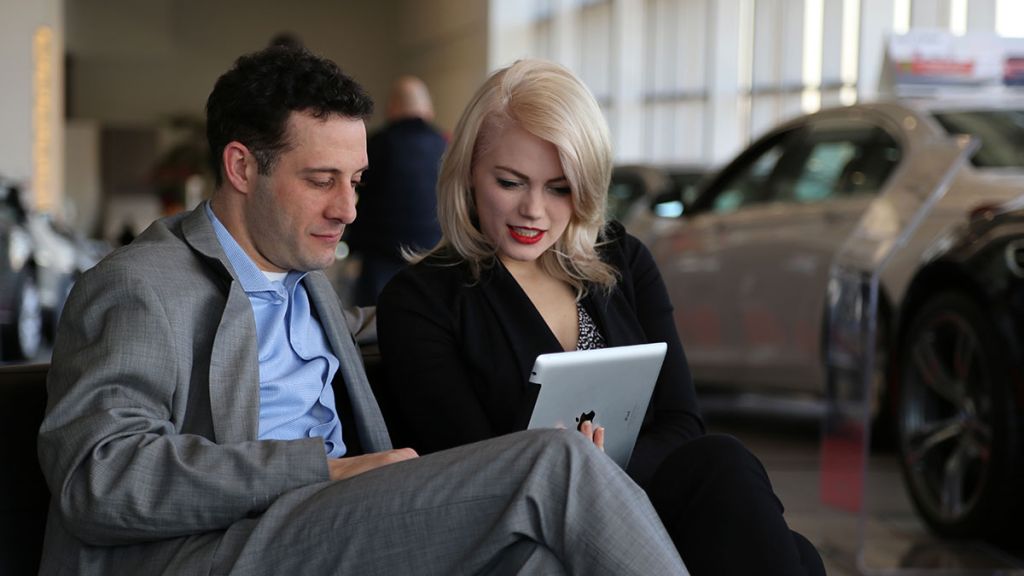 eMenu and eMenu for iPad
Elevate the value of F&I product offerings & capture the attention of dealer customers with product tour features that include photos, videos, detailed descriptions and more.
Get the Brochure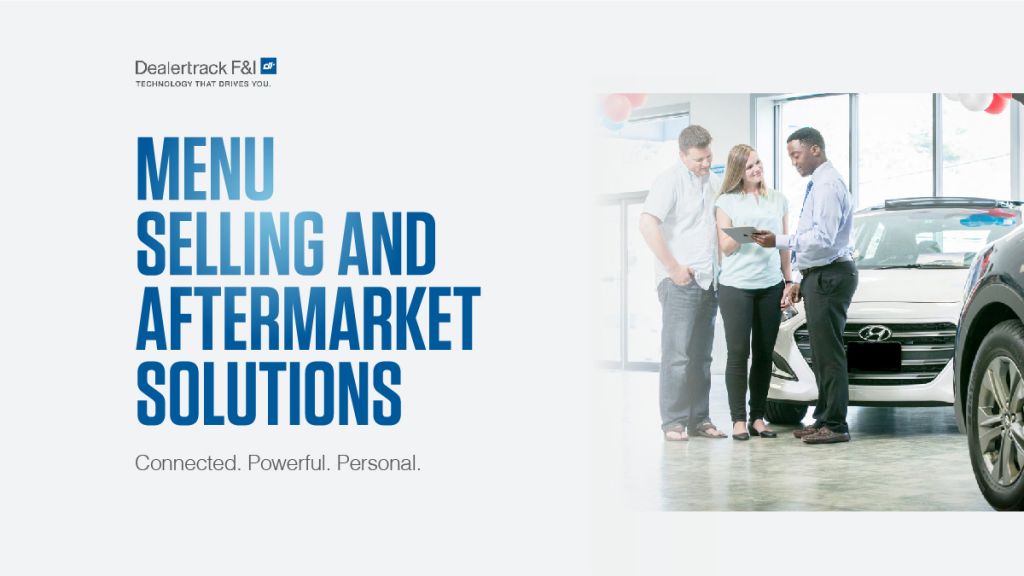 Responsive image The leading aftermarket selling solution designed to drive profit and help you close more deals.
Download Now
Ready to get started?
Fill out the form or call us today.