In a word: Amazing. Awe-inspiring amazement, in fact, from the confident way our new home stands above New Hyde Park Road to how it symbolizes the strength of the brand and our principles of innovation and community.
Confidence. Innovation. Community. That's Dealertrack, and amazing is about the only word that describes our new HQ. After years of dogged determination and a relentless focus on fulfilling the dream of this building, Wednesday's ribbon-cutting ceremony bookmarked a new chapter with the ceremonial snip of a ribbon and the official opening of the building. And once open, boy – did it ever live up to expectations. From the open-air design to the fully-equipped gym, yoga room, basketball court and auditorium, the 233,000-square-foot facility in the Village of North Hills is an impressive commitment to Long Island, and to the shared Cox Automotive vision of changing the way the world buys and sells vehicles.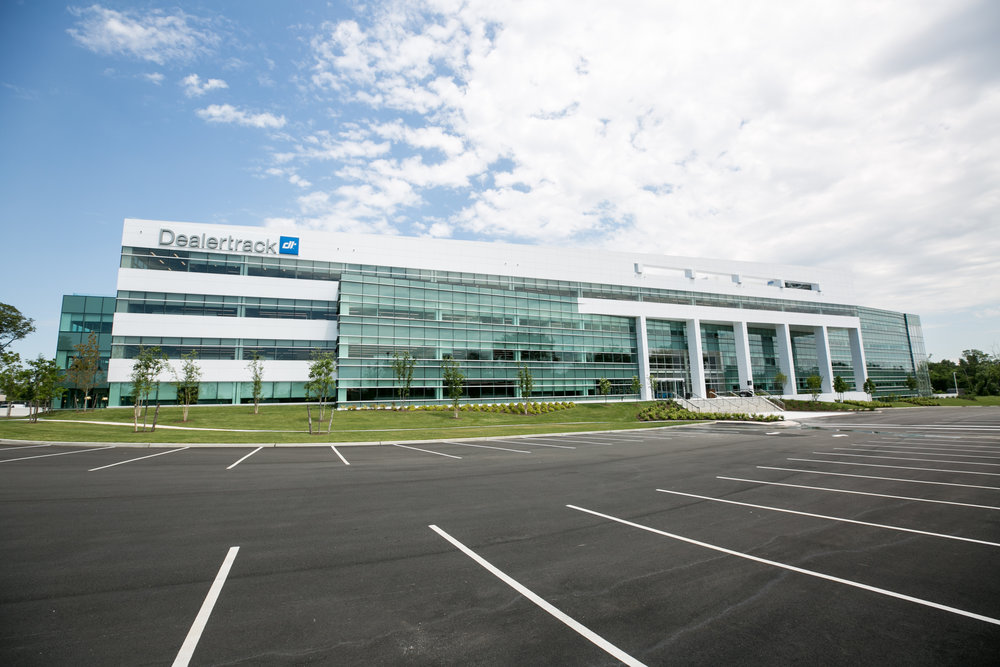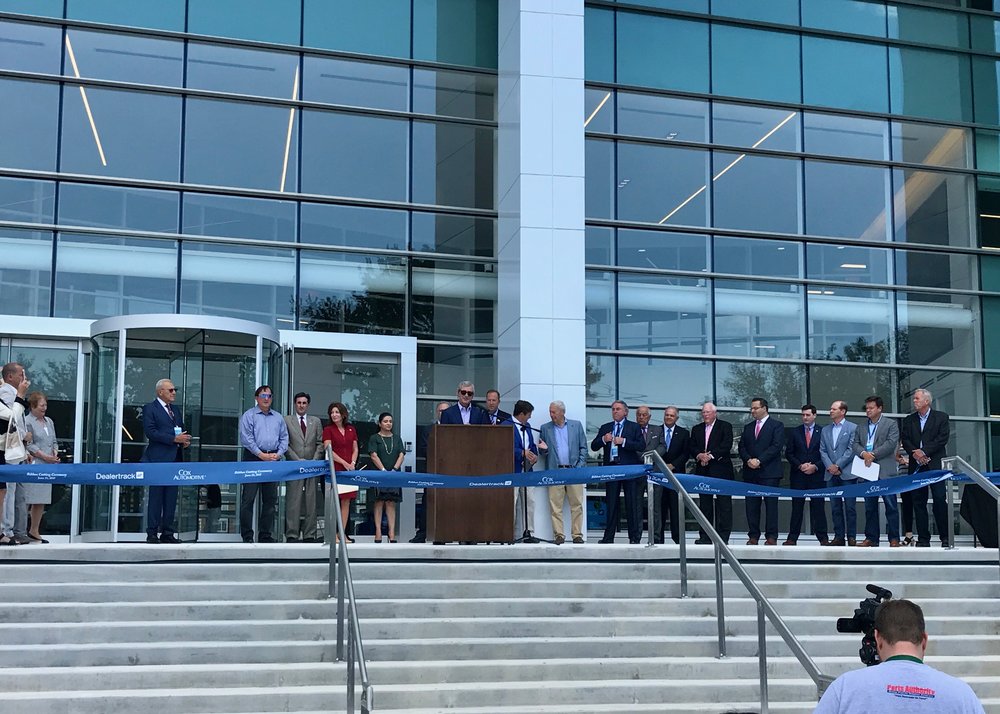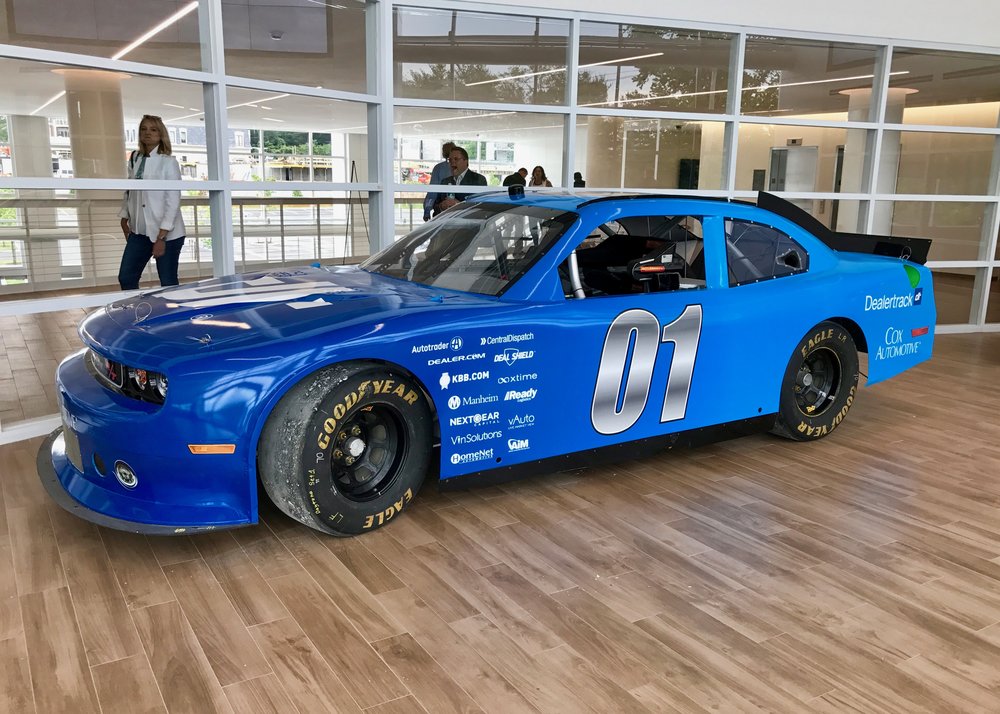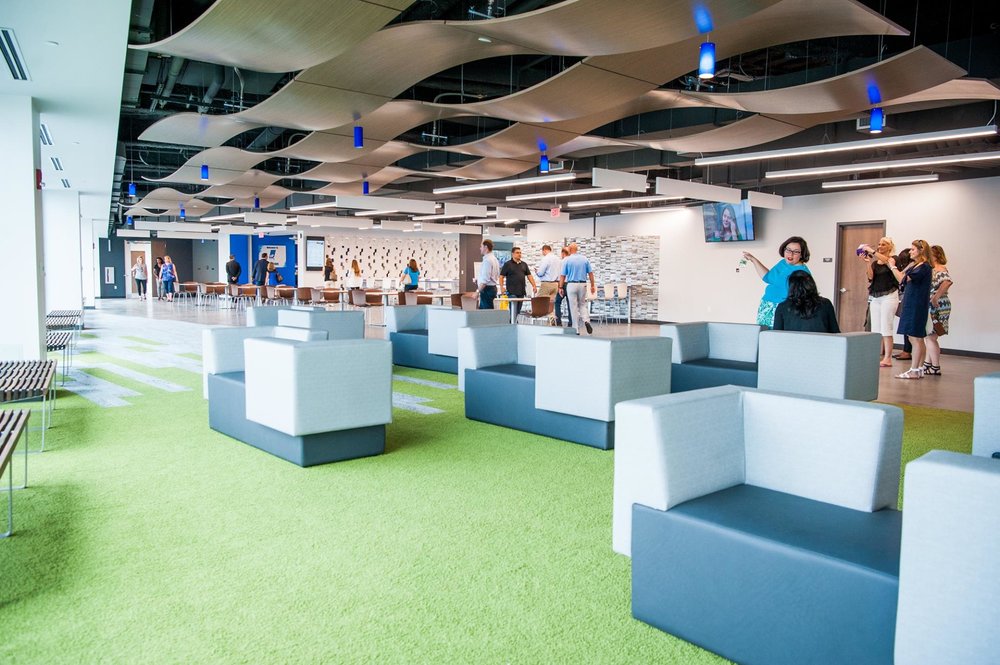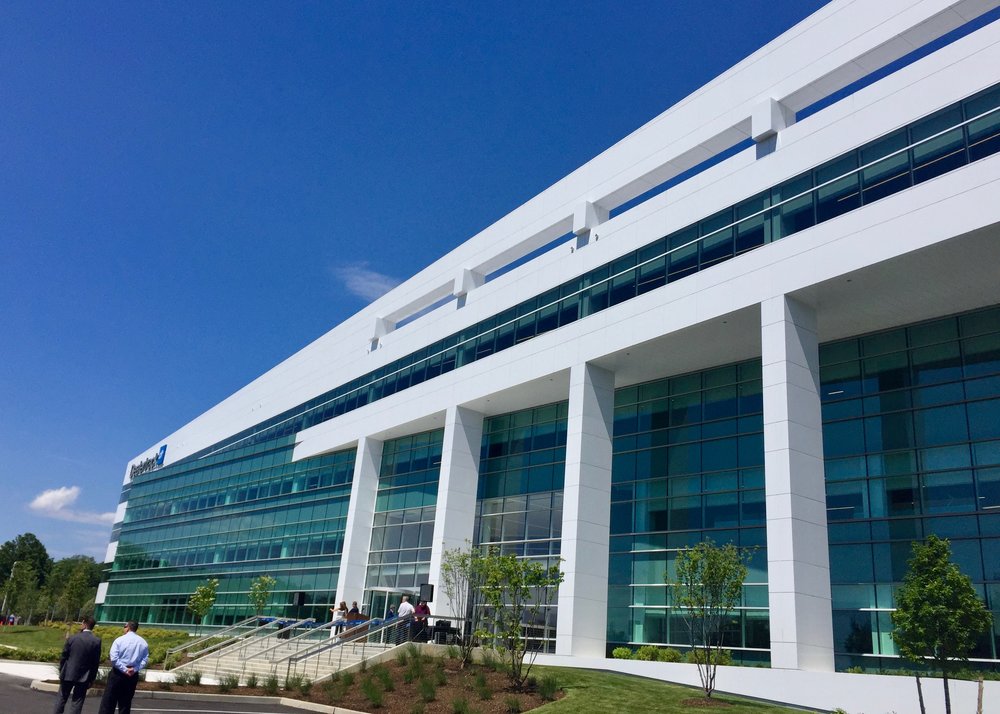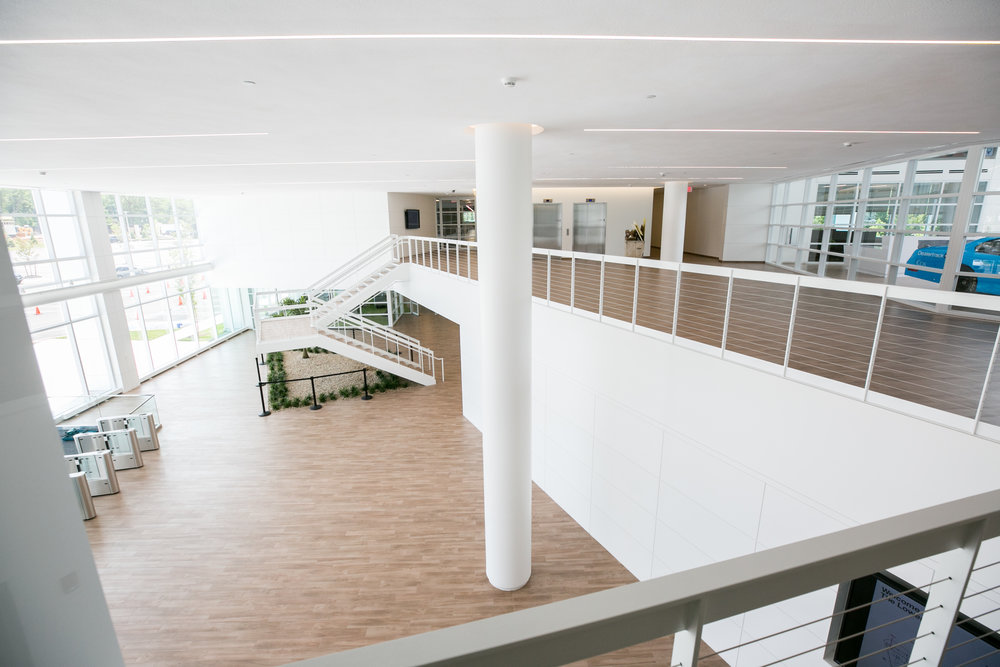 "When Dealertrack originally announced the new building plan three years ago, it was a vision driven by our team members to have a work environment that inspired innovation and collaboration, and overall health and wellness in the workplace," said Dean Tilsley, senior vice president of Finance and Operations, Dealertrack. "As we have grown over the years, we have done so with an unwavering commitment to the Long Island metro area. We are proud to offer our team members a state-of-the-art facility where they can continue to develop solutions that are changing the way the world buys and sells vehicles, and also contributes to local economic prosperity."
Click here to visit Long Island Business News and learn more about the building and ribbon-cutting ceremony.