Drive to Success is a weekly series capturing the most influential articles, tips, and tricks from industry experts and publications to help drive your dealership to success. Each week will focus on a specific key topic in the automotive industry.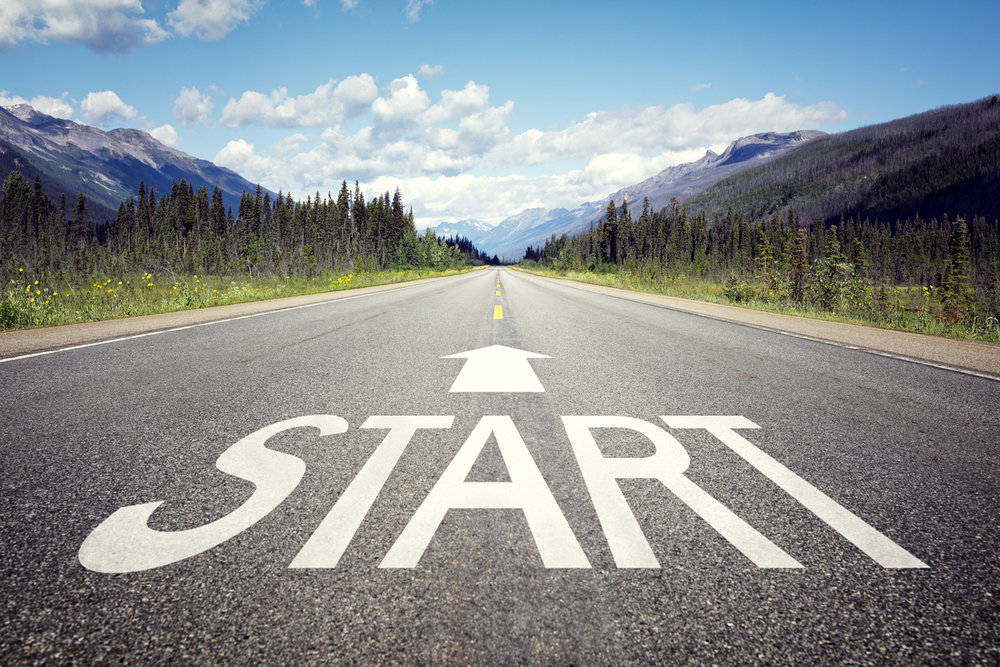 The Millennial generation is entering the workforce. In this week's Drive to Success you will learn how to attract their skill set to benefit your dealership operations.
1- Why You Should Be Hiring Millennials
Forbes: Millennials may be obsessed with their social media, but hiring those with advanced knowledge of social platforms may enhance your dealership's digital reach and communications.
2- Your Guide to Hiring Millennials
LinkedIn: Millennials will make up roughly 50% of the workforce by 2020. Make sure your dealership is prepared for the next three years with this helpful article and simple infographic.
3- How Millennials are Shaping the Future of Work
CIO from IDG: Hiring Millennials may be the push your dealership needs to continue advancing. This new generation of employees want modern technology and a space to brainstorm the innovations for the future of your dealership.
4- Dealers Hiring More Millennials, But Struggling to Retain Them
Dealer Solutions Magazine: Research has found that dealerships are hiring Millennials, but are still struggling to increase the percentage of Millennials hired. Check out these statistics and suggestions on retaining Millennial employment to keep your dealership on the hiring trend.
5- Who's Hiring Millennials in the Auto Industry
Hireology: Dealerships are looking to hire Millennials because they can relate to Millennial buyers, another growing demographic in the auto industry. This article covers how your dealership can retain Millennial talents.
Check back next week for Drive to Success: Retain Customers. You'll learn ways to keep customer loyalty.