Drive to Success is a weekly series capturing the most influential articles, tips, and tricks from industry experts and publications to help drive your dealership to success. Each week will focus on a specific key topic in the automotive industry.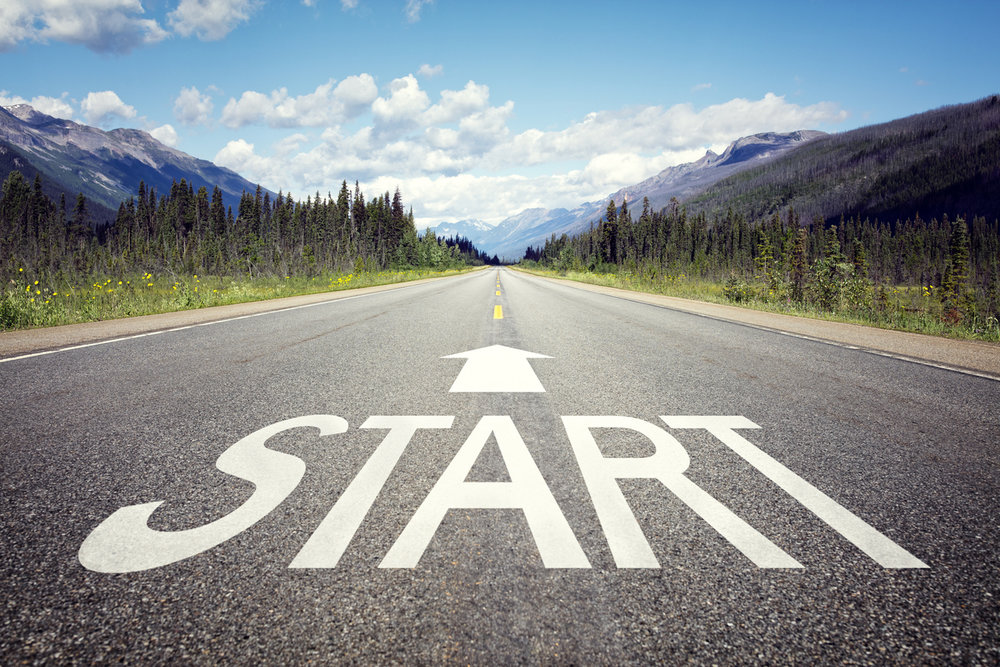 December can be one of the most profitable months for dealerships. To keep your dealership ahead of the holiday competition, make sure your dealership keeps customer service and employee spirits positive. Change up some of your marketing strategies, decorate your website, and get your showroom looking a lot like Christmas.
1-3 Ways to Boost Holiday Sales at Your Dealership
CBT Automotive Network: December has the reputation of offering the best deals of the year. The question is, how do you take advantage of this reputation, especially with your competition ramping up their game as well to compete for the holiday spending frenzy? Look for new ways your dealership can stand out this holiday season.
2-How to Give Better Gifts to Your Dealership's Audience This Holiday
Dealers United: Holiday banners already adorn your dealership's website, direct mail campaigns are waiting to drop, and your red and white inventory is sparkling on your main showroom floor. How can your dealership stand out in a sea of Christmas offers and decorations?
3-5 Ways to Spread Holiday Cheer to Your Dealership's Employees
ActivEngage: It's the most wonderful time of the year! However, these long days at work can make your staff feel like it's not quite the holidays. You can do more than just decorating the office to put your employees in Christmas spirit. After all, happier employees sell more cars and earn you dealership more profit.
4-8 Holiday Marketing Ideas for Your Dealership
Opportunity Max: The holidays are a great time of year to spread joy and give thanks to all of your loyal customers, as well as reaching out and building relationships with potential new clients. Get your dealership website ready for the holidays, decorate your showroom, and offer unique deals to boost holiday sales this year.
5-Delight Your Dealership Customers During the Busy Holiday Season
ADESA: The year-end holiday season can be one of the busiest times of year for car dealerships. Balancing increased traffic and sales opportunities with focused customer service offers a challenge for every car dealership. Staying focused on customer service throughout the eventful holiday season is vital to a positive buying experience.
Check back next week for another Drive to Success: A Fresh Start. You will learn how to get your dealership ready for the new year.