When an automotive dealership opens its doors, it brings innovation, opportunity, and growth to the community. With a strong focus on volunteering opportunities for team members, charity, and social responsibility, dealers drive more than just big business for both their staff and the cities they serve. And dealerships benefit in turn as more employees entering the workforce are looking to join organizations with a strong focus on social responsibility. In fact, in one study conducted by Cone Millennial Case Group, as many as 80% of those surveyed wanted to work for a company that cared about its impact to the community.
At Dealertrack, our commitment to social responsibility follows a similar path. In fact, as part of the Cox Enterprises family, we're part of a long history that spans generations just as many dealerships are family owned and operated. It's in these connections that the "magic" happens, which is why we reached out to the Senior Manager, Corporate Social Responsibility at Cox Enterprises, Jennifer Bronner, to learn Leadership Lessons about this very idea.
Committed to Community 365 Days a Year
The dealership-community connection makes sense. According to the National Automobile Dealers Association, car dealerships are verifiable anchors to their local communities. Economic powerhouses, job-creating machines, and large-scale contributors to local state tax coffers, dealerships—more than almost any other business—go above and beyond generating good will and participating in community activities. So, what's driving this engagement? According to Jennifer it's all about being authentic. "That's the main driver. And for auto dealers that's really, really important. It's important that (community service programs) are authentic to what makes sense for you as a Dealer Principal Owner and for what makes sense for your employees." Jennifer points out that, for many dealerships, finding a cause that your employees care about, and that lifts your community, goes a long way.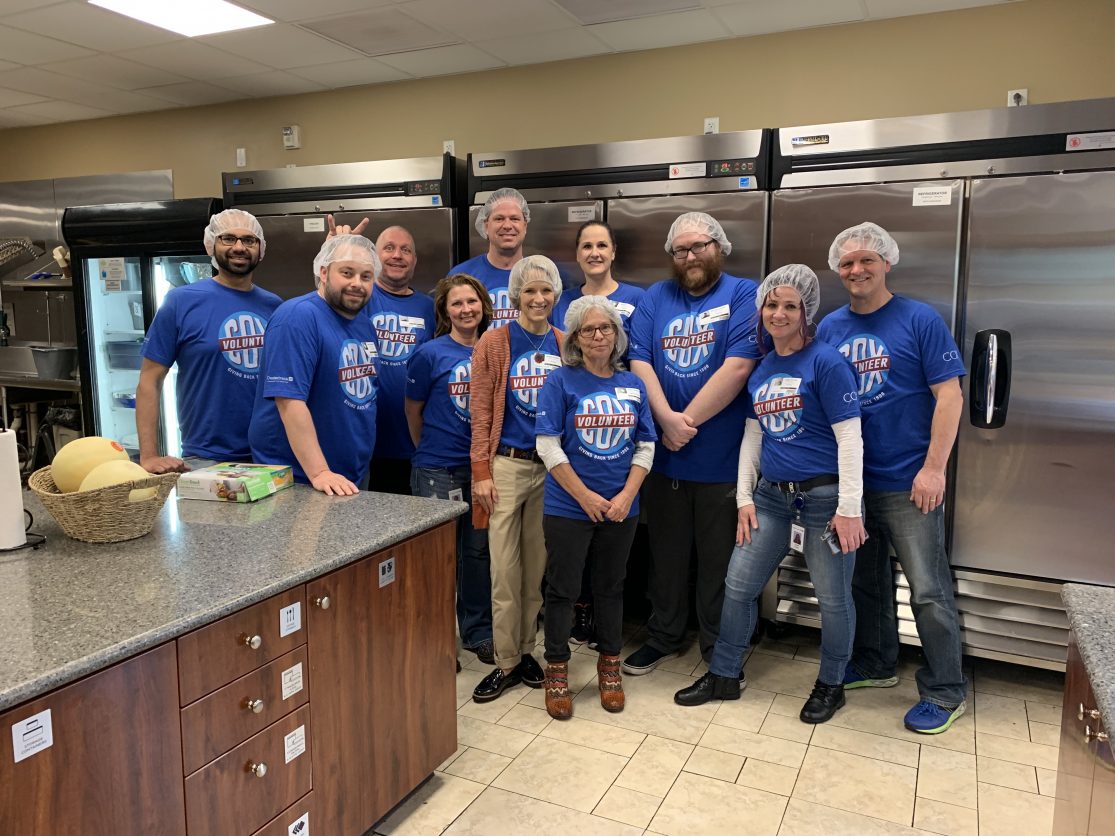 Our History
For 120 years, a dedication to give back to the communities impacted by Cox Enterprises, including Cox Automotive and Dealertrack, has been the founding driver behind what we do. Founded by Governor James M. Cox in 1898, and continued today, many of the same principles can be found at the center of our corporate social responsibility strategy. "We really have a deep history of volunteering, not only as a company, but volunteering with our clients," Jennifer points out. And it's this commitment to making our community better every day, from the core of our foundation, that we truly share with many of our dealership partners.
Today, Not Someday. No Excuses.
This May, we're asking employees to trade excuses for reasons to give back and volunteer with our enterprise-wide No Excuses campaign. According to Jennifer, the idea came from an employee. "The No Excuses program…started 18 years ago, and it was truly employee-driven…" Our goal is to reach 100% total participation to take part in local, team-driven volunteer activities. At Cox, every employee is provided 16 paid hours per year to volunteer and give back within their local community—to take part in a passion project that inspires them, and use their gifts and talents to empower their community. And it can start small, as Jennifer states, "The fact is, it doesn't have to be a whole day, it doesn't even have to be a half day." Simply providing the time and venue for your team, dealerships and business allow their team to have a real impact on their community.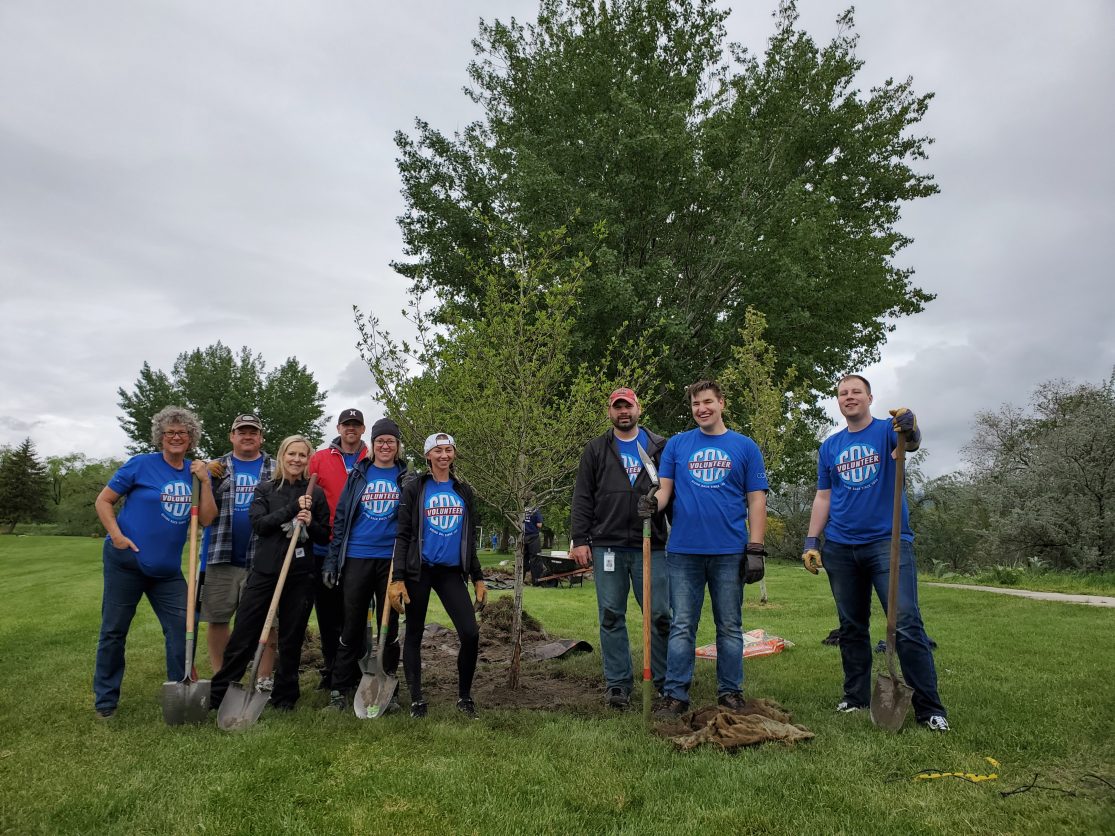 Making a Difference
For dealers looking to get started, taking a cue from your fellow rockstar dealership groups is a good way to begin. Ranking high on Automotive News' Annual Top 10 Dealership List, The Larry H. Miller Group is also a frequent recipient of regional Best Places to Work awards. Among their top four Missions and Values, the company lists stewardship and service. This is where connecting the dots, according to Jennifer, is obvious. "When you have a strong community and you have strong employees, then you have a strong business. And it's just one full circle."
Building a Corporate Social Responsibility program engages employees and empowers businesses to connect with their communities in ways that make an authentic difference. The value gained from everyone involved is priceless and inspires us to continue our efforts every year. The Cox Automotive Industry Awards celebrates peer-nominated industry leaders for outstanding work in their communities. It's one more way this amazing industry drives the commitment to community, every year.
You can read more about our social responsibility and how our team members are giving back in our 2018 Corporate Responsibility Report.