With every promotion or newly minted job, with every move to the suburbs, Millennial spending power is growing.
Yes, the "digital native generation" is changing the experience of car shopping, but perhaps even more important than that is their influence in the auto finance market.
Millennials have become major players with specific expectations and needs, something not too surprising when you consider their emerging clout. Today, Millennials spend around $600 billion a year, and it's expected to grow to $1.4 trillion annually by 2020 – or 30% of total retail sales.* When it comes to buying new cars, their emerging influence is increasing: Millennials purchased nearly 1 out of 3 new cars in 2016, and in California, Millennials outpaced Baby Boomers for the first time.**
All About the Monthly Payment
Those stats aren't empty rhetoric. While it's well-known that Millennials are a force in the Sub Prime market, Dealertrack Credit Data shows that they are increasing their share of the Super Prime and Prime segments, based on unique credit apps submitted on the Dealertrack Credit Application Network in 2016. It's the kind of movement that arguably comes with getting more established in careers and credit scores. Add this fact of life to increasing interest in leasing, longer loan terms, flat down payment amounts, and steady trade-in equity, and this generation of car buyers are wielding their considerable purchase power with a careful eye to the future.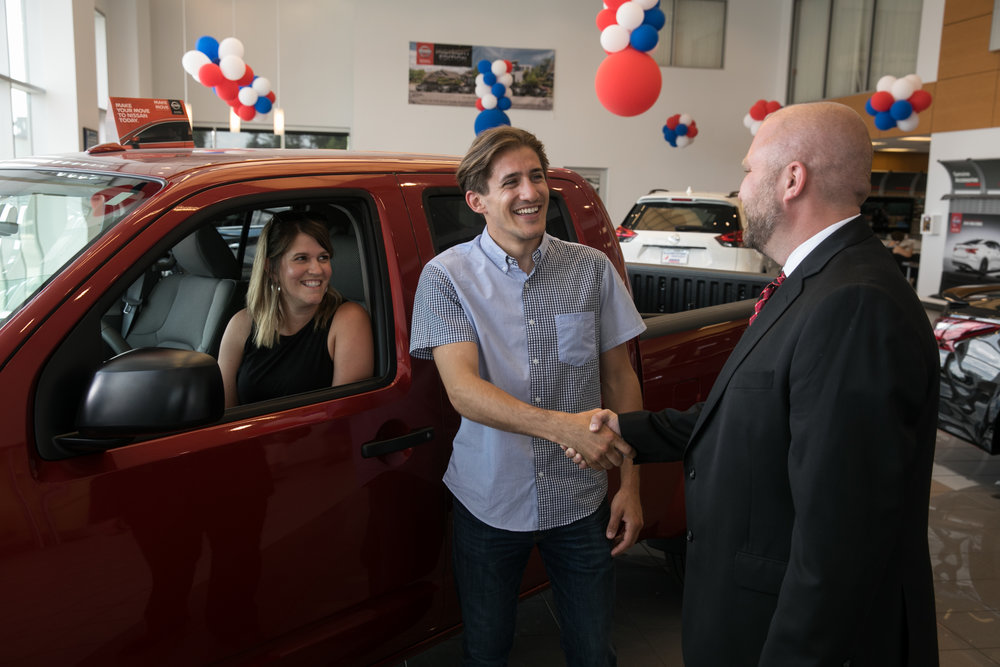 Keep that in mind when working with Millennials, and remember these three tips:
Monthly payment matters most: 83% say that monthly payment is critical when selecting a lender to finance a vehicle.***

Millennials like to be prepared: 54% prefer to research finance options online.***

Efficiency is critical: 51% cite negotiations and F&I as their top pain point, primarily because the process takes around an hour, on average, to complete.****
Here's the point: Millennials are building wealth and power to go with lives that are expanding, and the financing they choose will be a major factor in their car-buying decision. In other words, buckle up – there's a new buyer, with more buying options, in town.