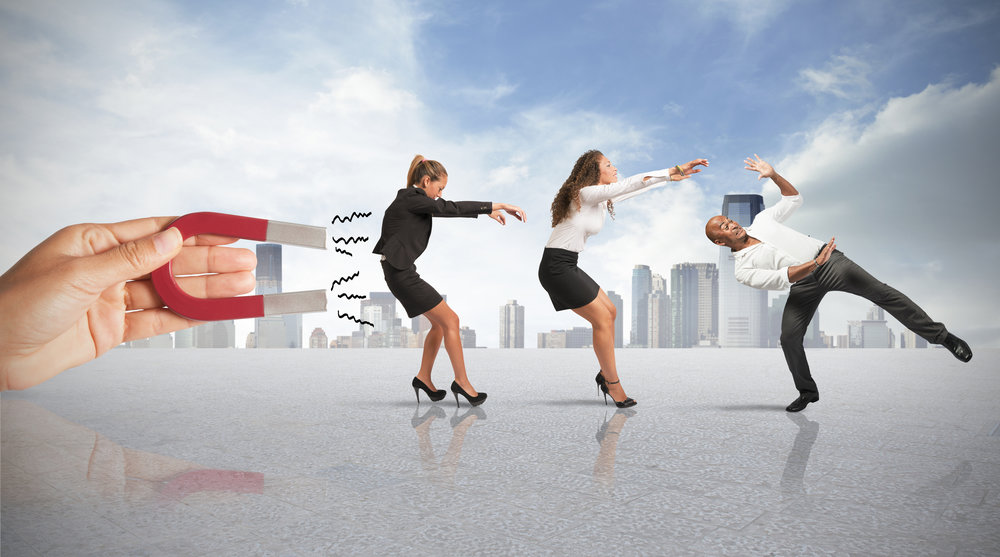 The automotive industry has room for improvement when it comes to attracting and retaining top talent. Investing in innovative technology can become an important part of the solution.
In today's labor market, prospective employees are more selective about where they work and often have a lot of items on their wish lists for new employers. It's common for job searchers to hold out for comprehensive benefits packages, including paid time off, health benefits, and 401/k accounts. Recently, though, young employees have been adding one more item to their list of demands—great technology.
The automotive industry doesn't have a great track record for hiring and retaining talent. In a recent study, Hireology found that only 45 percent of new hires in the automotive industry stay with a company for more than three years, with the average tenure at dealerships lasting only 2.4 years. In comparison, other industries retain their employees for an average of 4.2 years. Needless to say, the automotive industry has room to improve, and technology can become an important part of the solution.
Invest in simple, modern technologies
After 50 years of doing business in the Wisconsin marketplace, the Van Horn Auto Group has learned some things about overcoming the industry's recruiting and retention challenges. With nine locations and 400 full-time employees, recruiting and retention are an important part of the company's success. In addition to offering other impressive employee benefits, the company has turned to technology to continue its tradition of recruiting top talent.
According to Jennica Krebsbach, Comptroller for Van Horn, Van Horn's philosophy is simple – invest in technology that benefits employees. As part of its commitment to providing employee-friendly technologies, Van Horn looks for tools that are self-explanatory and that don't require a complicated learning curve. This type of technology has helped the company improve both employee satisfaction and retention.
"Investing in technology is investing in your team members," insists Sharon Kitzman, VP, GM of Dealertrack DMS. "Whether it's efficiency gains, or modern equipment, it's directly related to your level of investment in your business and your team."
Invest in technology that makes your employee's lives easier
It's important to invest in technology that's easy to use. The more efficient your business processes become, the easier life is on your employees. And, having happy employees not only helps with retention, but shows prospective top talent that you care about their well-being and future with the company.
Your employees don't want to be burdened with trying to figure out old, clunky technology. They expect technology to do its job to keep your business running and make their lives easier.
In Van Horn's experience, having technology that provides real-time access to data has helped the company to streamline its accounting process. Now, data from nine stores is centralized into one location, eliminating the need for excessive manual data entry, and saving employees time and headaches.
"Before we had real-time data, we used to put in 24-hour workdays at the end of each month just to get our books clean," Krebsbach said. "Now we only need to worry about processing final numbers and closing."
Take a look at this guide to learn about having anytime, anywhere access to real-time data with cloud technology. 
Invest in technology that's invested in the success of your business
No matter the industry, employees are crucial to the success (or failure) of a business. And, with the auto industry lagging behind other businesses in its ability to hire and retain talent, it's important to find a technology provider that's invested in your entire team – one that provides real-time access to data, and makes work and life easy and efficient for your employees.