UPCOMING EVENTS & WEBINARS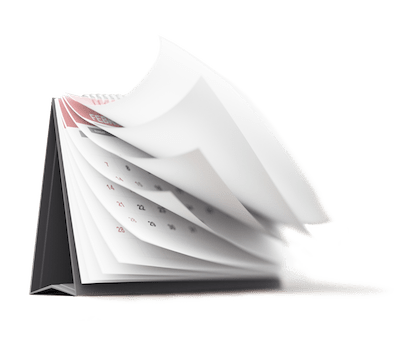 Attend our Digital Workflow Best Practices webinars to learn how implementing digitization helps dealerships save time and money throughout the deal process.
When: Thu, Jun 17, 2021 2:00 PM - 3:00 PM EDT
Join us as our Titling Specialist takes a closer look at the trade-in process and discover a simple way you can avoid typical time traps and pitfalls that cause title delays, stop gaps in back-office workflow, negative impacts on your bottom line, and cash flow hold ups - whether turning trades via retail or wholesale.  
When: Thu, Jun 24, 2021 2:00 PM - 3:00 PM EDT
This webinar will cover some of the compliance steps to keep in mind as your dealership shifts to a more digital workflow. Learn about best practices for securing data, verifying customer identification, ensuring eSigning compliance, and more.
Check back soon for any upcoming industry events!