UPCOMING EVENTS & WEBINARS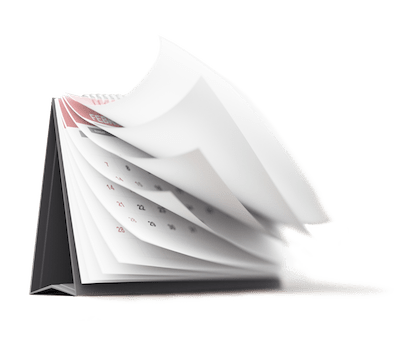 Reserve a front-row seat for our complimentary, all-virtual Cox Automotive Dealer User Summit.
Monday, September 20, 2021 12:00 p.m. to 2:45 p.m. EDT
Strengthen your dealership at its core by establishing a strong foundation of efficient operations, accurate financial accounting, and profit-focused fixed operations. These key areas of your dealership's operation can serve as a springboard for its other departments, elevating the entire organization's success.
Tuesday, September 21, 2021 10:00 a.m. to 1:00 p.m. EDT
Get a closer look at Dealertrack's suite of Registration and Title solutions, providing best practices that will streamline your back-office productivity and enable all your registration & titling needs, from trade-in to vehicle sold. Learn from brand leaders as they teach you the skills to enhance your operations.
Wednesday, September 22, 2021 11:00 a.m. to 1:00 p.m. EDT
Power your finance and insurance workflows with pro tips and best practices from our collection of experts. In our F&I Skill Builder Series, you'll learn the techniques you need to master all aspects of negotiating, from credit to compliance, menu, contracts and eSigning.